Always scroll to the bottom of the page for the main download link.
We don't believe in fake/misleading download buttons and tricks. The link is always in the same place.
---
Sigma File Manager v1.6.0
A free, open-source, quickly evolving, modern file manager (explorer / finder) app for Windows and Linux.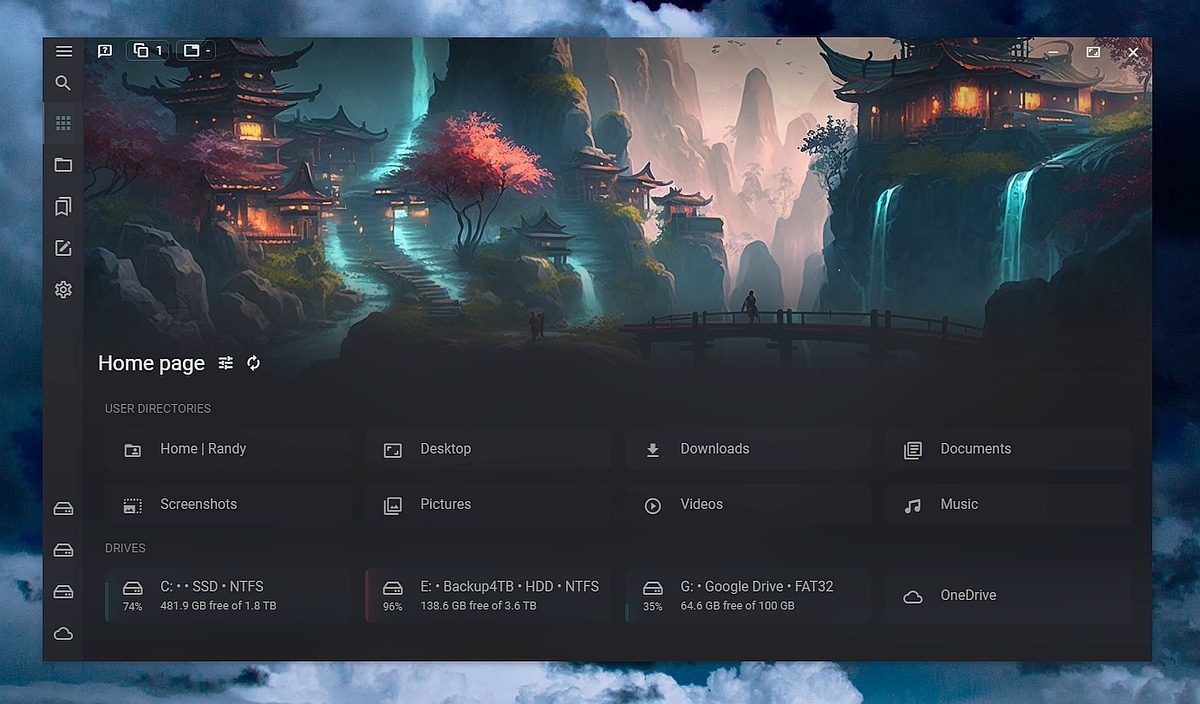 Features

• SMART GLOBAL SEARCH: feature allows you to find any file / directory on your computer in just a few seconds. It also implements a typo correction system, allowing you to find files even when the search query includes typos, wrong case, wrong word order, missing words, missing symbols, and missing file extension.

• TABS: feature allows you to quickly switch between multiple directories with a click or a shortcut.

• WORKSPACES: feature allows you to create separate workspaces with their own tabs and pre-defined actions, allowing you to quickly switch between them. Actions can perform different operations, e.g. open a website, run a script, open a file in a specific program, etc.

• ADVANCED WIRELESS FILE SHARING: share a directory or stream any file to your local devices wirelessly without installing any apps. It works on any device with a modern web browser (smart TVs, mobile devices, laptops, virtual machines, etc).

• ADDRESS BAR: lets you quickly navigate directories with your keyboard. It autocompletes file names and automatically opens directories as you type.

• ITEM FILTER: allows you to filter out items from the list to quickly find the one you need. It supports advanced glob patterns and property prefixes.

• ADVANCED FILE DOWNLOADER: stream / download any file from the internet just by dragging it (or its URL link) onto the app. It supports all file types, including videos from video services like Youtube and video streams (with or without auth tokens / URL timestamps).

• SMART DRAG AND DROP: allows you to easily download files from the internet, and provides a comfortable way of copying / moving local files.

• SHORTCUTS: most actions within the app can be performed with shortcuts. You can also create global (system wide) shortcuts for some actions like opening / hiding the app or opening the app and instantly creating a new note.

• CUSTOMIZABLE HOME PAGE BANNER: The home page of the app has a unique, recognizable feature - a customizable media background (banner). You can set a custom image / video or choose one of the built-in artworks (kindly provided to me by different artists) and personalize the app to your liking.

• NOTES: Advanced note editor in this app allows you to create featureful notes and store them in one convenient, quickly accessible place.

• DASHBOARD: Dashboard page provides quick access to pinned / protected / tagged items, and the timeline.

• FILE PROTECTION: This feature allows you to protect any file / directory / note from being modified / renamed / moved / deleted.

• INFO PANEL: displays useful information about currently selected file / directory and the file preview for media files: audio, video, images (including animated gifs, apng, webp, and many other formats).

• ARCHIVER: built-in archiver allows you to compress files into archives and extract existing archives. It supports all most popular formats. See the list of formats on the "features" wiki page

• AUTO UPDATES: the app updates itself automatically. It will let you decide if and when you want to download and install an update.

• COMMUNITY PARTICIPATION: unlike closed-sourced apps, you participate in the development of this app (request features, vote which features should be prioritized, participate in discussions, modify code of the app yourself).

• QUICK VIEW: allows you to quickly open selected files in a preview window, rather than an external program by pressing Space button. It supports images, videos, audio, PDF, most plain text formats.

• INFUSIVE DESIGN: this app implements my custom, modern, beautiful, minimalistic, customizable, design system called "Infusive design".

• WINDOW TRANSPARENCY EFFECTS: feature allows you to customize the app design and create literally infinite amount of custom, beautiful, modern UI designs by allowing you to beautifully infuse any image / video into every element of the app UI.

• LOCALIZATION: the app interface can be displayed in any language. The languages can be edited, and new languages can be added by the community.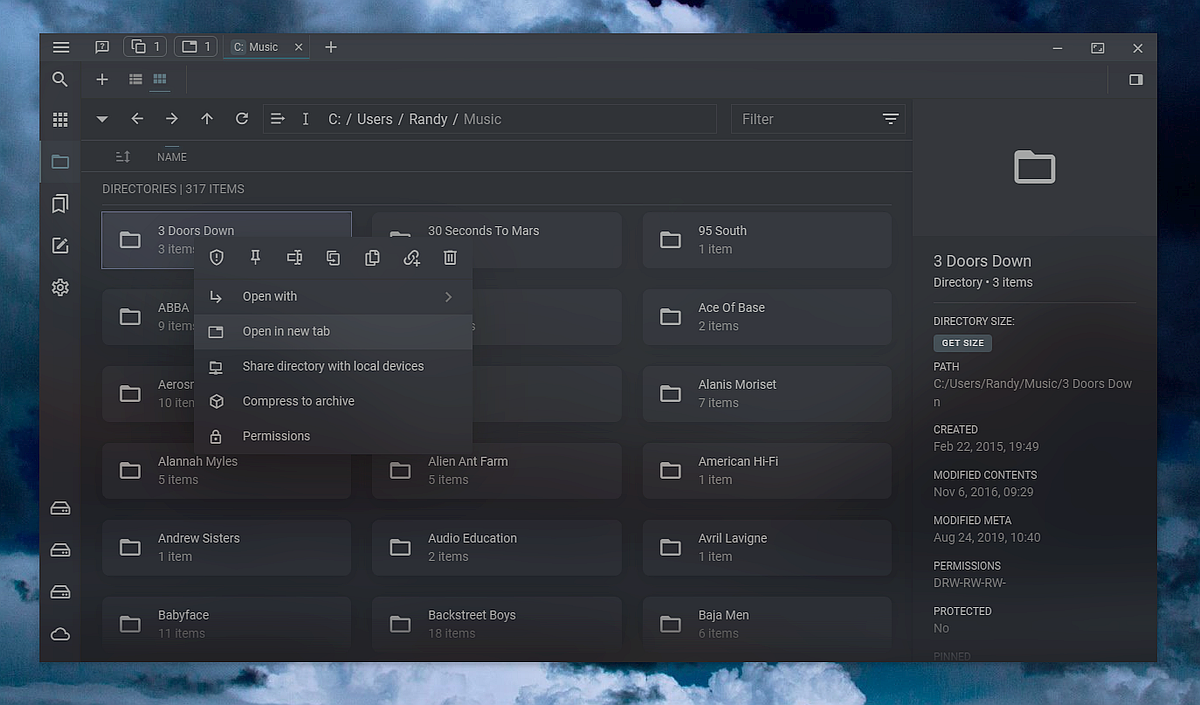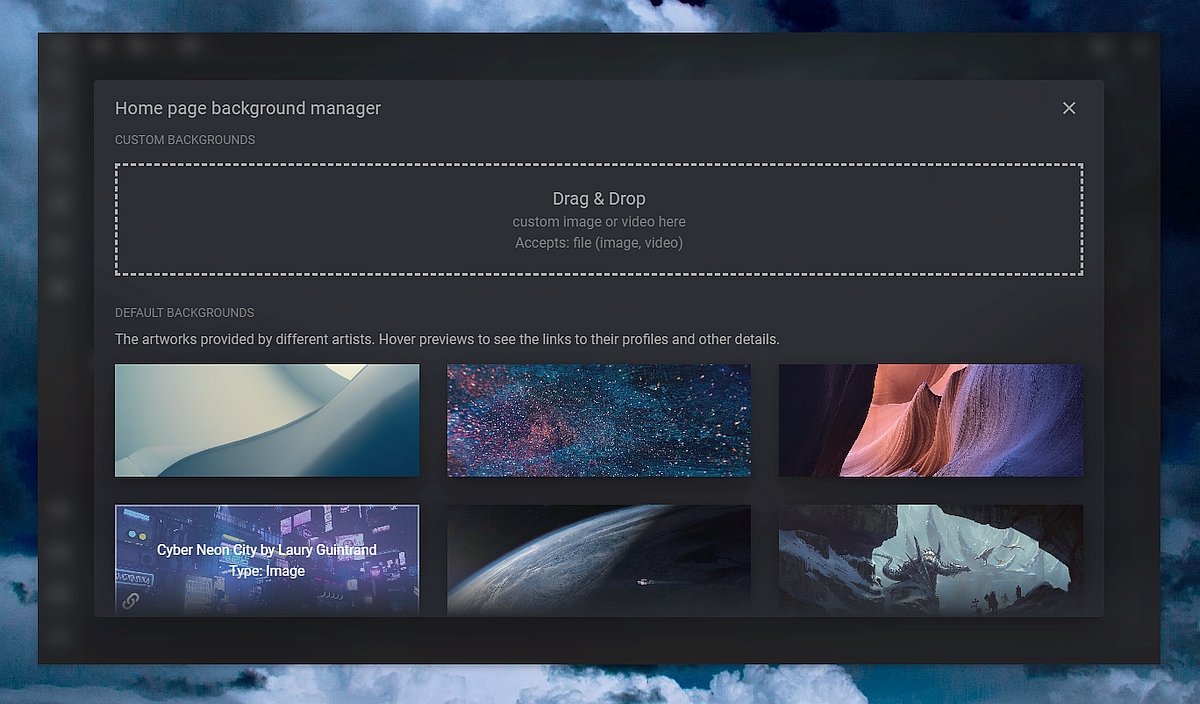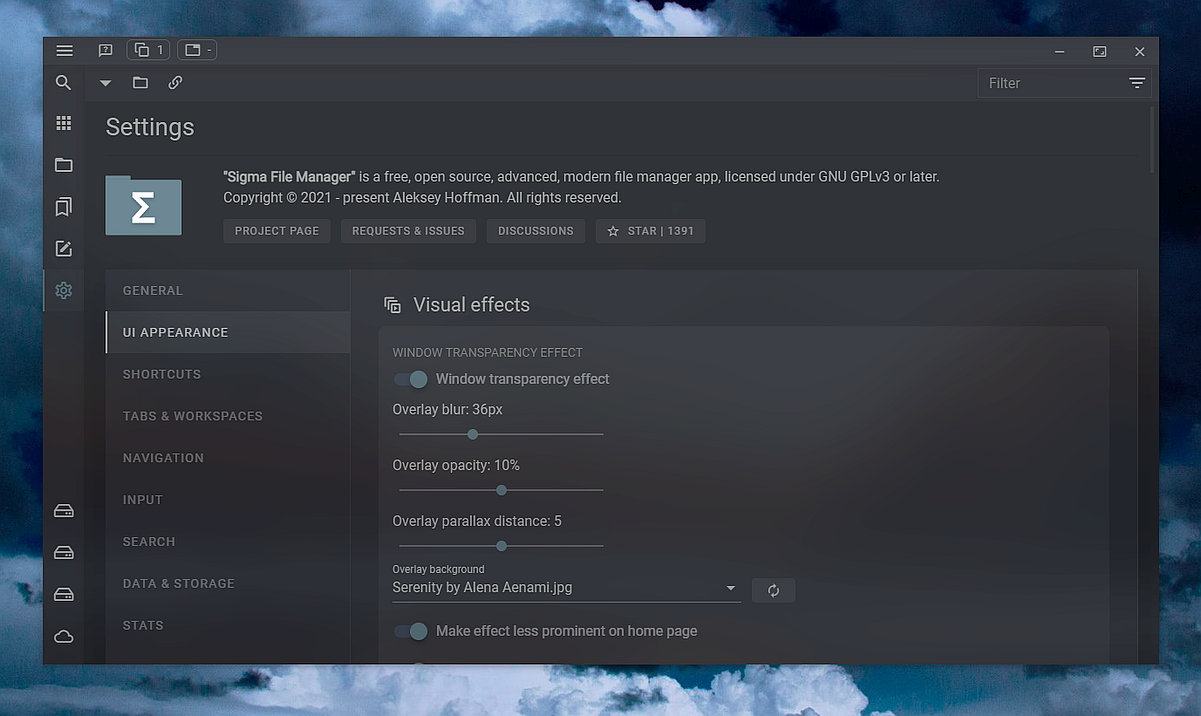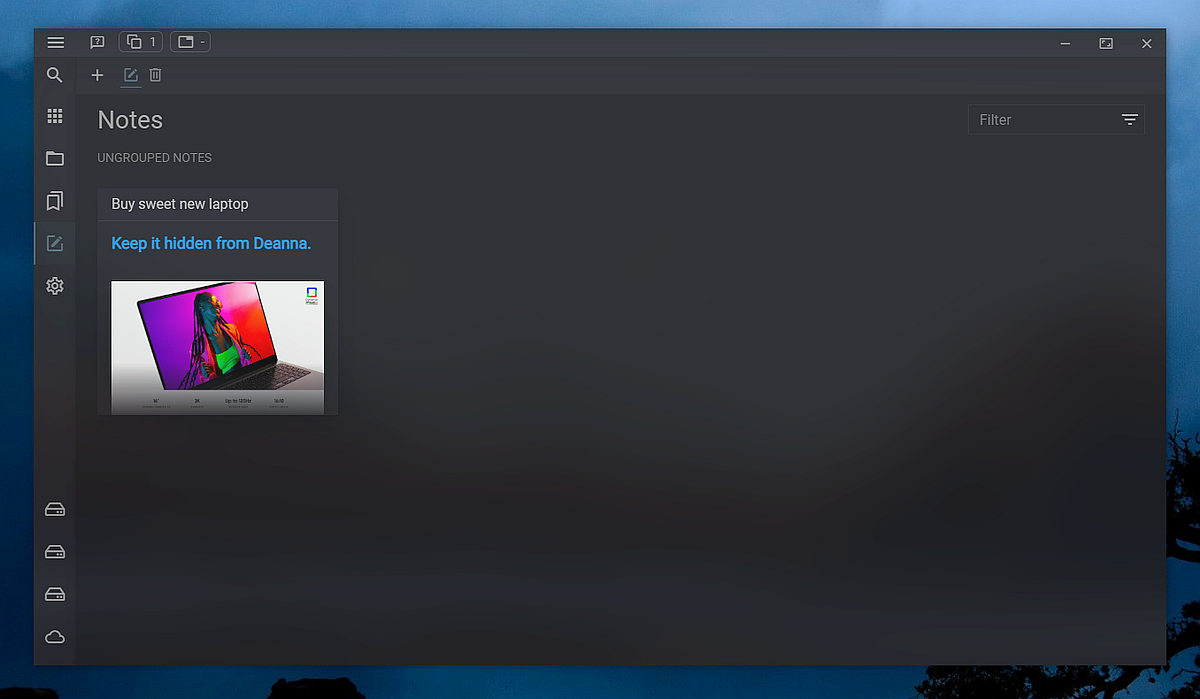 This download is for the Windows version.
If you need the Linux version, download here.



Click here to visit the author's website.
Continue below for the main download link.