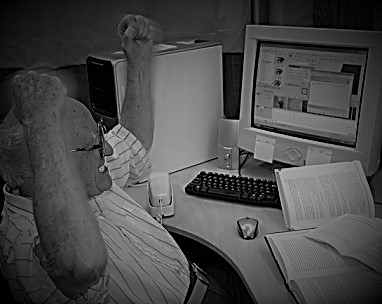 Whoa, Speedy. Your download link is below
but ya gotta read this first:

Well, looks like you stumbled upon our project.
We're kinda stuck in 1996 but that's not a bad thing.
There are no ads here. No autoplay videos screaming
from a hidden corner of your screen. No misleading
adware download buttons. Just gobs of the very best
freeware and open source software we could find.
Please give us a hand with the bandwidth costs by donating
a little or becoming a patron. No ads = no ad income.
Thanks! -Randy & Deanna (The Older Geeks) Missouri, USA

Monthly operating costs = $560
Donations for July = $531
Donations over our monthly goal
are set aside for future upgrades.

Processed securely through Paypal.
No PayPal account required.




Donate Bitcoin: 1KkUMXvQ2ko3xcJkzitB7WYgoW6m79WFfm
Donate Ethereum: 0x40E56922F43637224935CDC35e2c96E0392A8505
Donate Litecoin:LLYAFEyqjH69gkyCEpRjXNyedRCWrVChfL


Recent Super Donors ($50+)
Thanks, Ronald
Thanks, Kay
Thanks, Klaus

Recent Donors
Thanks, James
Thanks, William
Thanks, Anna
Thanks, Richard
Thanks, Andy
Thanks, James
Thanks, Charles
Thanks, Raelene
Thanks, Harper Stores
Thanks, Gerald