FYI, always scroll to the bottom of the page to download files on OlderGeeks.com.
We don't believe in fake/misleading download buttons and tricks. The link is always in the same place.
---

EASEUS Todo Backup Free Edition v11.5

Full Range of Backup and Recovery Solutions for Personal Users


EaseUS Todo Backup is a reliable and professional backup & recovery tool that enables personal users to protect files, partitions, disks and entire system via system backup, files backup with ease.
EaseUS Todo Backup Free focuses on simplicity. Only a few clicks, users can easily realize complete data protection by recovering a backup of the entire system or restoring on new hardware. No need for IT knowledge background.

Backup

Free backup tool that enables personal users to protect files, partitions, disks and entire system via system backup, files backup flexibly.

Clone

Easily clone a smaller HDD to a larger HDD for disk upgrade, or clone HDD to SSD for better performance.

Recovery

Safely recover your whole system or deleted data from your backup to get everything back from unexpected crash or ransomware.

Comprehensive Backup Solution

EaseUS backup software makes it much easy to protect whole PC or laptop in an effective way.


System Backup
Easy to back up your entire system including applications, operation system and settings in one image.


Partition Backup
Backup individual or multiple partitions to save your time.


Disk Backup
Block-level disk imaging of EaseUS Todo Backup Free backs up your entire disk, volume, HDD or SSD at fast speed, such as the internal disk, external disk, USB flash drive, sd card, the hard drive on NAS and others.


Flexible Backup Functions
Select backup types from the full image, incremental, differential and customize times and destinations for users who handle multiple backup schedules.


File Backup
EaseUS file-level backup allows you to selectively back up specific files or file folders including network shared data, such as documents, photos, videos to external hard drive, USB flash drive, NAS, network drive, etc.

Clone Solution Covers All Your Needs

The clone feature in EaseUS Todo Backup offers a free and reliable way for disk upgrade, hard drive replacement and data transfer.



Disk Clone/Hard Drive Clone
Clone HDD to SSD, MBR disk to GPT disk or GPT disk to MBR disk from an old hard disk to a new one or small-size disk to large-size disk.

System Clone
Make the same copy of OS and transfer it to another device, like HDD, SDD, etc. Improve your hard disk performance by upgrading to a larger hard disk.

Partition Clone
Clone single partition or several partitions instead of the whole disk to save your time and avoid your data loss.

Quickly Recover Everything You Care

Files Restore

A quick way to restore files and data that are lost from backup files.


System Restore

Easily and quickly return the system to its original state as well as ensure system bootable after recovery.


Partition/Disk Restore

One-time recover the entire hard disk drive, or partition to their previous state.


REQUIREMENTS

Operating System

Windows 10/8.1/8/7/Vista/XP


Devices Supported

Parallel ATA (IDE) HDD
Serial ATA (SATA) HDD
External SATA (eSATA) HDD
SCSI HDD
All levels of SCSI, IDE and SATA RAID controllers
USB 1.0/2.0/3.0 HDD
IEEE 1394 (FireWire) HDD
Full support of RAIDed configurations (hardware RAIDs)
Support large capacity hard disk (MBR and GPT hard disk, EaseUS Todo Backup can support up to 16TB hard disk and 32 disks at most.)

Hardware Requirement

CPU: at least with X86 or compatible CPU with main frequency 500 MHz
RAM: 1GB at least
A standard PC system with mouse, keyboard and color monitor.
CD-R/RW, DVD-R/RW,DVD+R/RW or DVD+R DL drive for bootable media creation.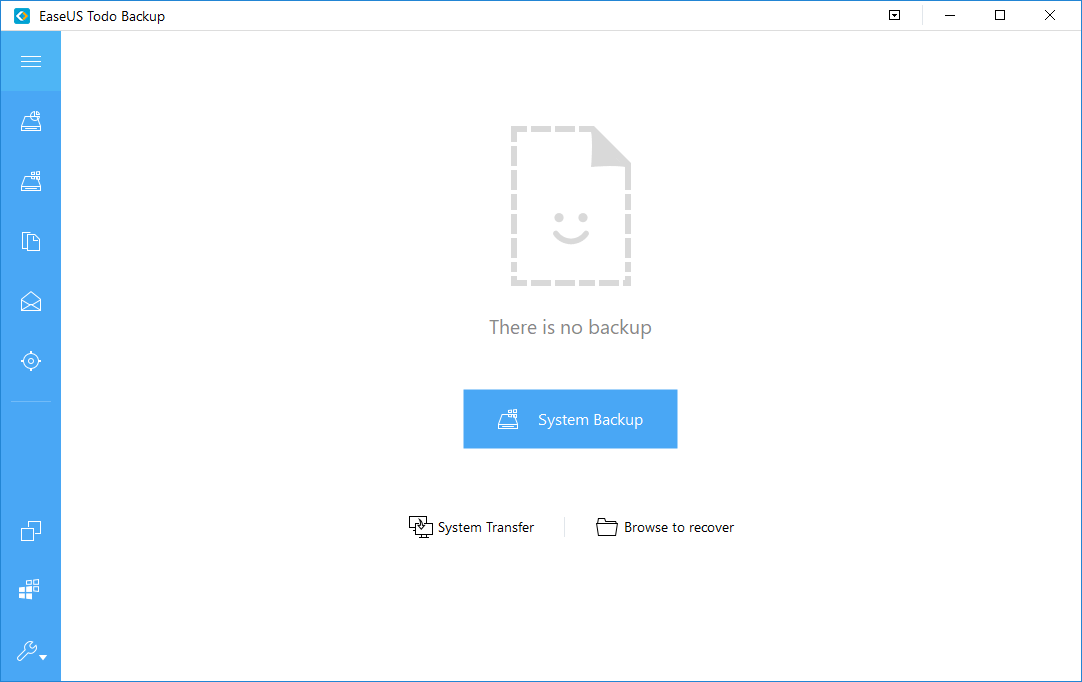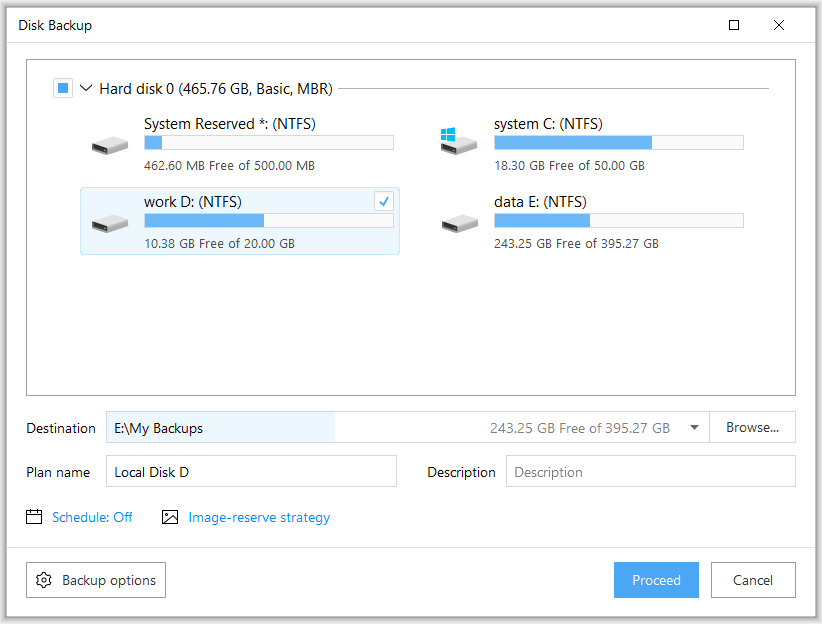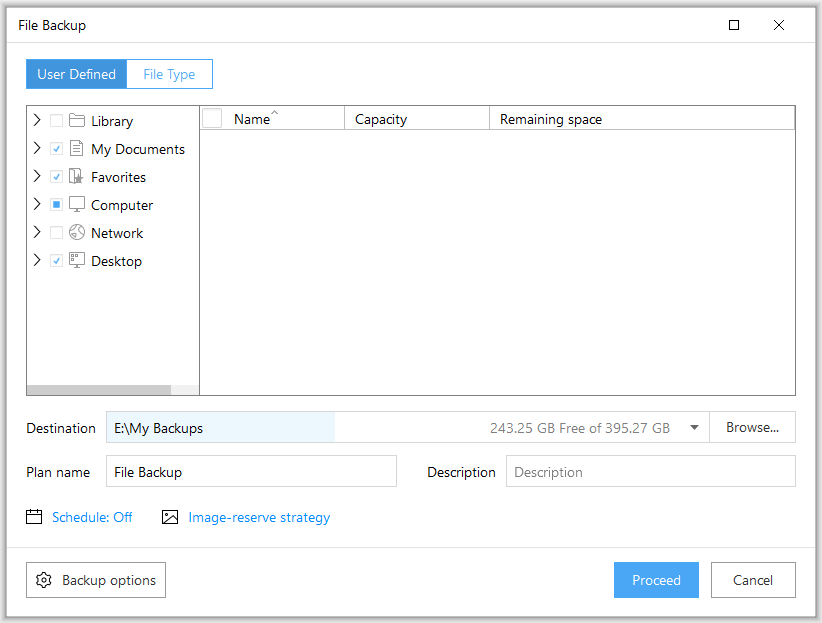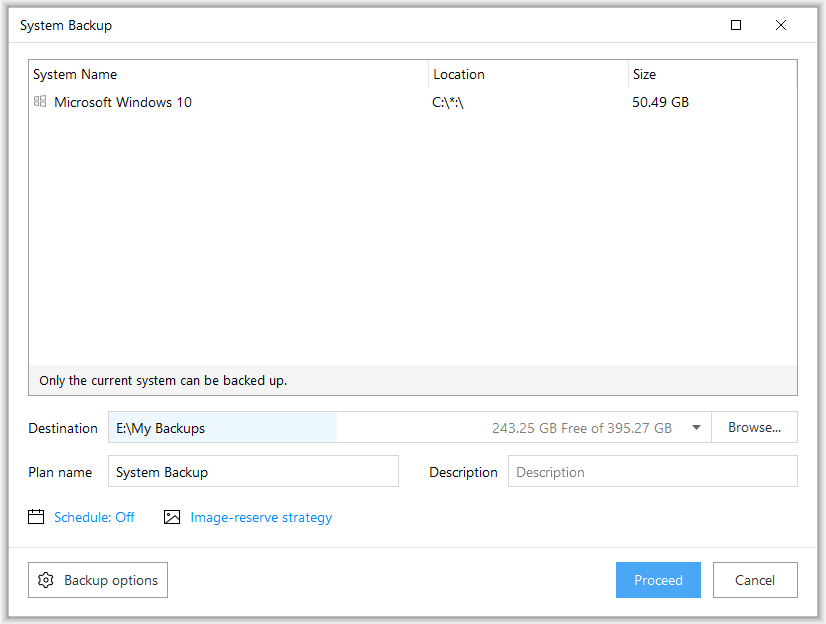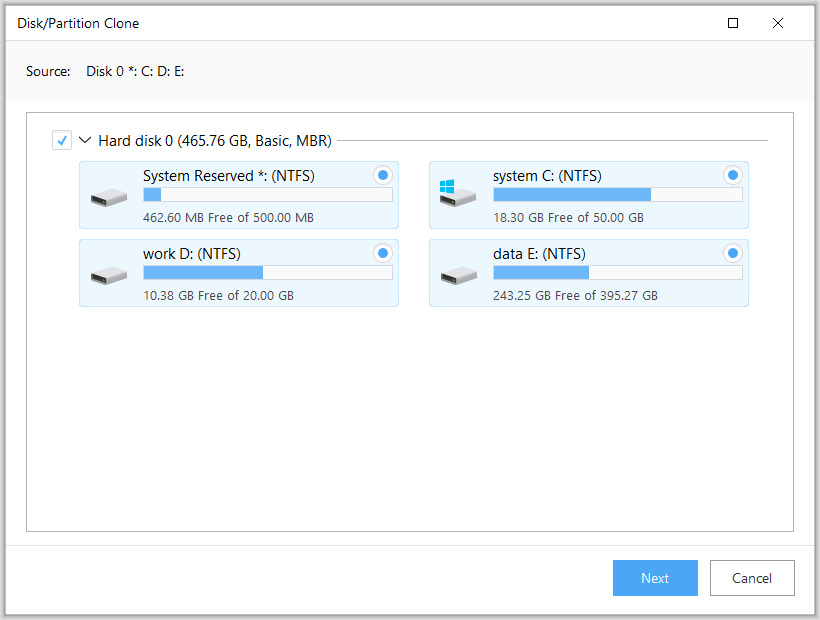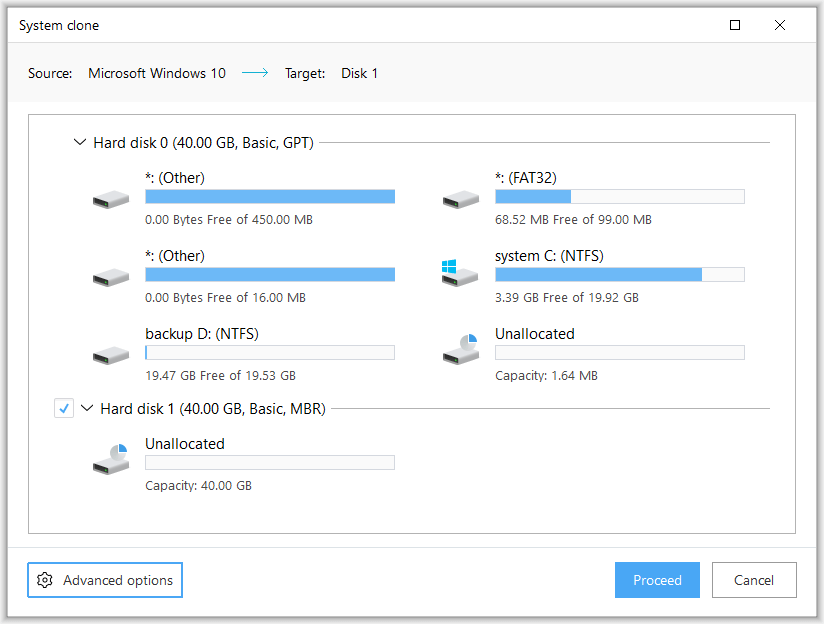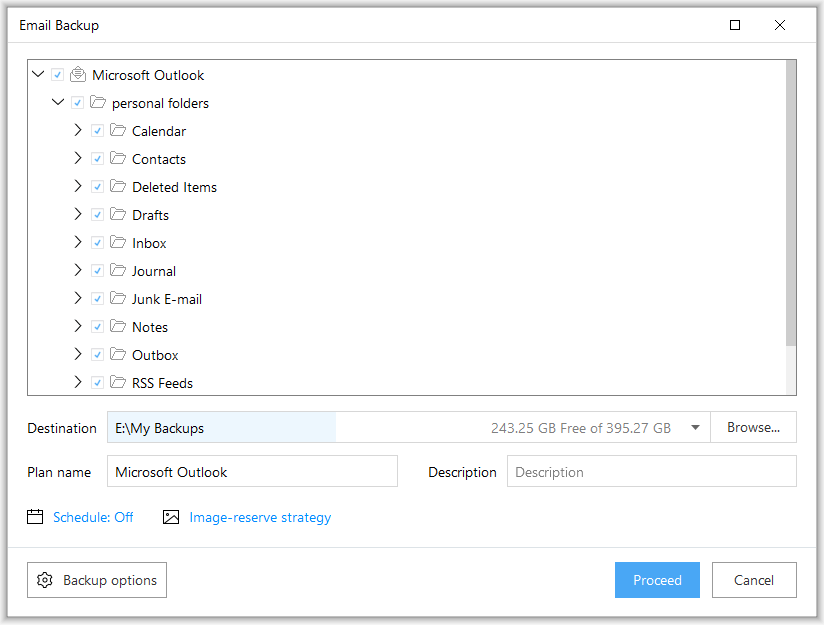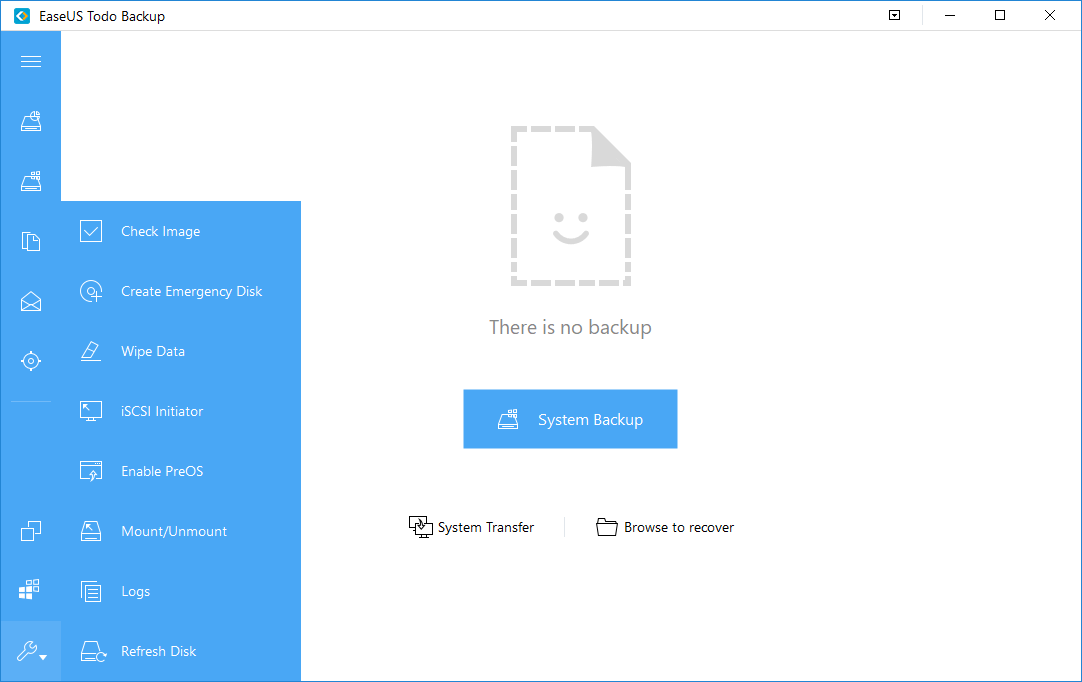 Click here to visit the author's website.

Continue below to download this file.