Always scroll to the bottom of the page for the main download link.
We don't believe in fake/misleading download buttons and tricks. The link is always in the same place.
---

Floreant POS v1.4

A free, open source and enterprise-grade restaurant point of sale software for Windows.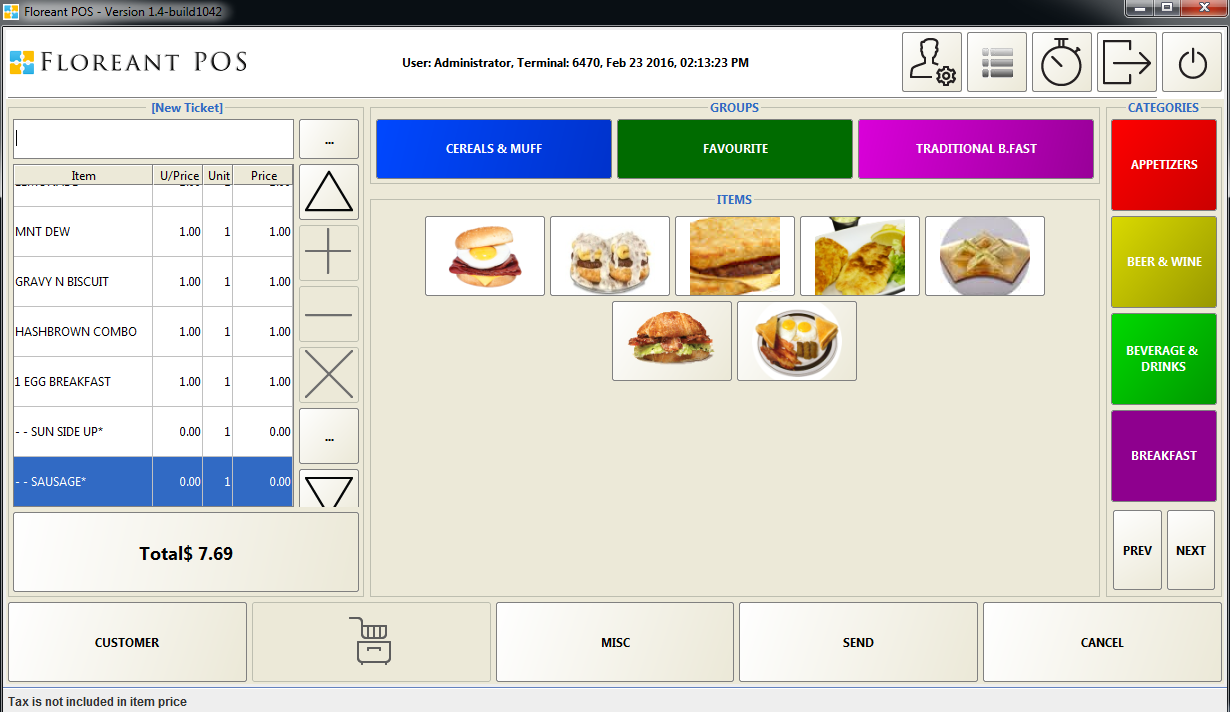 Enterprise Grade Point of Sale application for QSR, Casual Dine-In, Fine Dine-In, Cafe and Retail. Established in 2008 Floreant POS has powered 30,000 restaurants in 25 countries around the world. It can run on single or multiple terminals and manage new order, visualize tables, manage kitchen and produce advanced reports.


HOW FLOREANT PROJECT STARTED

Floreant started its journey in 2008 when Dennys Restaurant in Oneonta, NY hired our team for upgrading their database. In 2009 source code was released in the public domain. In 2010 the software included Java POS support and shift-wise pricing, partial payment, and kitchen printer. Right after that release(v1.02) it received huge appreciation. To handle the increasing number of downloads we have to host binaries in download.com, ZDNet and sf.net. Floreant POS is has been customized and adopted in famous chain stores including Louisiana Famous Fried Chicken, Parkway Pizza, Mini Delights, Monalisa Paraguay, Cinco E S.A.S and so on.

Features

Dine In - Table Management, Guest, Seat*, Split Check, Tips

Take out - Fast navigation, Food item Inventory, 86

Home delivery - Customer lookup, Driver assign

Bar - open Tab, Pre-auth, tips

Retail - Barcode scanner, Digital Scale

Pizza Designer - Topping, Slice, Speciality, Visual layout

Kitchen Management - Printer routing, Kitchen Display

Cash terminals - Magnetic card, Partial payment and multiple Automatically calculate Discounts by percent and fixed amounts, Discounts and Coupon

Multiple price of item by Modifier, Forced-modifier, Combo, Shift and Order type

Manager facilities: Credit card tips, Drawer Pull, Drawer bleed, Void, Split & reports in Receipt printer.

Deployment - Embedded & Client-server database

Database supported - Derby, MySQL and PostgreSQL

Included price & Multiple tax, Per item tax, Tax exemption, for UK and European restaurants

i18n: Supports 20+ languages. User translatable message file.

Supports Commercial plugin for Floor plan & Home Delivery and Inventory system Orocube.com
Download the user manual.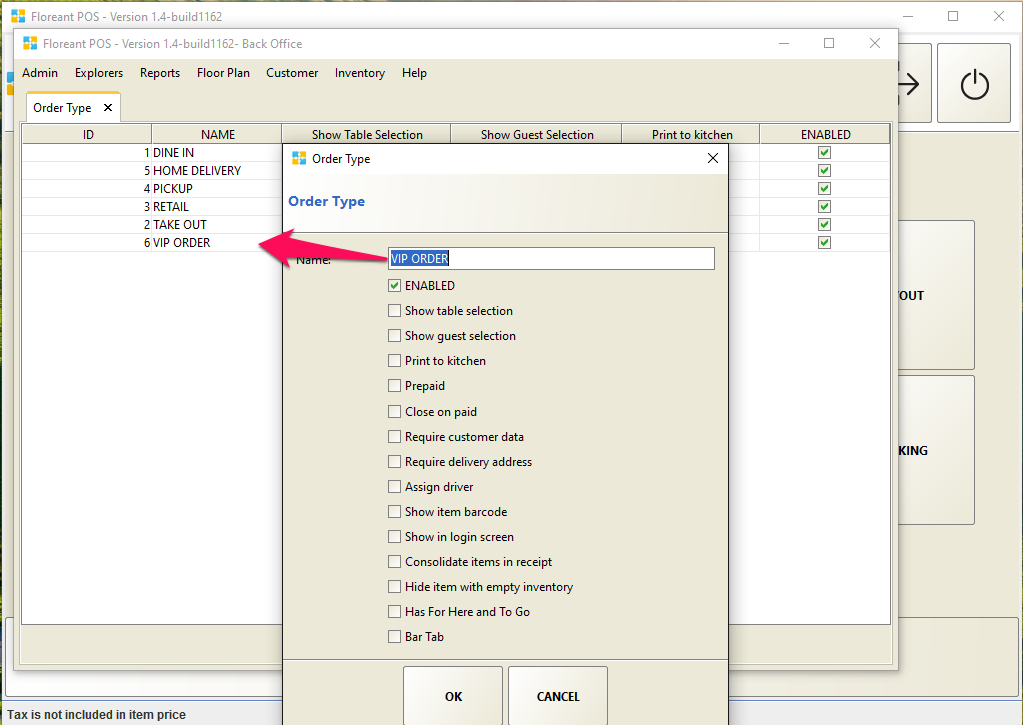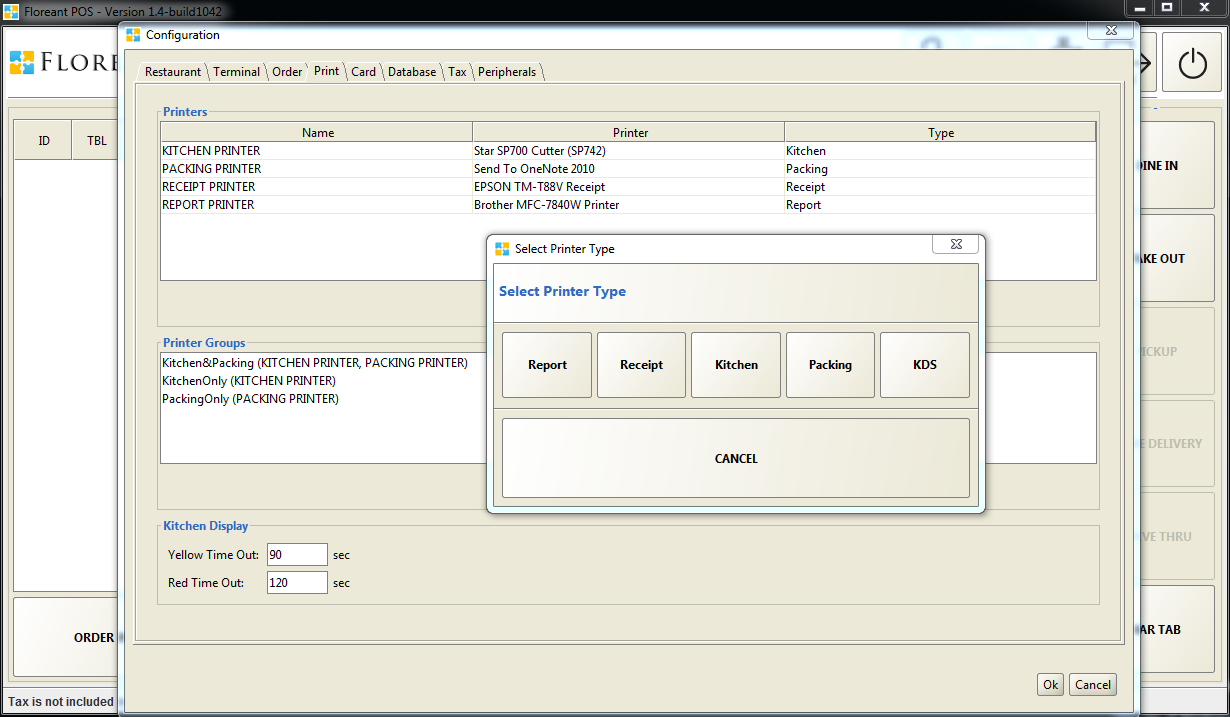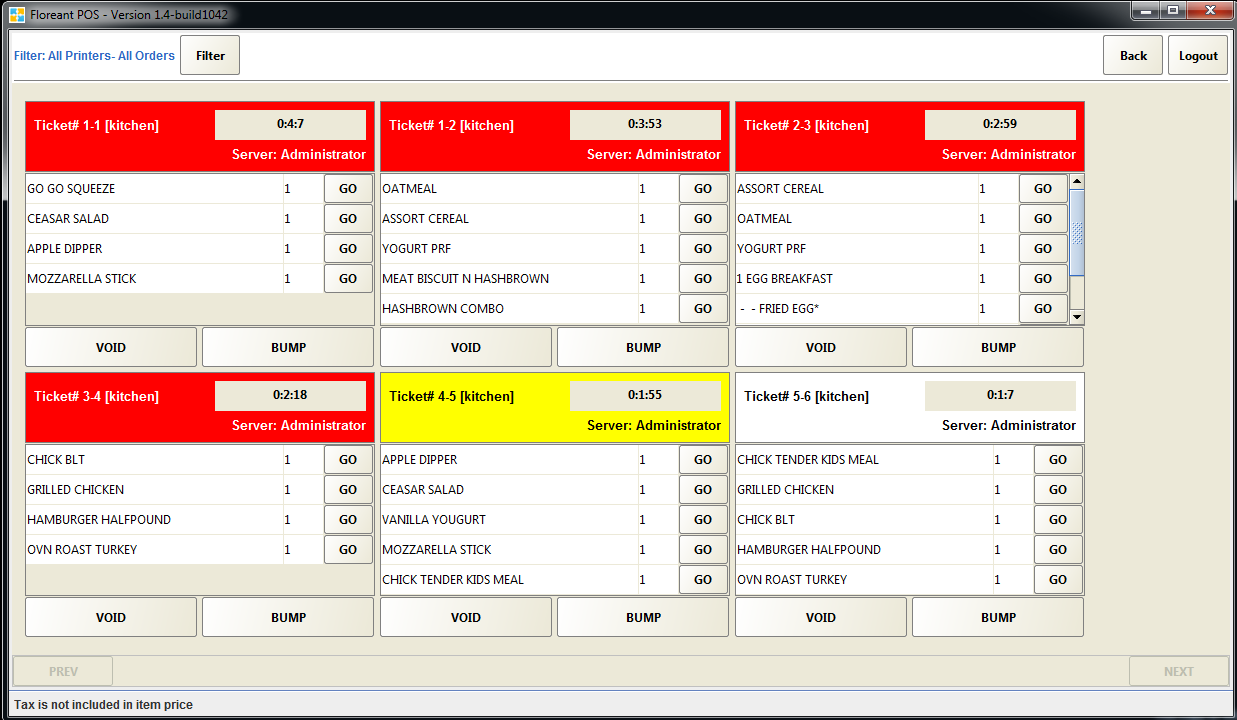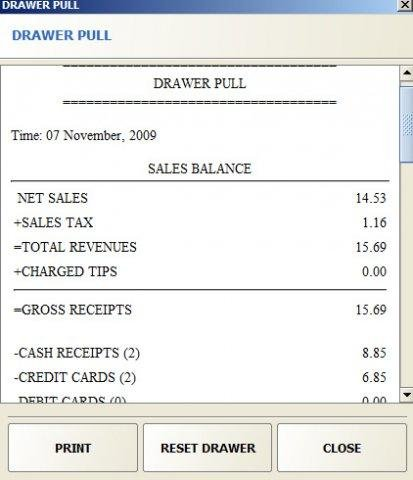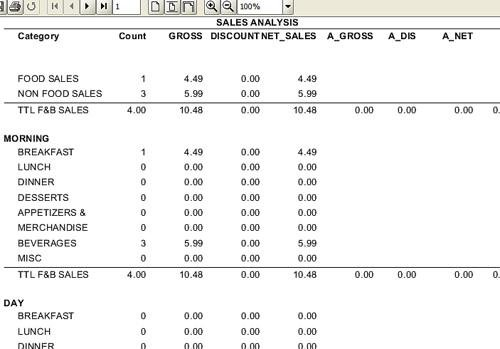 Click here to visit the author's website.
Continue below for the main download link.