Always scroll to the bottom of the page for the download link.
We don't believe in fake/misleading download buttons and tricks. The link is always in the same place.
---

PeaZip v7.4.1

Free RAR, TAR, ZIP archiver utility

PeaZip is a free archive manager (file zipper, rar opener,...), cross-platform Open Source alternative to WinRar, WinZip and similar software for Windows & Linux.

Compress to 7Z, ARC, BZip2, GZip, PAQ, PEA, self-extracting archives, TAR, WIM, XZ, ZIP files.

Open ACE, CAB, DMG, ISO, RAR, UDF, ZIPX archives, 180+ file formats supported for decompression.

Extract, create and convert files, split / join raw files and spanned (multi-volume) archives, supports strong encryption, encrypted password manager, secure data delete (unrecoverable, permanent erasure), find duplicate files, compute hash and multiple checksum algorithms, export scripts to automate backup and restore tasks.


This download is for the 64bit version. If you need the 32bit version, download here.



Changelog:
2020 09 08
7.4.1
BACKEND
Pea 0.74
Introduced PEA format revision 1.3, supporting multiple cascade authenticated encryption, each cipher with 256 bit key, in EAX mode: AES+Twofish+Serpent, Twofish+Serpent+AES, Serpent+AES+Twofish
Fixed a bug preventing extraction of PEA archives in case of naming conflicts

CODE
Fixed Fast-LZMA2 dictionary sizes
Fixed error 127 erroneously raised in some cases

FILE MANAGER
Improved directories smart sorting in file manager
Improved tabs
closing last tab collapses tab bar
mouse middle button closes tab

WINDOWS & LINUX INSTALLERS
(Windows) Fixed context menu entry "CRC, hash and file tools", now pointing by default to "Checksum/hash (common algorithms)" consistently to all other calls form PeaZip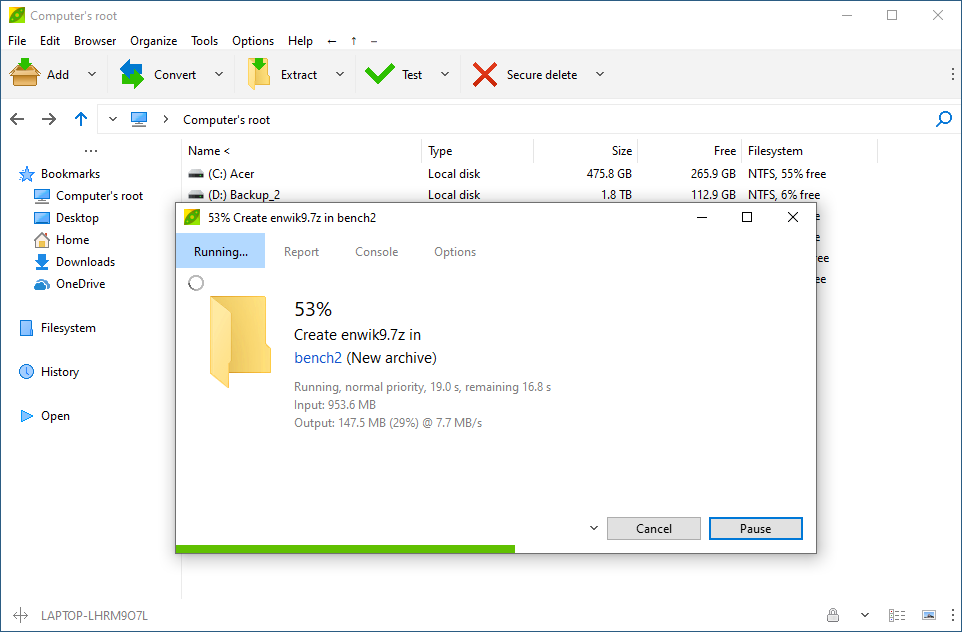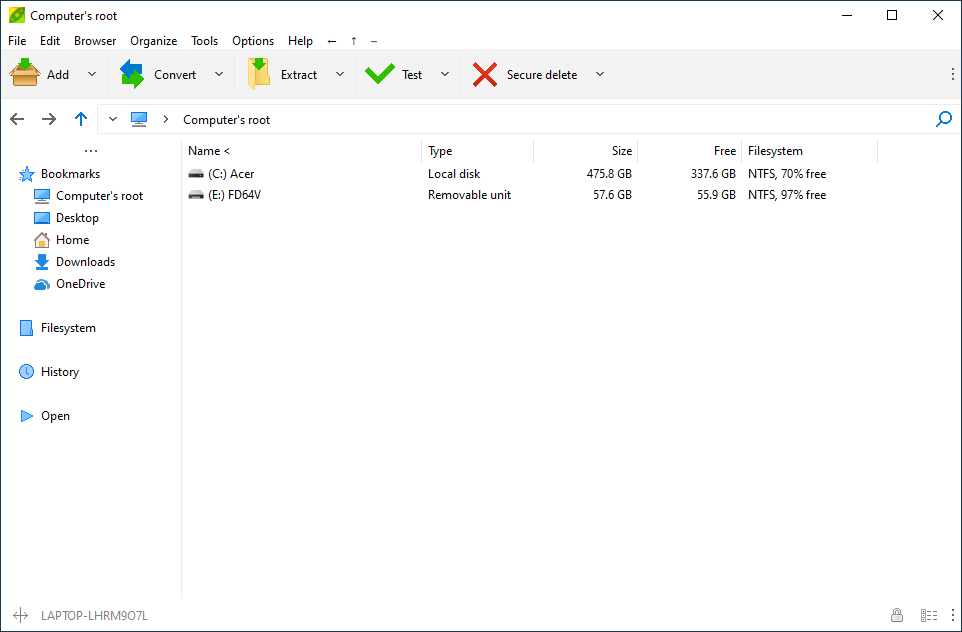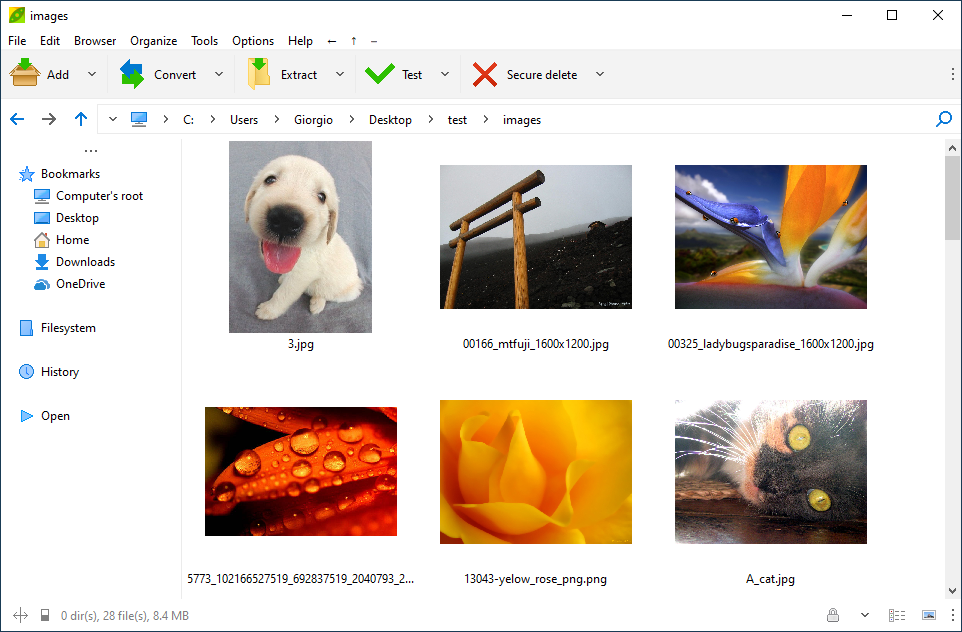 Click here to visit the author's website.
Continue below to download this file.