Always scroll to the bottom of the page for the main download link.
We don't believe in fake/misleading download buttons and tricks. The link is always in the same place.
---

Konvertor v5.04.18

A fast and reliable two-panel file converter for Windows supporting 4793 file types.

It has an intuitive interface, offers viewers for all popular file formats as well as uncommon and very rare ones. Konvertor is a way to work with files more efficiently.
(Konvertor does not change any settings in Windows, and does not hook itself into anything inside Windows.)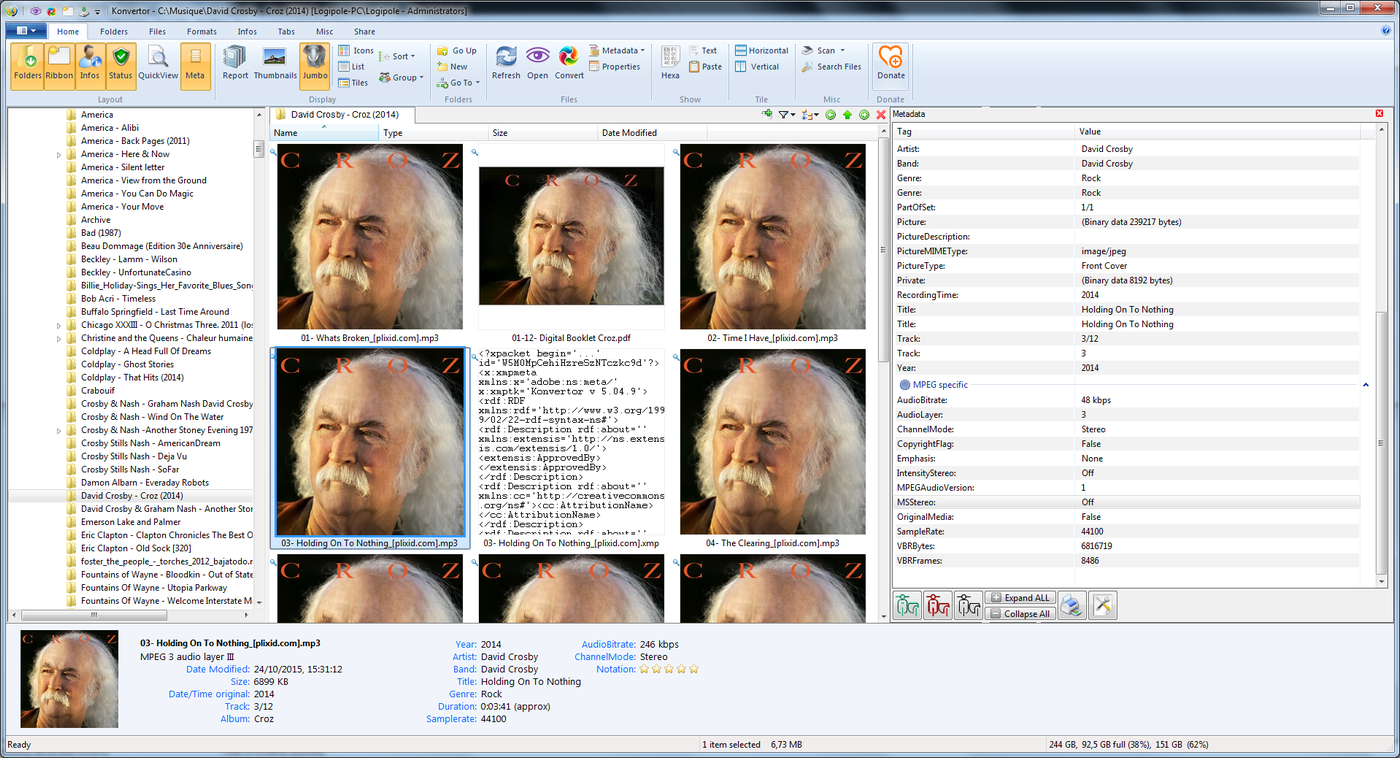 Performance
Konvertor is designed to be as fast as possible: quick navigation among directories, fast directories reading, fast and smooth painting of panels and thumbnails. Konvertor is portable, it is configured to store all configuration and settings in the same folder that it is run from.

Viewers
Built-in viewers will instantly display content of all file formats. Text and binary files, bitmap and vector images, videos, audios and 3D files, Office documents or programs files.

Archives Formats
Work with your files even if they are stored in archives. All major formats as ZIP, RAR, 7-Zip, TGZ, ARJ, APK, ZOO, LZH, ISO/UDF (and 170 more) archive formats are supported.

3D Formats
Display, convert (to 2D or 3D), snap, rotate, lights, support many different formats (102).

eBooks Formats
Convert, extract between eBooks formats.

Images / Photos Formats
Most popular (or not so popular) formats are supported (2192), filters to enhance them or make funny effects (many filters).

Audio Formats
Support almost all kind of audio formats (833), convert to MP3, MP4, OGG, WAV etc.

Video Formats
Play, convert, extract audio, split video, support almost all kind of video formats (230), convert to MP4, DivX, WEBM, VOB etc.

File Manager
Manage files and folders: creating, opening (e.g. viewing, playing, editing or printing), renaming, moving or copying, deleting and searching for files, as well as modifying file attributes, properties and file permissions.

Much much more
Konvertor has much more useful features built in, including native UNICODE display, Search plugin, Upload plugin.

Windows Support
Konvertor 5.04 works seamlessly with both 32-bit and 64-bit Windows 11, 10, 8.1, 8, and 7.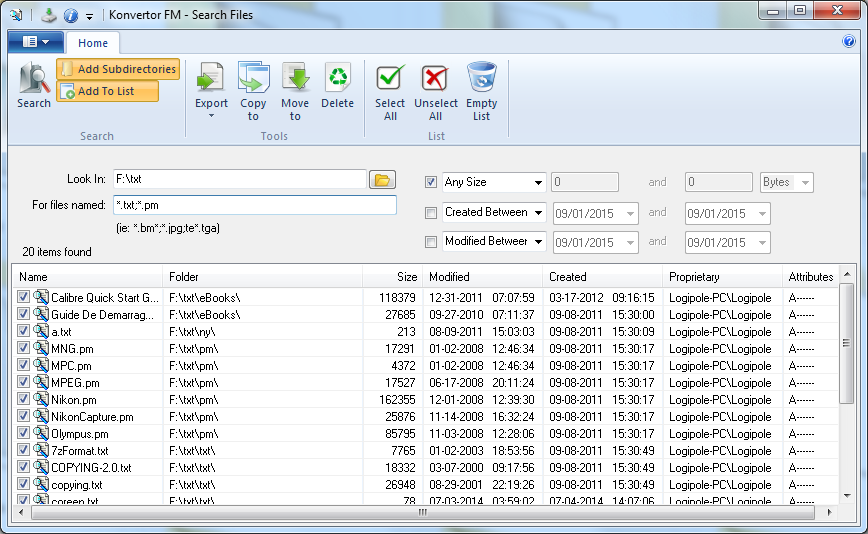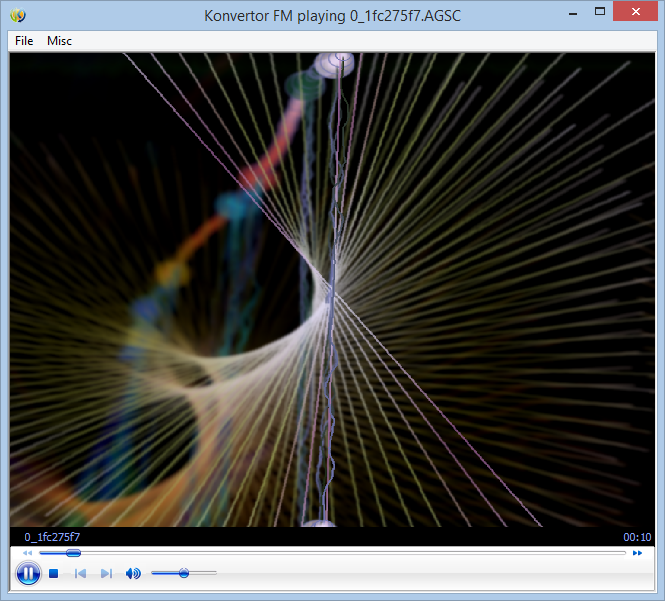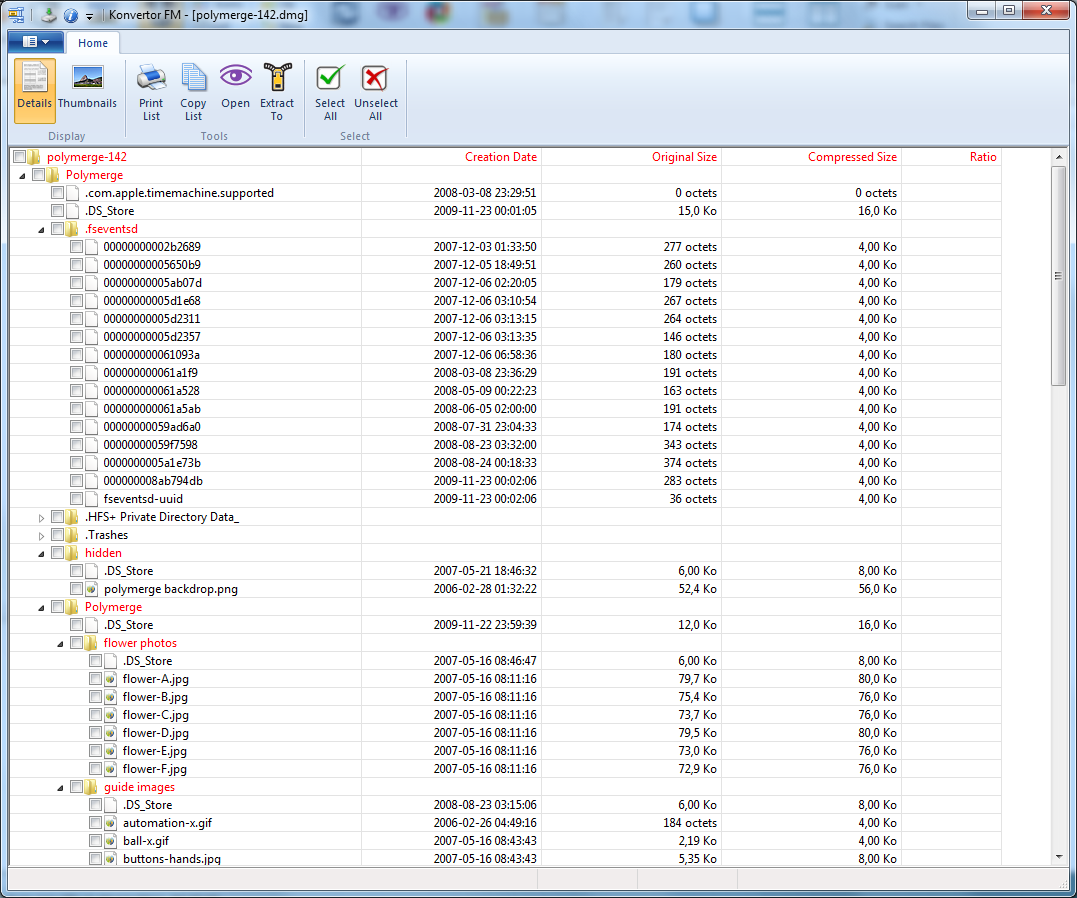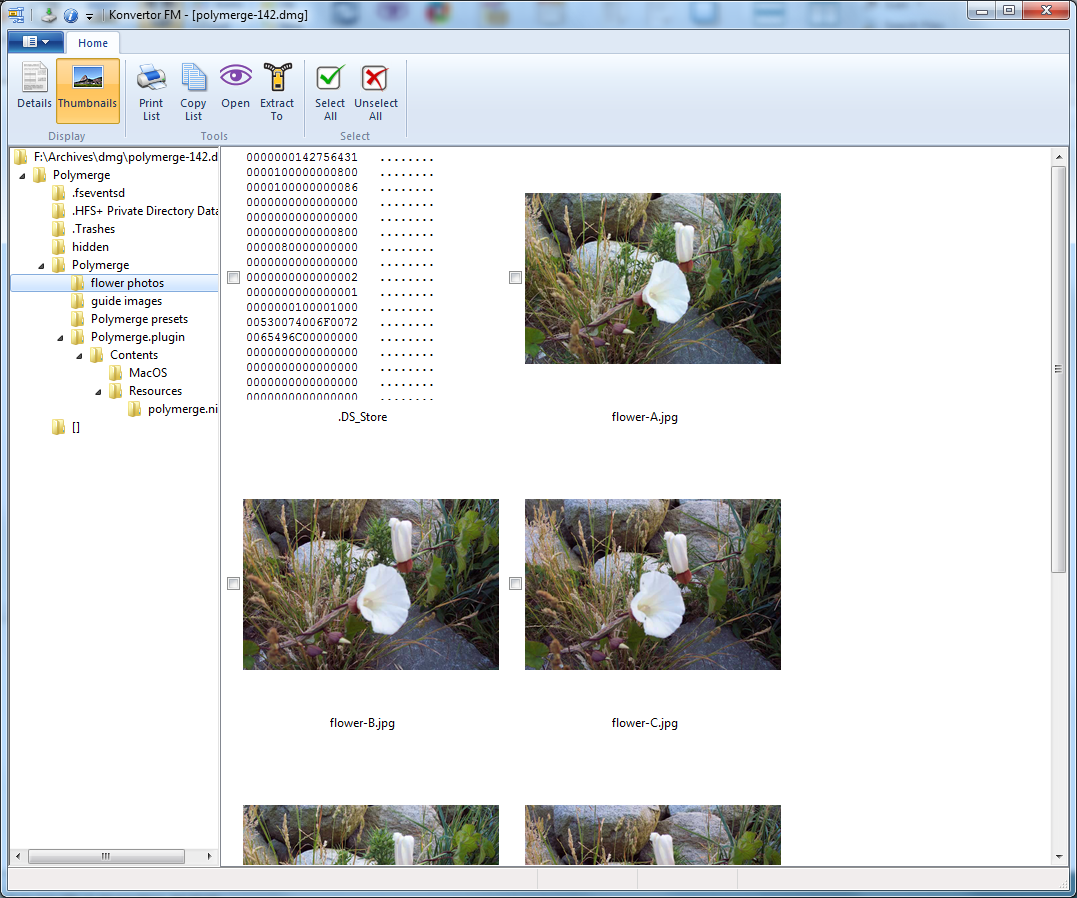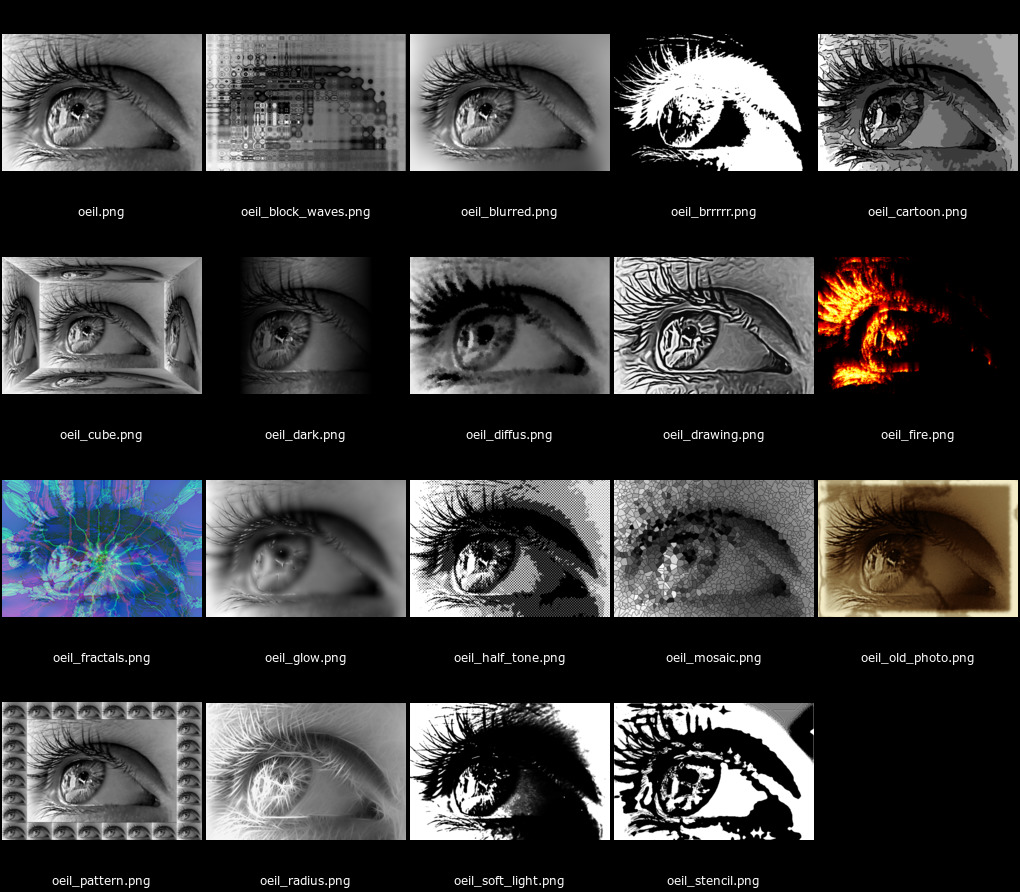 Note: The installer states that this is build 16 but it is, in fact, build 18.



Click here to visit the author's website.
Continue below for the main download link.