Always scroll to the bottom of the page for the main download link.
We don't believe in fake/misleading download buttons and tricks. The link is always in the same place.
---

Create Synchronicity v6.0



Create Synchronicity is an easy, fast and powerful backup application. It synchronizes files and folders, has a neat interface, and can schedule backups to keep your data safe. Plus, it's open source, portable, multilingual, and very light (210kB).


Features

Backup, Restore, Folder synchronization
Scheduling (daily, weekly, or monthly), with automatic catching up
Mirror / Incremental backups
User-friendly GUI, based on profiles
Network backup (LAN Backup)
GZip, BZip2 Compression
Translations in 15 languages
Absolute / Relative / UCN Paths
Precise inclusion and exclusion (regular expression, file type, full text)
Automatic translation of environment variables
Open source, GNU GPL code
Expert mode
Integrity checks (MD5 Checksums)
Dynamic destination folder (Date, Time)
DST correction
Extensive logging (txt or html)
Command-line interface
Batch synchronization
Fast backup
Folder duplication
Network File Transfer
Background scheduler

Languages: English, French, German, Portuguese, Italian, Spanish, Swedish, Dutch, Czech, Indonesian, Hebrew, Danish, Russian, Estonian, Polish, Bulgarian, Korean, Chinese (Simplified), Hungarian, Chinese (Traditional), Amharic, Greek, Turkish, Japanese, Slovene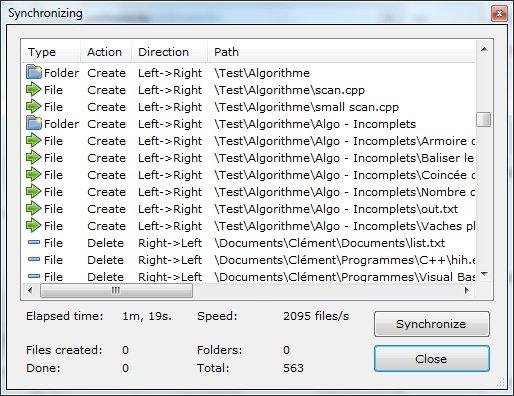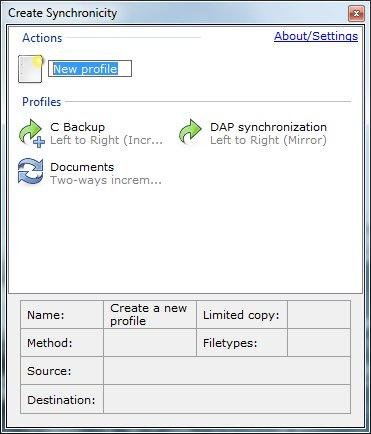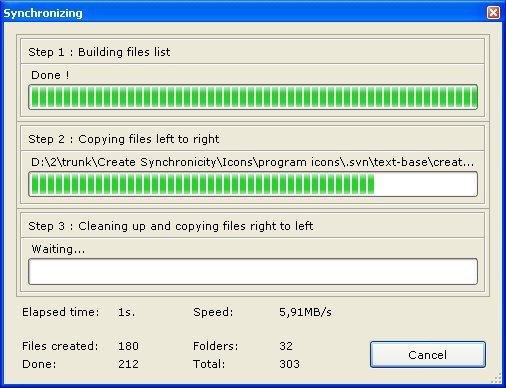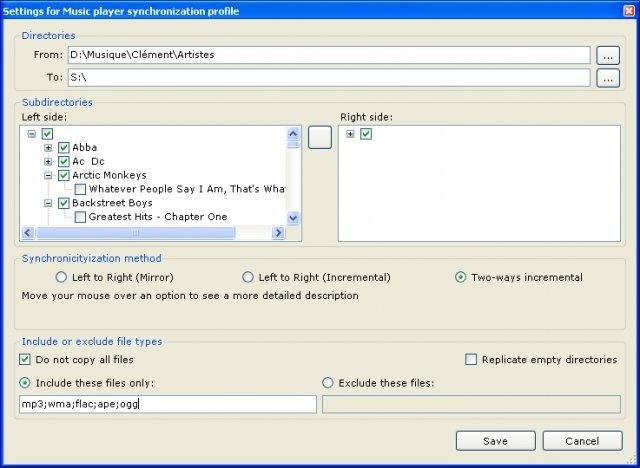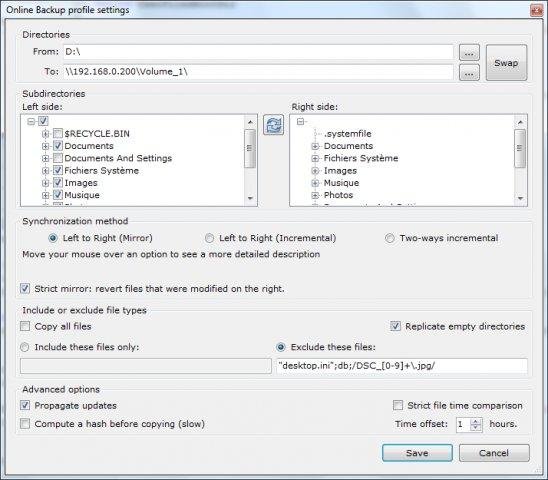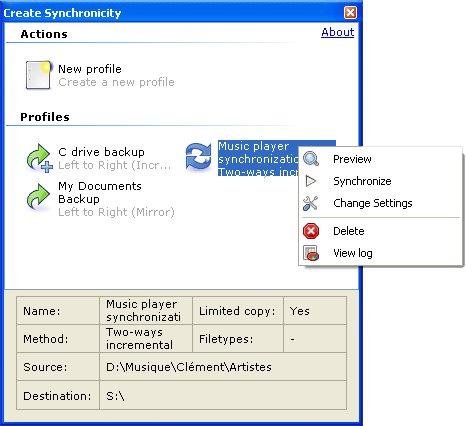 Click here to visit the author's website.
Continue below for the main download link.