Always scroll to the bottom of the page for the main download link.
We don't believe in fake/misleading download buttons and tricks. The link is always in the same place.
---
Shattered Pixel Dungeon v2.0.2



An open-source traditional roguelike dungeon crawler with randomized levels and enemies, and hundreds of items to collect and use.

Shattered Pixel Dungeon is a traditional roguelike dungeon crawler RPG that's simple to get into but hard to master! Every game is a unique challenge, with five different heroes, randomized levels and enemies, and hundreds of items to collect and use. ShatteredPD is also updated once every two or three months, so there's always something new.

Choose Your Hero
Each of ShatteredPD's five playable heroes has their own unique mechanics and gameplay style. Cut down foes as the durable Warrior or deadly Duelist, fry your enemies as the arcane Mage, or use terrain to your advantage as the stealthy Rogue or the markswoman Huntress!

Explore the Dungeon



ShatteredPD's dungeon is procedurally generated with random layouts, room types, items, traps, and enemies. In each game you'll find equipment and collect or craft consumable items to power you up or help you out in a pinch. There is a huge variety to what you might see from run to run and region to region.

Succeed 0r Die Trying
The Dungeon is filled with enemies, traps, hazards, and bosses intent on ending your run! Battle hostile wildlife in the sewers and caves, mad thieves and guards in the prison, occult servants in the fallen dwarven city, and maybe something even worse further down...

A Decade in the Making
ShatteredPD is based on the open source code of Pixel Dungeon by Watabou (first released in late 2012). It started in 2014 as a project to re-balance Pixel Dungeon but has steadily grown into its own game over the last 8 years!

Languages
Czech, German, Greek Modern, English, Spanish; Latin America, French, Hungarian, Indonesian, Italian, Japanese, Korean, Dutch, Polish, Portuguese (Portugal), Russian, Turkish, Ukrainian, Vietnamese, Chinese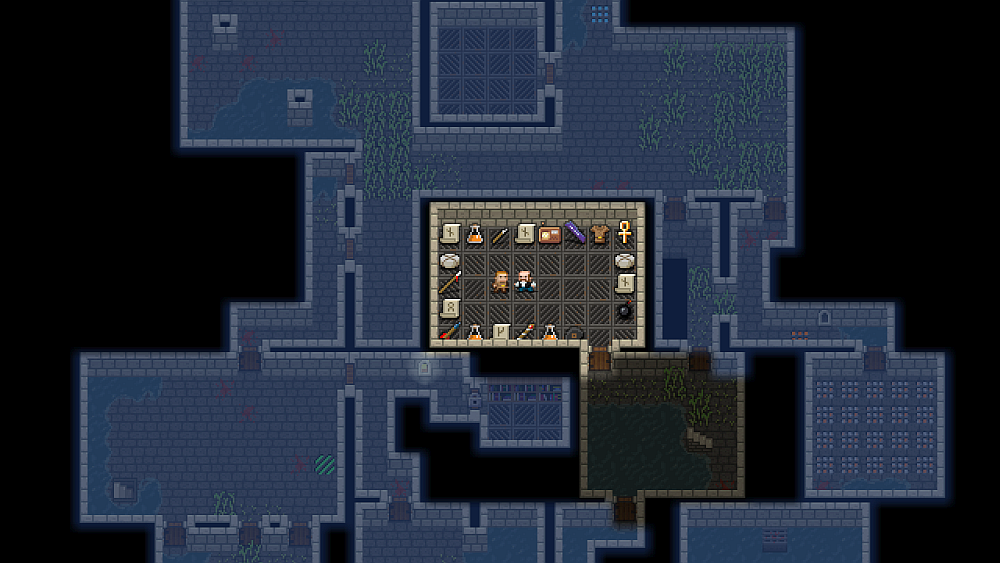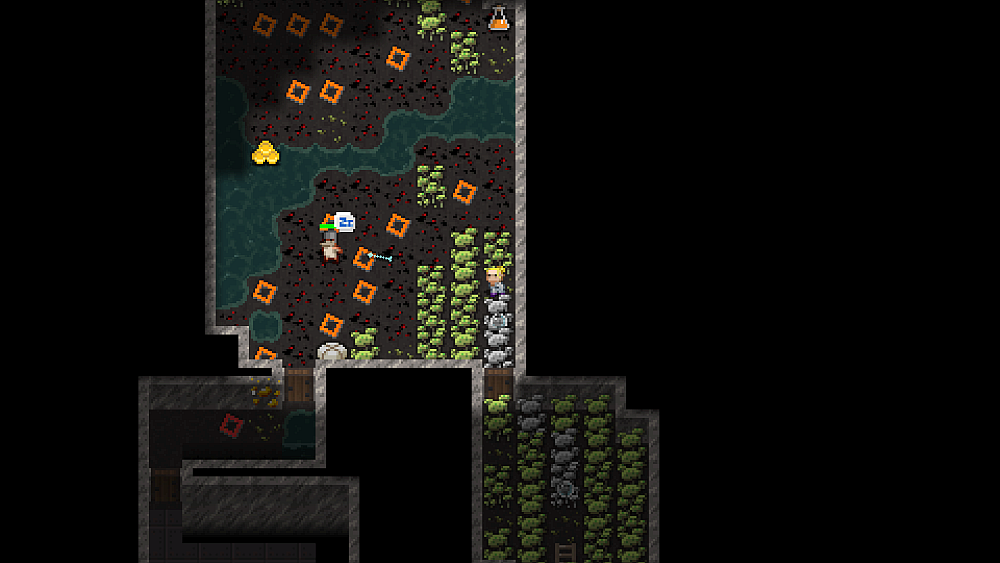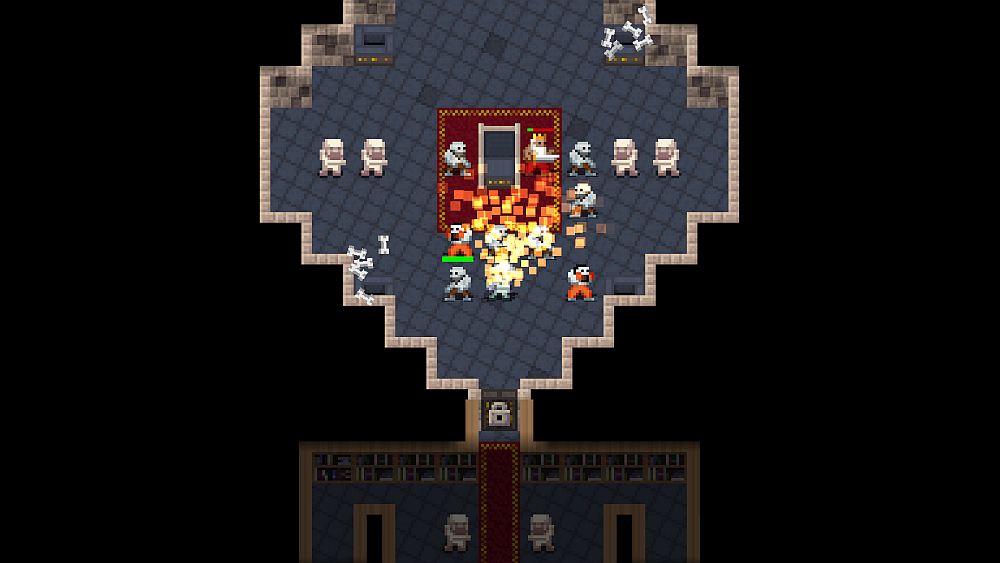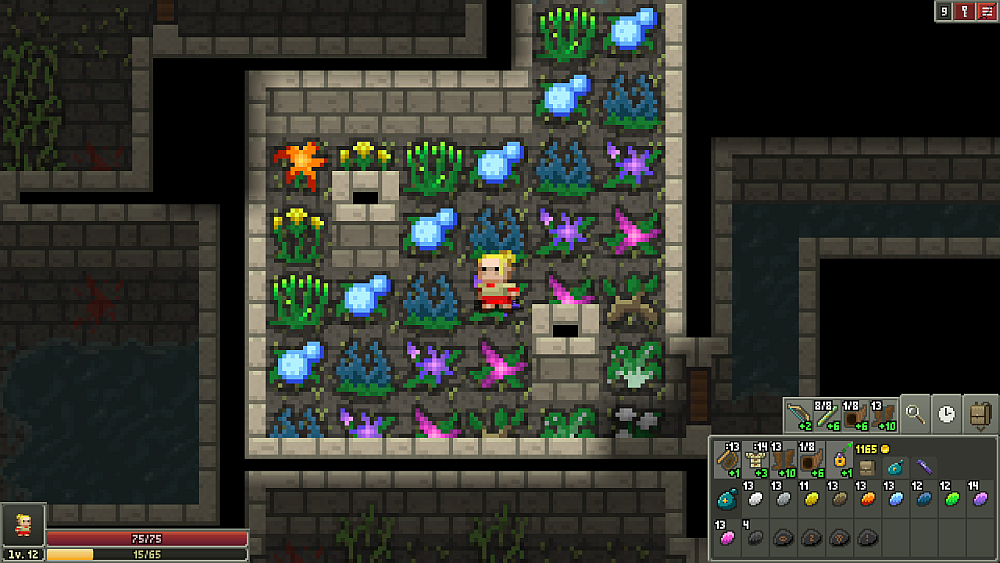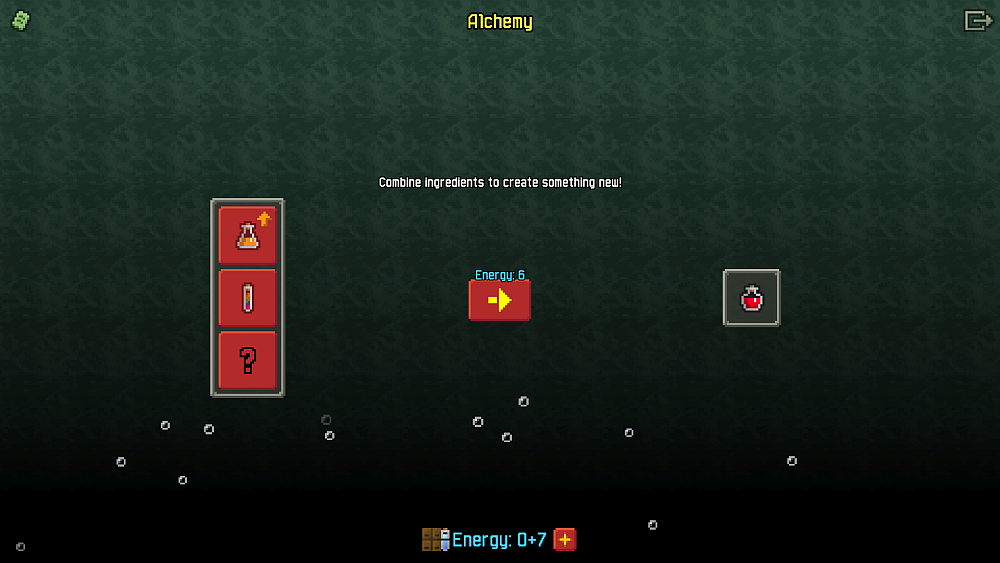 This download is for the Windows version. All other download assets are below:


macOS:
ShatteredPD-v2.0.2-macOS.zip

Linux:
ShatteredPD-v2.0.2-Linux.zip

Java (multi-platform):
ShatteredPD-v2.0.2-Java.jar

Android/GPlay:
ShatteredPD-v2.0.2-Android.apk
ShatteredPD-v2.0.2-GPlay.apk



Click here to visit the author's website.
Continue below for the main download link.