Always scroll to the bottom of the page for the main download link.
We don't believe in fake/misleading download buttons and tricks. The link is always in the same place.
---

Apache OpenOffice Portable v4.1.13

Apache OpenOffice Portable can run from a cloud folder, external drive, or local folder without installing into Windows.


Free alternative for Office productivity tools: Apache OpenOffice - formerly known as OpenOffice.org - is an open-source office productivity software suite containing word processor, spreadsheet, presentation, graphics, formula editor, and database management applications. OpenOffice is available in many languages, works on all common computers, stores data in ODF - the international open standard format - and is able to read and write files in other formats, included the format used by the most common office suite packages. OpenOffice is also able to export files in PDF format. OpenOffice has supported extensions, in a similar manner to Mozilla Firefox, making easy to add new functionality to an existing OpenOffice installation.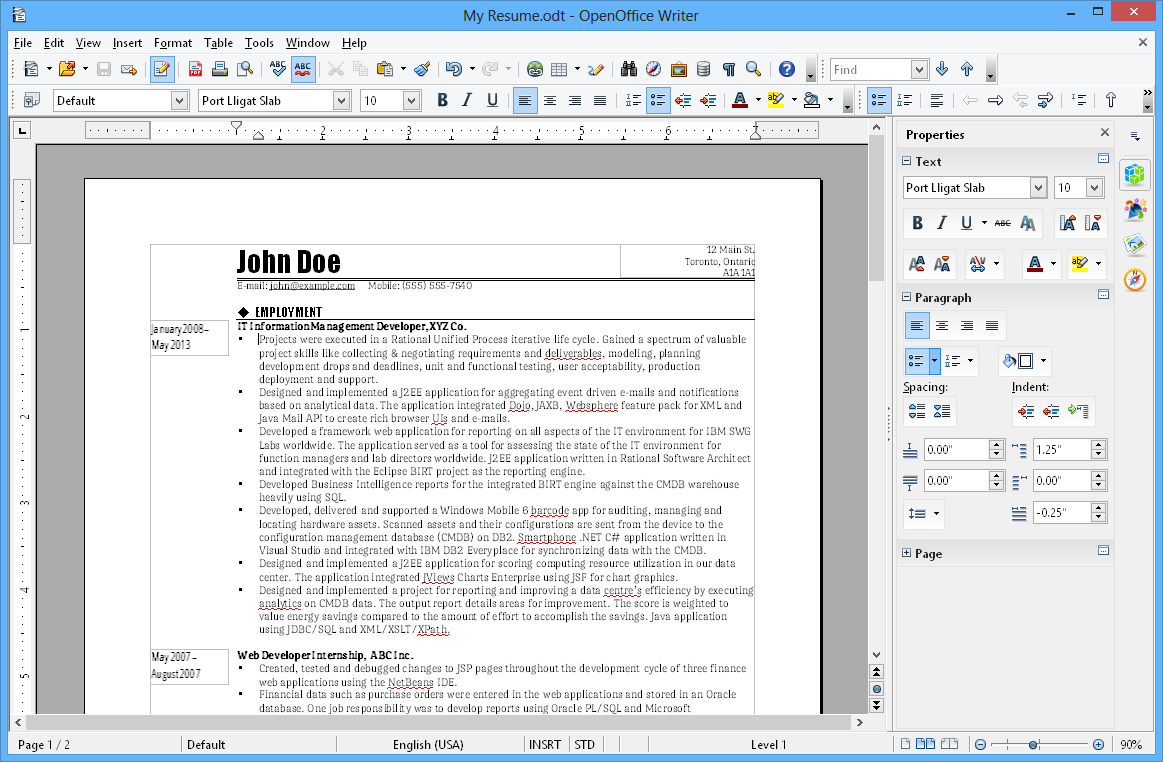 Features
Cross platform (Windows, Linux, Mac OS X)


170+ Languages


Extensions and Templates available


Commercial support available


New Sidebar


Interoperability Improvements for Text Documents, Spreadhseet Documents, Presentation Documents and OOXML file format in general


DrawObject Improvements/Enhancements


New Color Palette


New Gradients


New Gallery Themes and Gallery enhancements


Refined the Selection Handles User Interface


Refined Selection Visualization


Better Print Preview


Enhanced conversion to Bitmap Graphics


Enhanced Copy/Paste


Enhanced Drag&Drop


Adapt LineStart/End to LineWidth


SVG Export enhancements


SVG/Metafile Break improvement


SVG Import improvements


Picture Crop mode offers preview


Unified visualization of ColorPalette popup


Transparency support for pixel formats (PNG)


Connectors support rotation


Corrected Hatch fill style visualization


Better gradient support in metafiles


Calc and Chart Improvements/Enhancements


Support relative Pie Chart Height


New Functions: AVERAGEIFS, COUNTIFS, SUMIFS, XOR, LEFTB, RIGHTB, LENB, MIDB and RAND (reimplemented to use the Mersenne-Twister algorithm)


Extensions Improvements/Enhancement


New Toolbar management


Unified menu API


Performance Improvements/Enhancements


Many resource leaks were fixed


Speedup of Graphic Rendering


Additional Language Support


Changes that Impact Backwards Compatibility


Module binfilter removed (legacy StarOffice file formats (.sdw, .sdc, .sdd, etc.)


Python support updated


Support for system C++ STL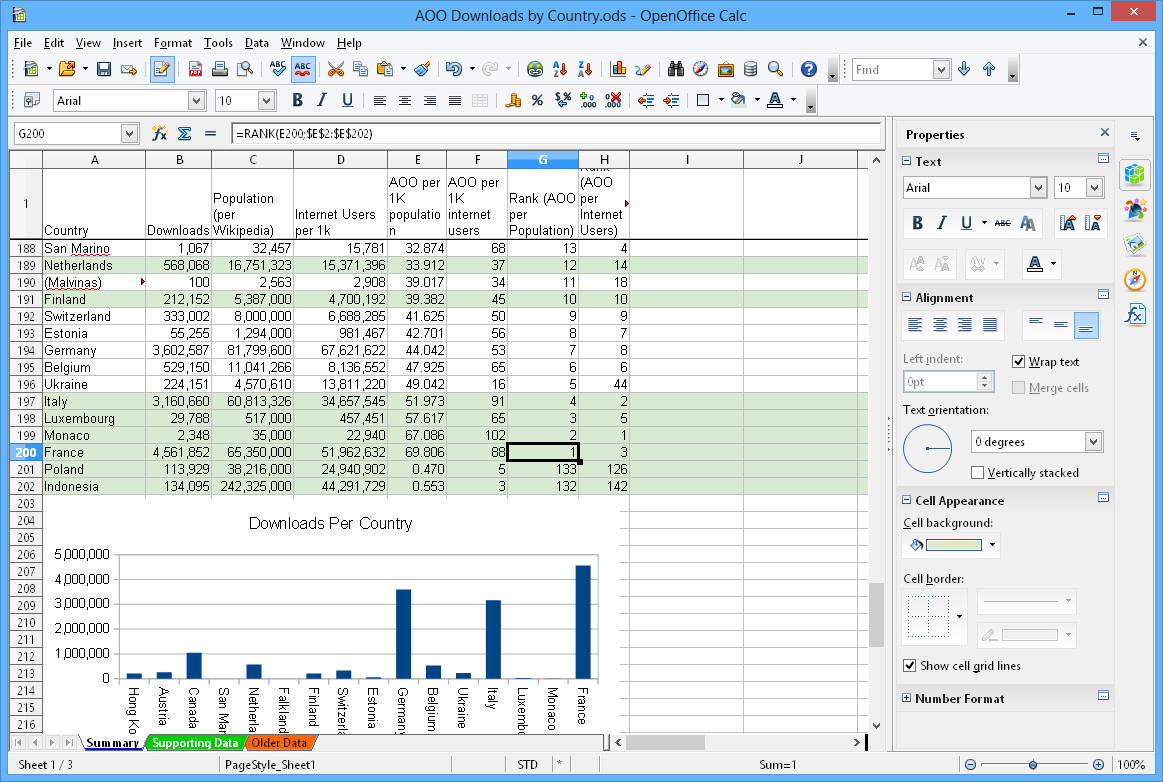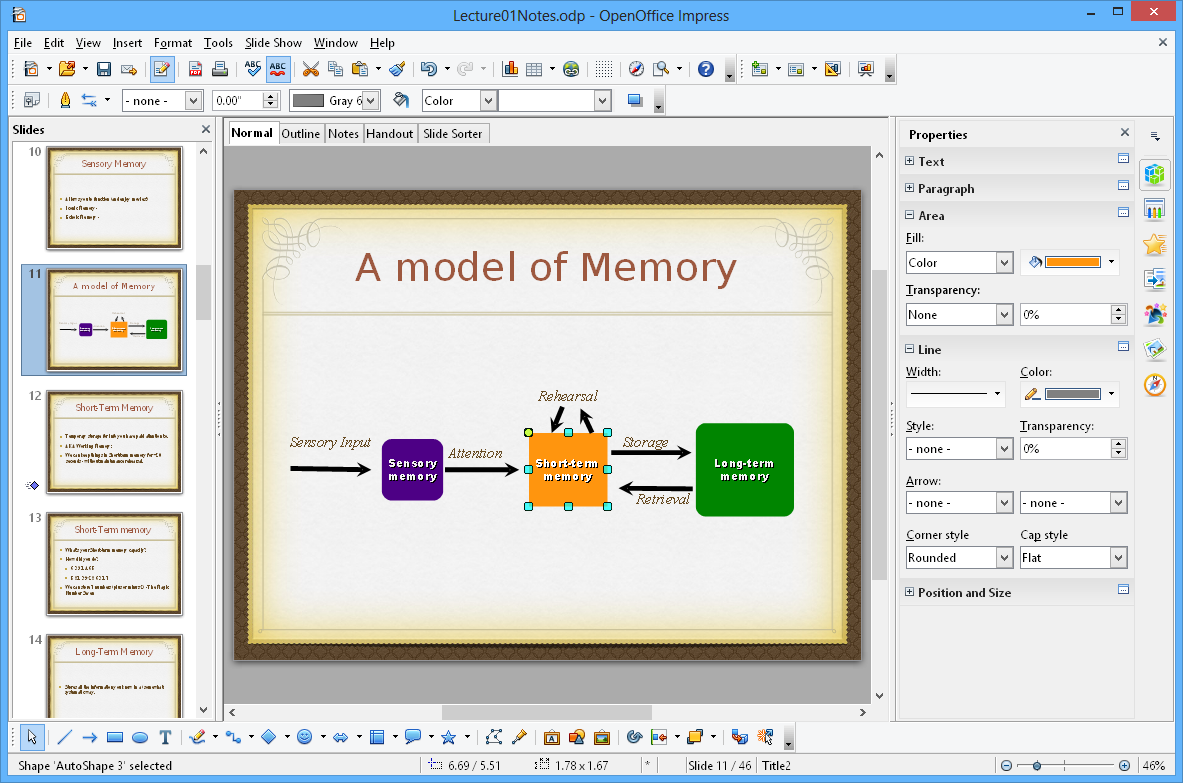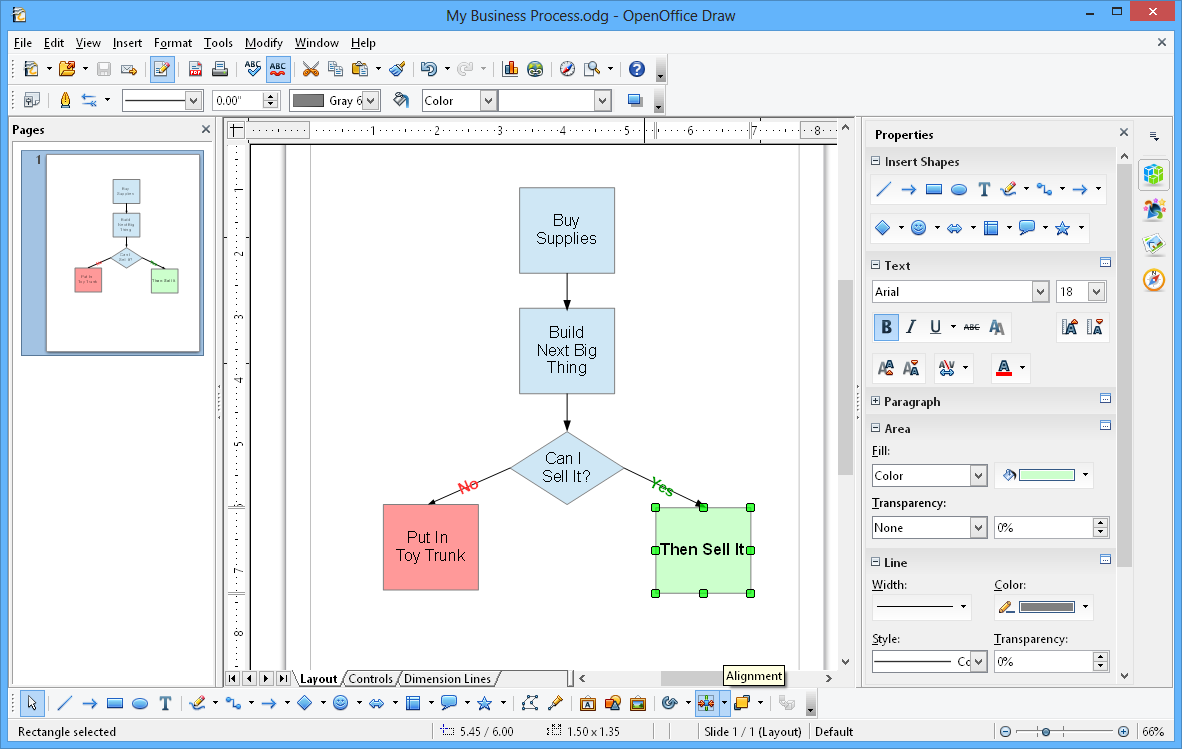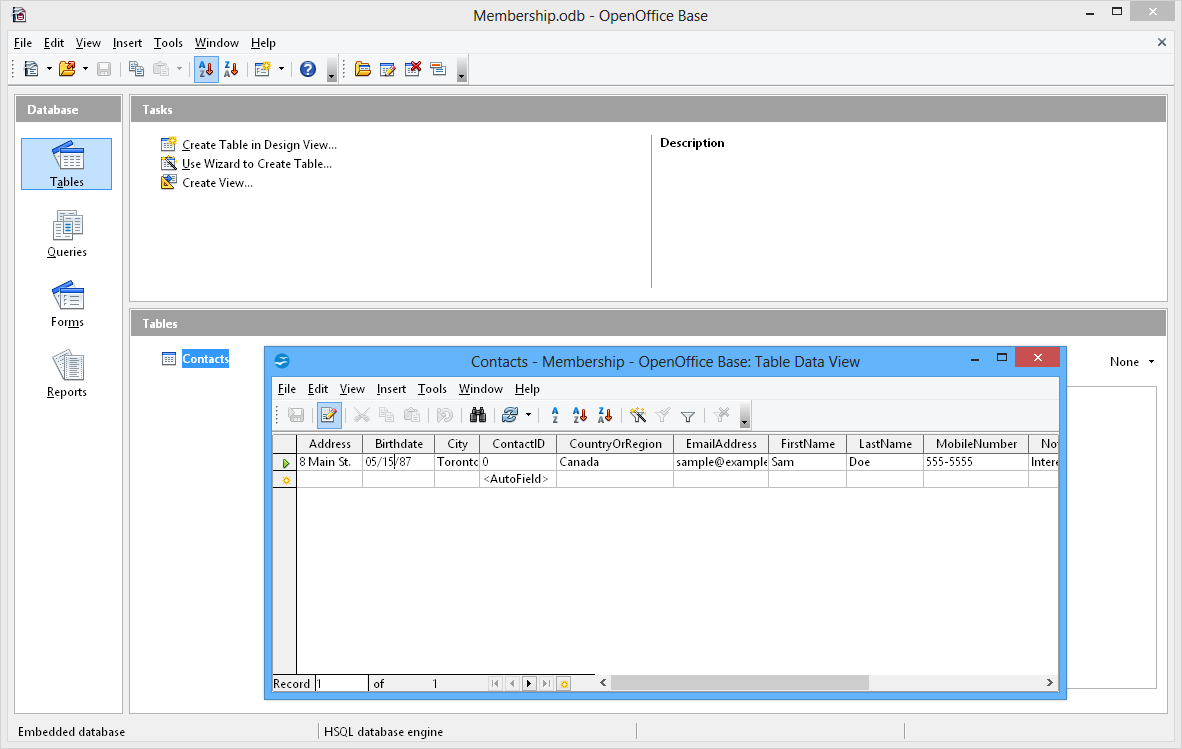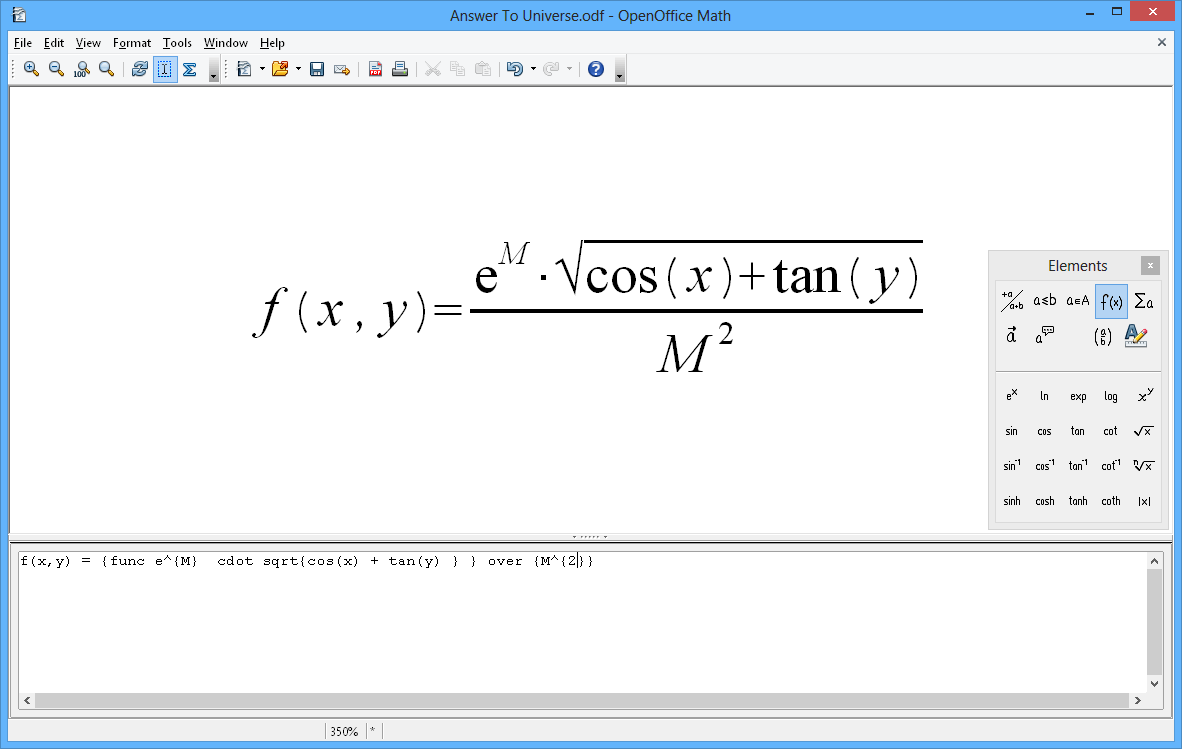 Click here to visit the author's website.
Continue below to download this file.