Always scroll to the bottom of the page for the main download link.
We don't believe in fake/misleading download buttons and tricks. The link is always in the same place.
---

Spread32 v3.06

Spread32 is an Excel-compatible, portable spreadsheet program.

It can read and write xlsx (Excel 2007-2016), xls (Excel 2.0, 3.0, 4.0, 5.0, 95, 97-2003), pxl (Pocket Excel 1 & 2), csv (Comma Separated Values), txt (Tab-Delimited Text) and ods (OpenDocument) files.
The number of sheets per file and the number of open files is limited only by the available memory.
You can manipulate data using 471 worksheet functions, filters, sorting, data validation and goal seeking.
It can display charts and drawings, and you can automate tasks using the Excel4 macro language with 213 macro functions.
The interface (menus, dialogs and messages) language can be selected dynamically from: English, Brazilian Portuguese, Chinese Simplified, Chinese Traditional, Czech, Danish, Dutch, Finnish, French, German, Hungarian, Italian, Japanese, Korean, Norwegian, Polish, Romanian, Russian, Spanish, Swedish and Turkish.

Note:
The program has a shareware popup but is fully functional with no time limits. The registered version allows you to receive updates via email.

Changes:
2020-12-01 Windows Version 3.06

Bug fixes. Added save-as-pdf option, basic for now but will be improved in future versions.
Shareware Version published here.
Registered Version will be e-mailed to existing registered users, and is available for purchase on request.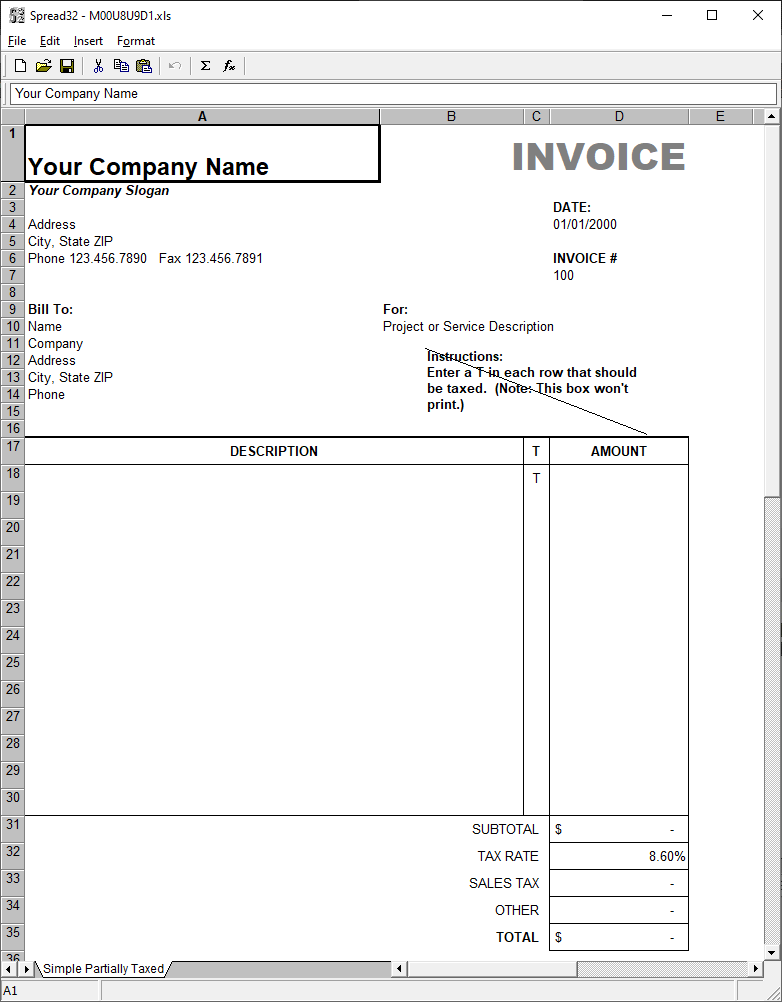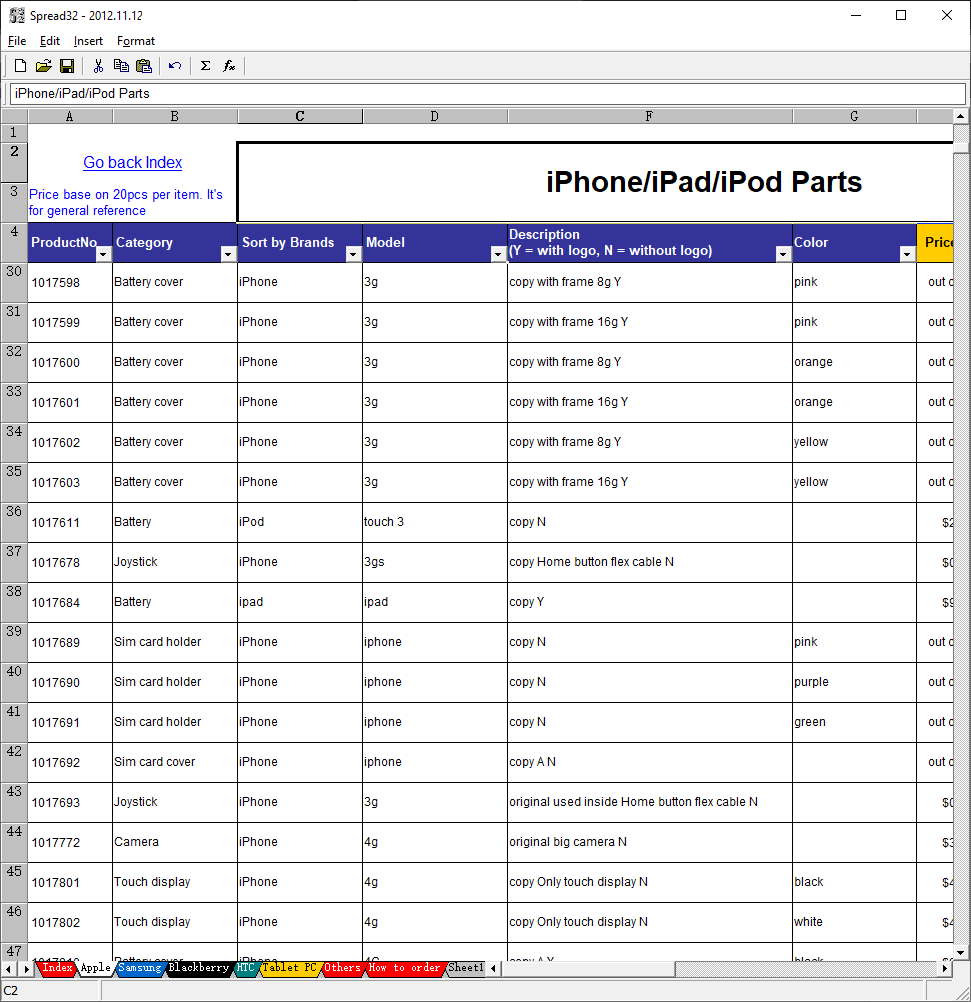 Click here to visit the author's website.
Continue below for the main download link.