Always scroll to the bottom of the page for the download link.
We don't believe in fake/misleading download buttons and tricks. The link is always in the same place.
---

OpenCV v4.5.2

OpenCV (Open Source Computer Vision Library) is an open source computer vision and machine learning software library. OpenCV was built to provide a common infrastructure for computer vision applications and to accelerate the use of machine perception in the commercial products. Being a BSD-licensed product, OpenCV makes it easy for businesses to utilize and modify the code.

The library has more than 2500 optimized algorithms, which includes a comprehensive set of both classic and state-of-the-art computer vision and machine learning algorithms. These algorithms can be used to detect and recognize faces, identify objects, classify human actions in videos, track camera movements, track moving objects, extract 3D models of objects, produce 3D point clouds from stereo cameras, stitch images together to produce a high resolution image of an entire scene, find similar images from an image database, remove red eyes from images taken using flash, follow eye movements, recognize scenery and establish markers to overlay it with augmented reality, etc. OpenCV has more than 47 thousand people of user community and estimated number of downloads exceeding 18 million. The library is used extensively in companies, research groups and by governmental bodies.

Along with well-established companies like Google, Yahoo, Microsoft, Intel, IBM, Sony, Honda, Toyota that employ the library, there are many startups such as Applied Minds, VideoSurf, and Zeitera, that make extensive use of OpenCV. OpenCV's deployed uses span the range from stitching streetview images together, detecting intrusions in surveillance video in Israel, monitoring mine equipment in China, helping robots navigate and pick up objects at Willow Garage, detection of swimming pool drowning accidents in Europe, running interactive art in Spain and New York, checking runways for debris in Turkey, inspecting labels on products in factories around the world on to rapid face detection in Japan.

It has C++, Python, Java and MATLAB interfaces and supports Windows, Linux, Android and Mac OS. OpenCV leans mostly towards real-time vision applications and takes advantage of MMX and SSE instructions when available. A full-featured CUDAand OpenCL interfaces are being actively developed right now. There are over 500 algorithms and about 10 times as many functions that compose or support those algorithms. OpenCV is written natively in C++ and has a templated interface that works seamlessly with STL containers.

Documentation and Tutorials.

Changes:
version:4.5.2

April, 2021

Spring update for OpenCV 4.x has been released.

Highlights of this release:

core: added support for parallel backends. Special OpenCV builds allow to select parallel backend and/or load it dynamically through plugins

imgproc: added IntelligentScissors implementation (JS demo). The feature is integrated into CVAT annotation tool and you can try it online on https://cvat.org

videoio: improved hardware-accelerated video decoding/encoding tasks.



DNN module:

Improved debugging of TensorFlow parsing errors: #19220

Improved layers / activations / supported more models:
optimized: NMS processing, DetectionOutput
fixed: Div with constant, MatMul, Reshape (TensorFlow behaviour)
added support: Mish ONNX subgraph, NormalizeL2 (ONNX), LeakyReLU (TensorFlow), TanH (Darknet), SAM (Darknet), Exp

Intel® Inference Engine backend ( OpenVINO™ ):
added support for OpenVINO 2021.3 release



G-API module:

Python support:
Introduced a new Python backend - now G-API can run custom kernels written in Python as part of the pipeline: #19351;
Extended Inference support in the G-API Python bindings: #19318;
Added more graph data types support in the G-API Python bindings: #19319;

Inference support:
Introduced dynamic input / CNN reshape functionality in the OpenVINO inference backend #18240;
Introduced asynchronous execution support in the OpenVINO inference backend, now inference can run in multiple requests in parallel to increase stream density/throughput: #19487, #19425;
Extended supported data types with INT64/INT32 in ONNX inference backend and with INT32 in the OpenVINO inference backend #19792;
Introduced cv::GFrame / cv::MediaFrame and constant support in the ONNX backend: #19070;

Media support:
Introduced cv::GFrame / cv::MediaFrame support in the drawing/rendering interface: #19516;
Introduced multi-stream input support in Streaming mode and frame synchronization policies to support cases like Stereo: #19731;
Added Y and UV operations to access NV12 data of cv::GFrame at the graph level; conversions are done on-the-fly if the media format is different: #19325;

Operations and kernels:
Added performance tests for new operations (MorphologyEx, BoundingRect, FitLine, FindContours, KMeans, Kalman, BackgroundSubtractor);
Fixed RMat input support in the PlaidML backend: #19782;
Added ARM NEON optimizations for Fluid AbsDiffC, AddWeighted, and bitwise operations: #18466, #19233;

Other various static analysis and warning fixes;



Documentation:

[GSoC] Added TF and PyTorch classification conversion cases: #17604

[GSoC] Added TF and PyTorch segmentation conversion cases: #17801

[GSoC] Added TF and PyTorch detection model conversion cases: #18237

Updated documentation to address Wide Universal Intrinsics (WUI) SIMD API: #18952



And many other great contributions from OpenCV community:

core: add cuda::Stream constructor with cuda stream flags: #19286

highgui: expose VSYNC window property for OpenGL on Win32: #19408

highgui: pollKey() implementation for w32 backend: #19411

imgcodecs: Added Exif parsing for PNG: #19439

imgcodecs: OpenEXR compression options: #19540

imgproc: connectedComponents optimizations: (Spaghetti Labeling): #19631

videoio: Android NDK camera support #19597

(opencv_contrib) WeChat QRCode module open source: #2821

(opencv_contrib) Implemented cv::cuda::inRange(): #2803

(opencv_contrib) Added algorithms from Edge Drawing Library: #2313

(opencv_contrib) Added Python bindings for Viz module: #2882

Contributors
opencv (92 contributors)
opencv_contrib (30 contributors)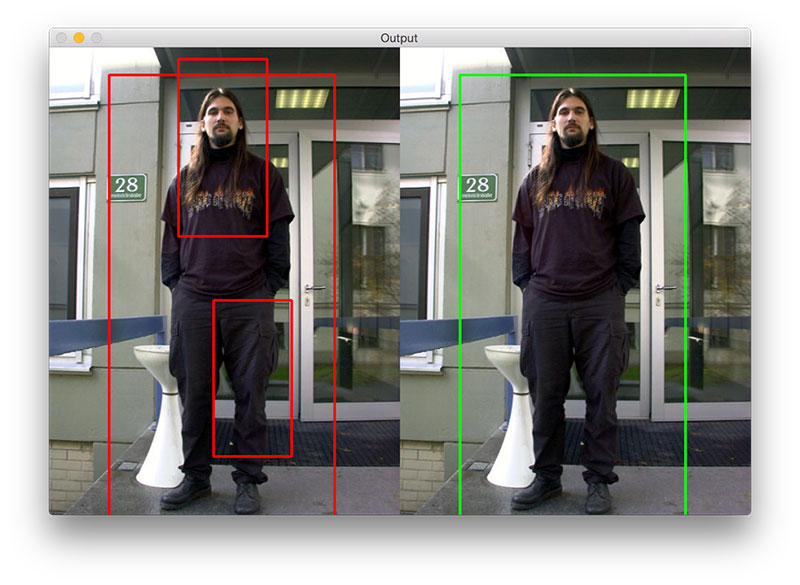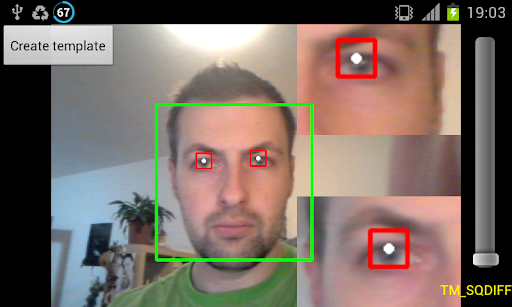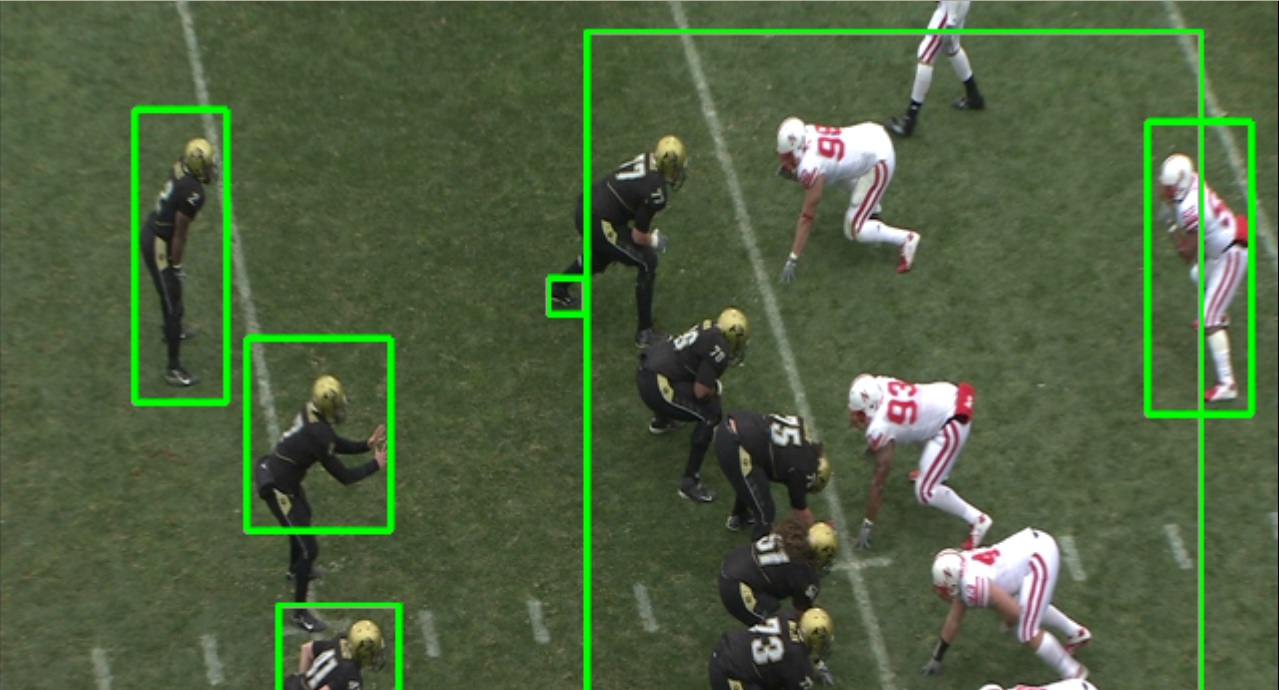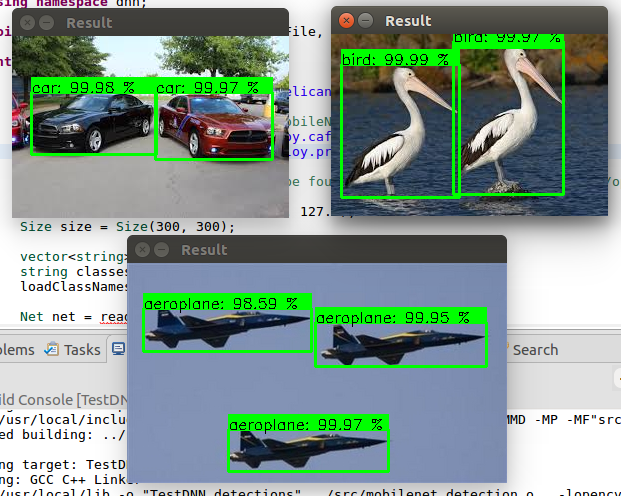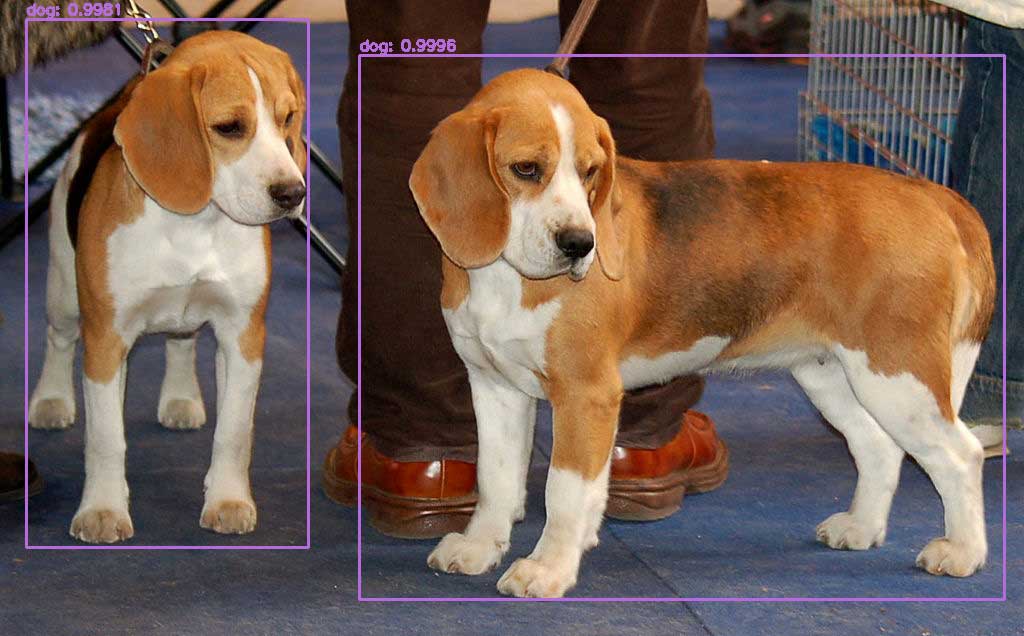 This download is the main file.

Other downloads:
opencv-4.5.2-android-sdk.zip
opencv-4.5.2-dldt-2021.3-vc16-avx2-debug.7z
opencv-4.5.2-dldt-2021.3-vc16-avx2.7z
opencv-4.5.2-dldt-2021.3-vc16-avx2.zip
opencv-4.5.2-docs.zip
opencv-4.5.2-ios-framework.zip
Source code (zip)
Source code (tar.gz)



sha256 sums for packages:

0199546917dbe858c5c56c9669f303c3c1d633e9149ba0ad210de6749a3f9e0f opencv-4.5.2-android-sdk.zip
b6d1496be42f1e8e95ec848b0ef163cfd63b4adbc02b60526ececde77bcd0e8e opencv-4.5.2-dldt-2021.3-vc16-avx2.7z
ed48fc65e794822b981cf08e64b5801f1c75abe9aab984fee4403962ebf4a071 opencv-4.5.2-dldt-2021.3-vc16-avx2-debug.7z
c3bc298048b58b8269e52324fff555cea68672087882316362213eae4858fee2 opencv-4.5.2-dldt-2021.3-vc16-avx2.zip
32efc654473e92df2cbfaf305014f611502b62373e04117dddeb3cd3ede97f36 opencv-4.5.2-docs.zip
10387024f4c5e353c01a455a6b1bdf33d81b9d7da7654b83c256834eeba9eab5 opencv-4.5.2-ios-framework.zip
106b588a82b3045a44305ba426c281887416745d4ce8f3983156d9f82e89ff75 opencv-4.5.2-vc14_vc15.exe






Click here to visit the author's website.
Continue below to download this file.