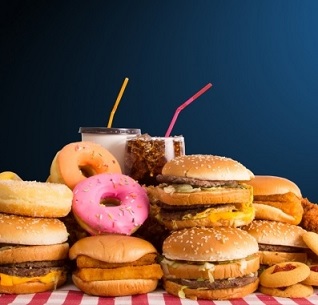 Whoa, Speedy. Your download link is below
but ya gotta read this first:

Isn't it like 1996 again? No ads anywhere! No ad income either
so we really need your help to keep this project alive and kickin'.
By making a donation, you help cover the costs of the site and
we get to eat on a daily basis. If we haven't passed out from hunger,
we can add more freeware. See? Win, win!!
Donating takes just a bunch of seconds so please consider it.
Thank you very much! -Randy & Deanna (The Older Geeks)
Missouri, USA
Monthly operating costs = $560
(Increase due to upgrade and hiring our daughter as software researcher.)
Donations for June = $1293
Donations over our monthly goal
are set aside for future upgrades.

Processed securely through Paypal.
No PayPal account required.





Donate Bitcoin: 1KkUMXvQ2ko3xcJkzitB7WYgoW6m79WFfm Donate Ethereum: 0x40E56922F43637224935CDC35e2c96E0392A8505 Donate Litecoin:LLYAFEyqjH69gkyCEpRjXNyedRCWrVChfL

Recent Super Donors ($50+)
Thanks, Klaus
Thanks, Steven
Thanks, Carl

Recent Donors
Thanks, David
Thanks, Sharon
Thanks, Michael
Thanks, Al
Thanks, William
Thanks, Myles
Thanks, T.
Thanks, Richard
Thanks, Stan
Thanks, Bob