Always scroll to the bottom of the page for the download link.
We don't believe in fake/misleading download buttons and tricks. The link is always in the same place.
---

DocPad v24.0

DocPad is a free alternative to Notepad. Although it fills the same role, plain text editing, it offers an arsenal of time-saving tools: block indent/unindent, bookmarking, case conversion, customizable toolbar, encoding conversion, file backups, file history, jump to line/offset, keyboard macros, print preview, search and replace, skinnable interface, spell checking, statistics, variable pitch font, and much more. It also includes a built-in calculator, calendar, and character map.

Features

Undo up to 100 changes
Variable-width fonts
Edits files with 8-bit ASCII characters or 16-bit unicode characters.
Search and replace, with case-insensitive, whole-word, and regular expression options.
Calculator, calendar, and character map tools
Backups of every changed file can easily be restored
Spell checking (English and Spanish)
Toolbar, Status Bar
Keyboard macros (unlimited in size and number)
Scalable, skinnable user interface
Word wrap
Statistics on characters, words, lines, and paragraphs
Convert to lower/upper/title/sentence case
Cut, copy, and paste
Text drag & drop
Imports HTML files, converting to plain text
Print and Print Preview (user can adjust margins, font, page numbering).
Block indention and unindention
Bookmark
Jump to line/character
Normalize spaces
File type association tool
Recent file history
Convert various encodings including Base-64, Quoted-Printable, UTF-8, etc.
Alphabetization of paragraphs
Trim trailing spaces from lines
Detailed help file

And it's free!

Changes:
Version 24.0 (September 19th, 2019)

The Tabbed Document Interface can now be disabled on the Options menu.
When hovering the mouse over a tab label, balloon help will now appear showing the path, filename, date, and size of the file.
Detect External Changes: when a file was opened with the Open Nonstandard File tool, it is now reopened with the originally chosen code page.
Detect External Changes: this no longer detects changes for all tabs when the main window becomes activated. Instead, it detects changes only for the current tab, while other tabs will not detect changes until they are selected.
Open Nonstandard File: Character Set: added a "Preview" button.
The Regex Tester tool will now remember its window position, global settings, the Regex, the Subject, and the Case Sensitive option.
Spell Check: pressing the Enter key when the Misspelled Word field has focus is now equivalent to clicking the Change button.
Discard Paragraphs Containing: added an "Undo" button to the summary window.
Welcome: Recent Projects: added a context menu button.
Welcome: Recent Projects: added a "Copy Filepath" tool.
Speak: added support for the Pause key.
Search and Replace: there is now a help button next to the Advanced Mode field.
There is now a visible divider between the tabs.
The "Auto-Indent" option now appears on the Preferences submenu, and now defaults to disabled. Previously it was only found in the Interface Editor.
Decode From HTML: added support for unicode surrogate pairs.
Status Bar: it is now possible to right click on the document type to open the context menu. Previously only left clicking would open it.
Welcome: if the clipboard contains a file, you can now press Ctrl+V to open the file.
Save As: this no longer allows you to save over a file that is open in another tab.
The Alt+Plus and Alt+Minus hotkeys were moved to Ctrl+Alt+Plus and Ctrl+Alt+Minus to avoid a conflict with system's support for generating a unicode character by holding down Alt and typing on the Numpad.
The "Create Backups" option is now disabled by default when running from a portable drive.
Fixed: the Clipboard Inspector could display all zeros in the hex data for unsupported data types.
Fixed: copy/paste could fail if another window has the clipboard open. Now it will retry many times over a brief period.
Fixed: unminimizing on a secondary monitor was moving the window to the primary monitor.
Fixed: sometimes switching tabs was not setting focus to the editor.
Fixed: saving to UTF-8 was corrupting unicode surrogate pairs.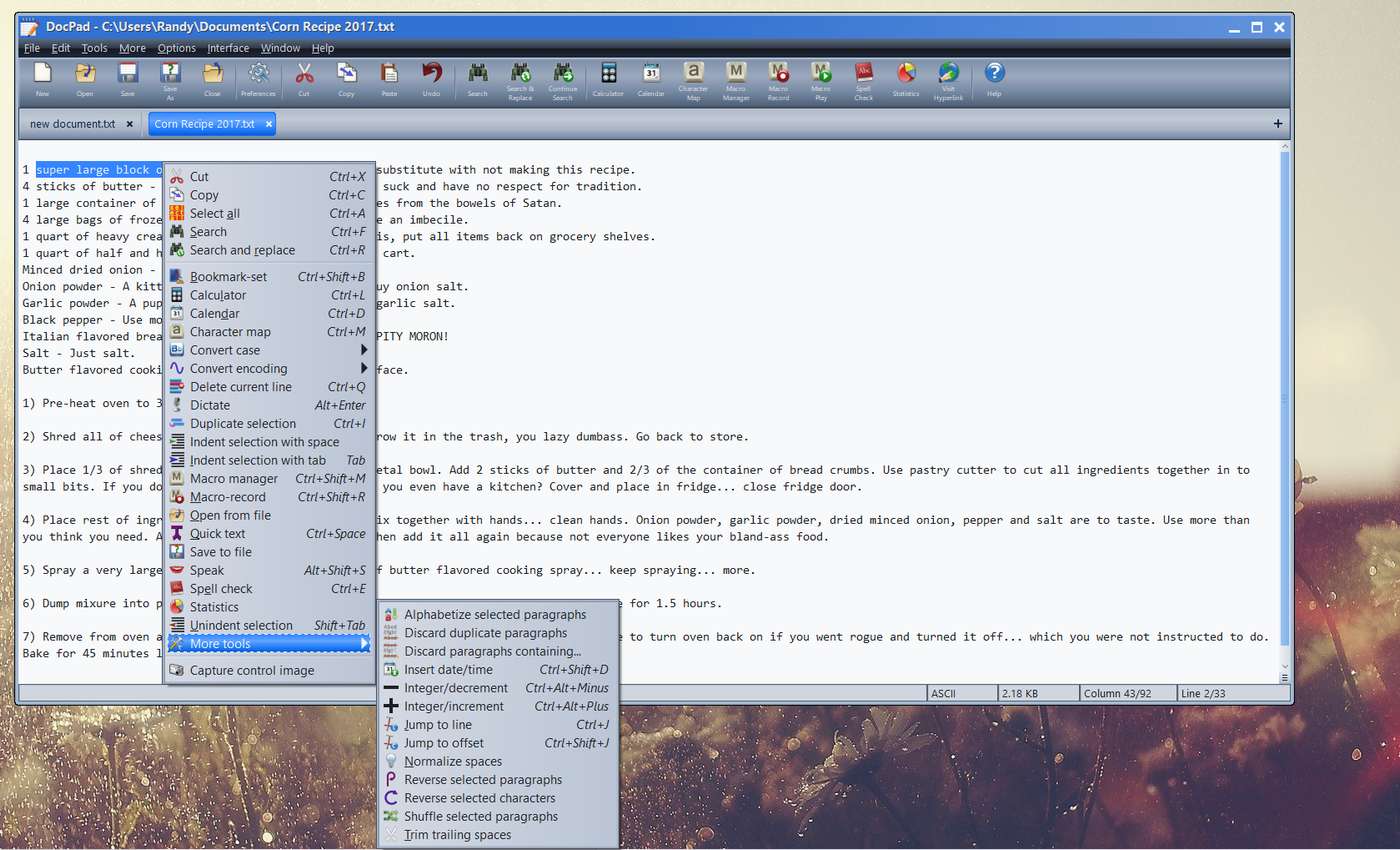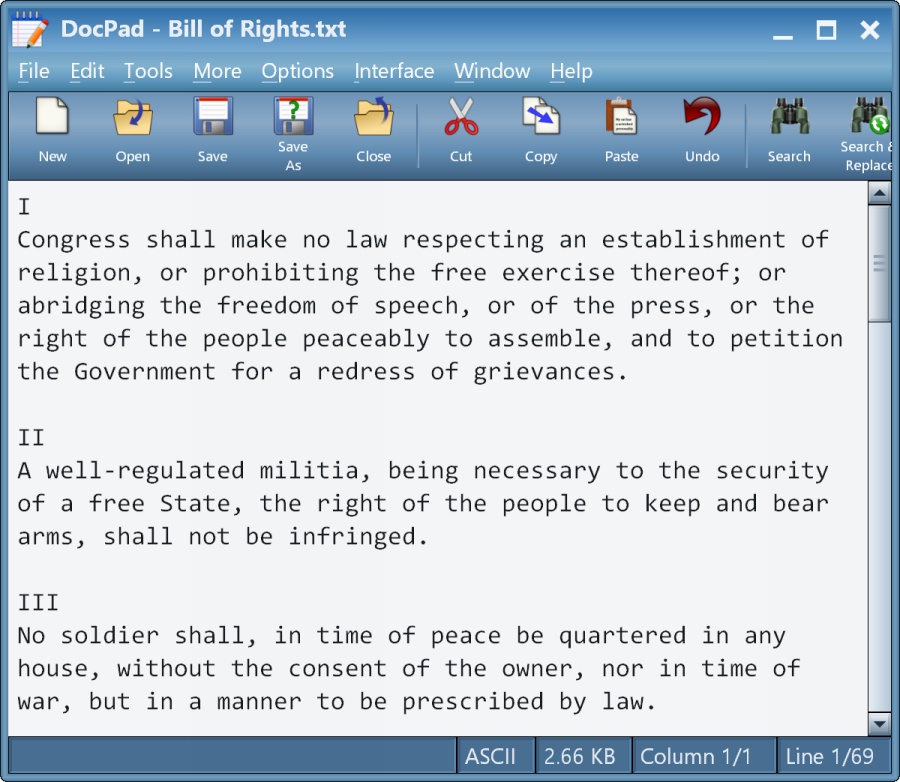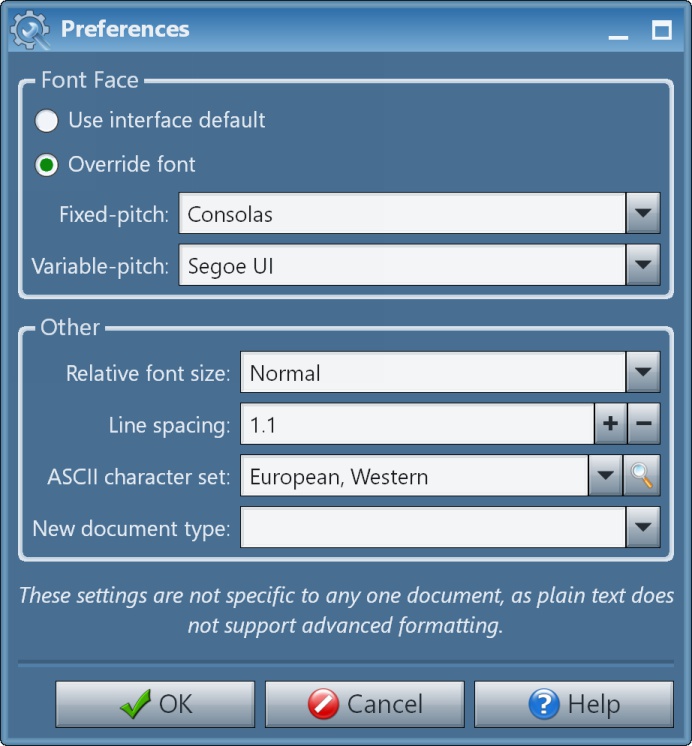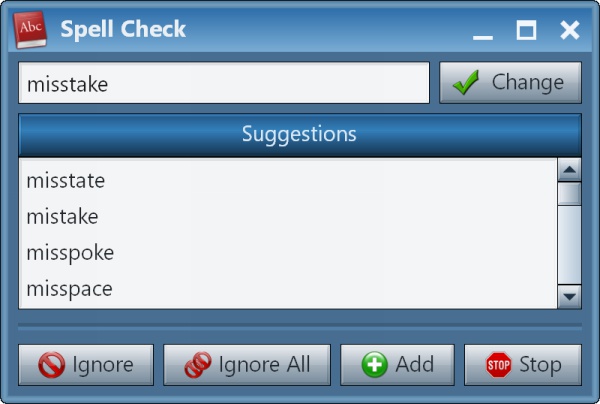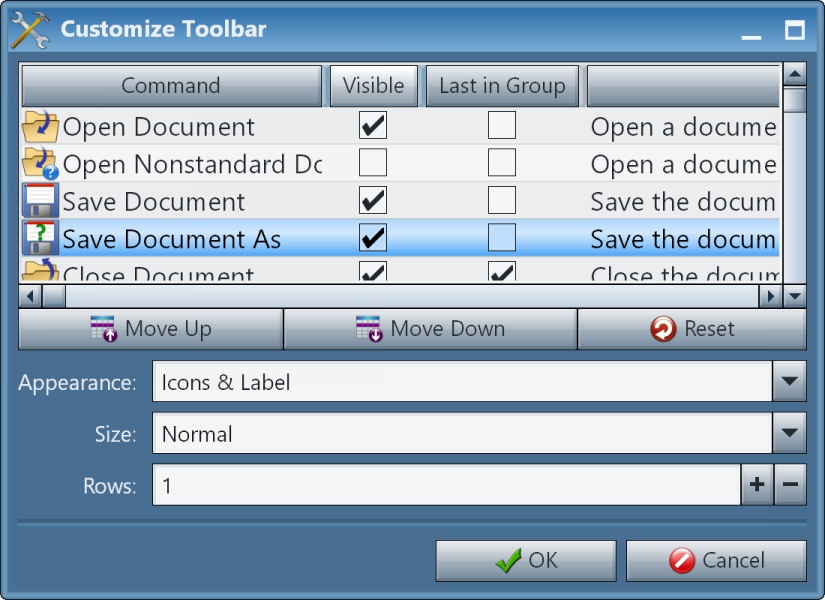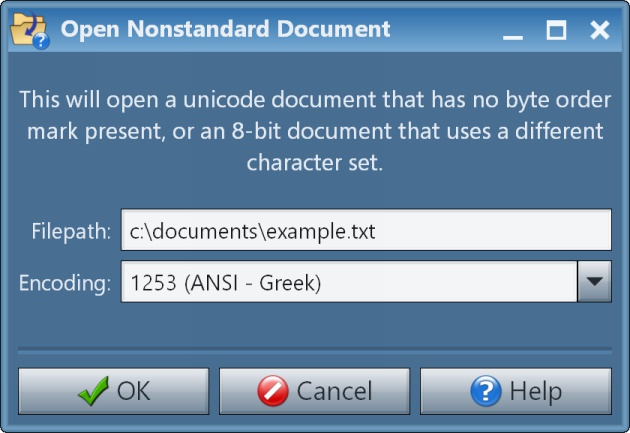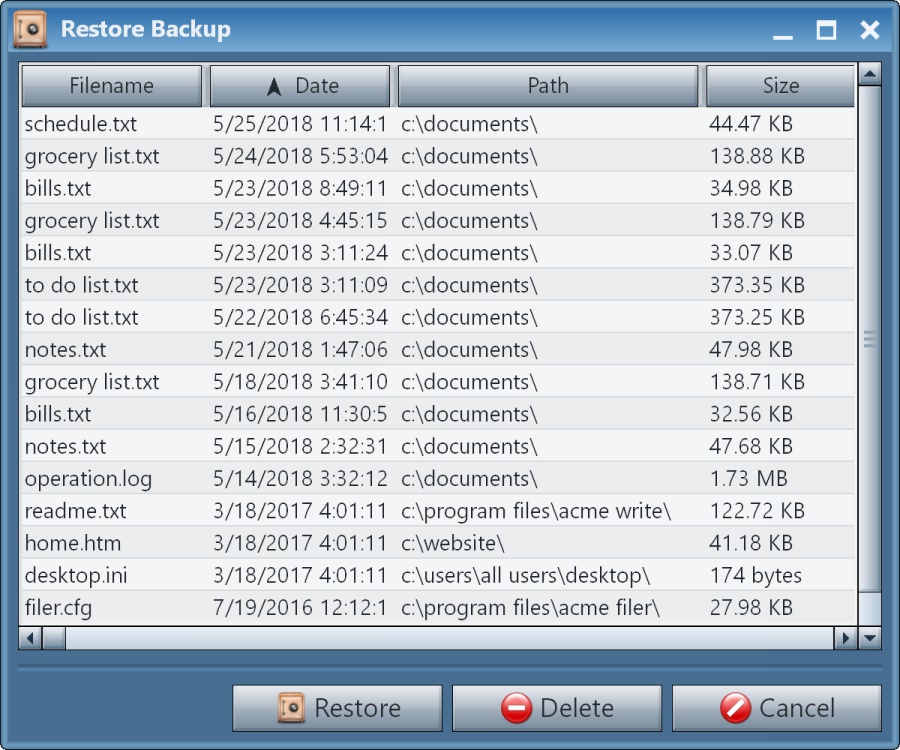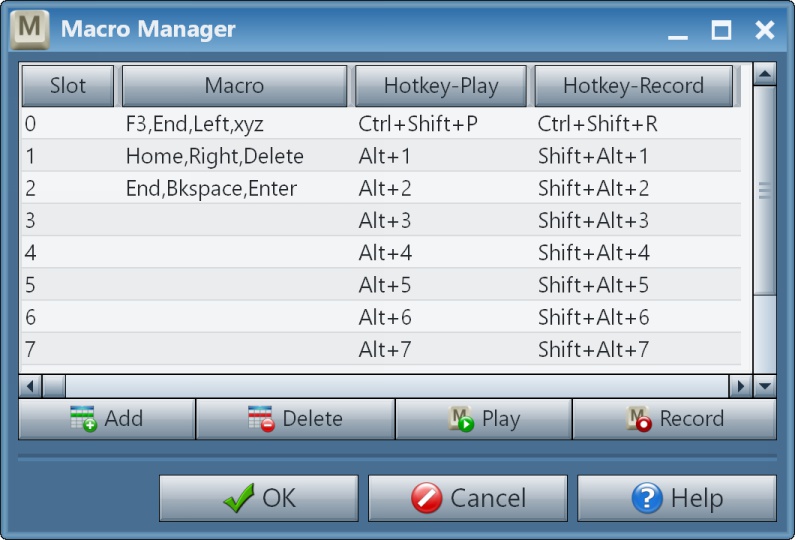 Click here to visit the author's website.
Continue below to download this file.