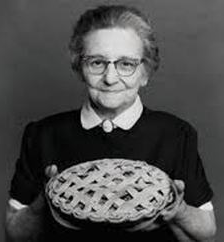 Whoa, Speedy. Your download link is below
but ya gotta read this first:

Like seeing no ads? No scammy, fake download buttons?
Wondering who's paying for the bandwidth? Well, we're
depending on you. This site operates on the honor system.
If your momma raised you to be honorable, you get to go
nuts downloading all you want after you make a donation.
This is how the ginormous, monthly bandwidth bill gets paid.
No one is stopping you from downloading without donating,
no one except your momma.
Thank you! -Randy & Deanna (The Older Geeks)


Monthly operating costs = $560
Donations for December = $400
Donations over our monthly goal
are set aside for future upgrades.

Processed securely through Paypal.
No PayPal account required.




Donate Bitcoin: 1KkUMXvQ2ko3xcJkzitB7WYgoW6m79WFfm
Donate Ethereum: 0x40E56922F43637224935CDC35e2c96E0392A8505
Donate Litecoin:LLYAFEyqjH69gkyCEpRjXNyedRCWrVChfL


Recent Super Donors ($50+)
Thanks, Robert
Thanks, Ax
Thanks, DrChip Computer Serv.

Recent Donors
Thanks, Goh Eng
Thanks, John
Thanks, Eric
Thanks, Harvey
Thanks, Computers Reborn
Thanks, Michael
Thanks, Richard
Thanks, Howard
Thanks, Asgard Alternatives
Thanks, Lee