Always scroll to the bottom of the page for the download link.
We don't believe in fake/misleading download buttons and tricks. The link is always in the same place.
---

nanDECK v1.25.2

nanDECK is a software for Windows (any version) written as an aid for game inventors, with the aim of speeding up the process of designing and printing deck of cards (useful during prototyping and playtesting).

The .zip file contains the program, unzip and run it (no need to install it); this program can also be used from an USB flash drive.
If you have a question, write me an e-mail at nand2000@gmail.com .
There is also a Guild on BoardGameGeek.

nanDECK's features:

runs on any version of Windows, no needs of runtimes or libraries
runs on OSX or Linux using WINE software
it doesn't need to be installed, can run from an USB stick
the scripted syntax lets you to modify several cards with a small effort
deck size limited only by free space on disk
card size can go up to 1m x 1m (or more, the limits came from video memory and O.S.)
sizes can be specified in cm, mm, or inches, at any DPI
can link to data in text or spreadsheet files: Excel (both xls and xlsx), and OpenOffice (ods)
internal editor for csv files
real-time rendering option
can read image files in various formats: bmp, jpg, png (with transparency level), gif, and tiff (and use placeholders for missing files)
can read text files in rtf and html formats
can print texts with all alignments (left, center, right, justified, top, center, bottom)
can import svg (vector) images
the output can be to printer, pdf or single image files (can also write the deck to a multipage tiff or an animated gif)
integrated help (and guided input for directives' parameters)
can print pages of cards with fronts aligned with backs
virtual table option to playtest your deck(s)
visual editor for creating cards without writing code
multi file environment (with the option of comparing decks)
combinatorial engine
templates for The Game Crafter, Printer's Studio, and Artscow
can upload directly to The Game Crafter site
automatic layout option
option to create and roll dice
can create composite images for deck loading into Tabletop Simulator or Tabloro


This program uses a script for the creation of the cards, and you can add text, images and some graphics (lines, rectangles and ellipses). Using nanDECK you can add or change graphic elements to a deck (or only some cards) with only some lines of text. The default size of the cards is 6 cm x 9 cm (9 cards for every sheet), but you can customize everything, (even creating chits for wargames). There are over 100 keywords, but for basic tasks you should know only few of them. As an example, this is a script for a deck of 18 cards that can be used for Werewolf:

cards = 18
border = rectangle
font = arial, 28, B, #0000FF
text = "1", "SEER", 0, 3, 6, 3, center
font = arial, 28, B, #FF0000
text = "2-4", "WEREWOLF", 0, 3, 6, 3, center
font = arial, 28, B, #000000
text = "5-18", "VILLAGER", 0, 3, 6, 3, center

cards=18
This keyword sets the number of the cards in the deck.

border=rectangle
This keyword draws a border around all cards.

font = arial, 28, B, #0000FF
font = arial, 28, B, #FF0000
font = arial, 28, B, #000000
These keywords set the font to be used for text, Arial size 28, bold and in three different colors.

text = "1", "SEER", 0, 3, 6, 3, center
This keyword writes on the 1st card the word "SEER", in the rectangle from coordinates (0,3), width 6 and height 3, with alignment "center". Note that all coordinates are in cm.

text = "2-4", "WEREWOLF", 0, 3, 6, 3, center
This keyword writes on the 2nd, 3rd and 4th card the word "WEREWOLF".

text = "5-18", "VILLAGER", 0, 3, 6, 3, center
This keyword writes on cards from 5 to 18 the word "VILLAGER".

A great strength of nanDECK (versus other graphic programs) is the capability to modify an already done deck with a few changes. So if you want to add an image to the top-right angle of every card in the Werewolf deck, you only have to add one line:

image = "1-18", "logo.gif", 0, 4, 2, 2, 0




Download the manual here.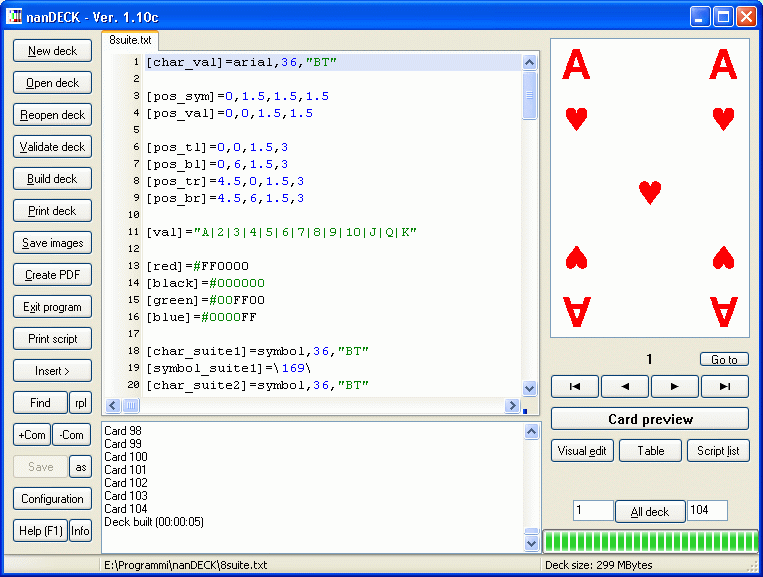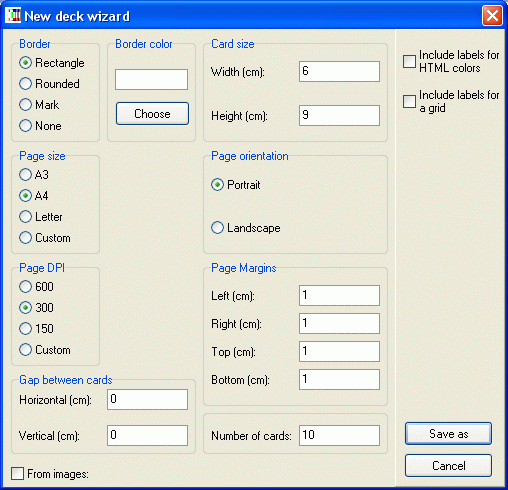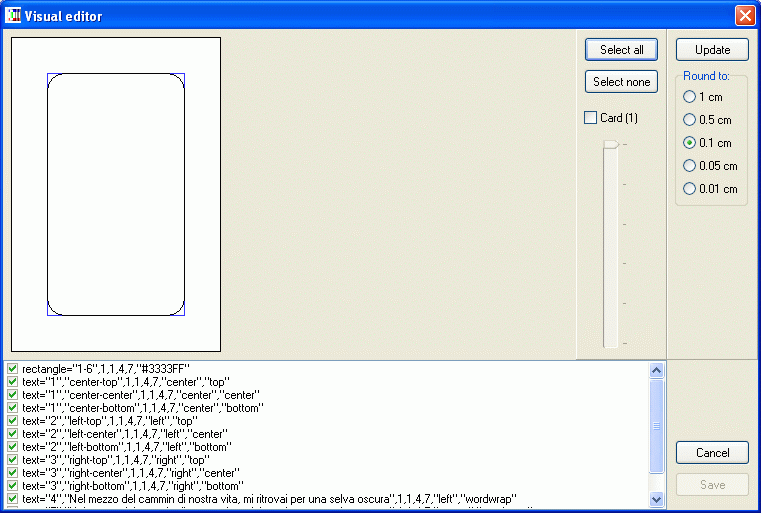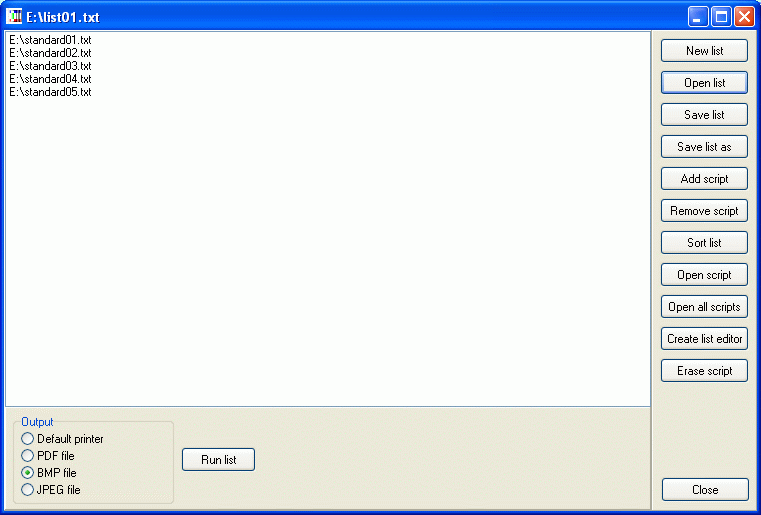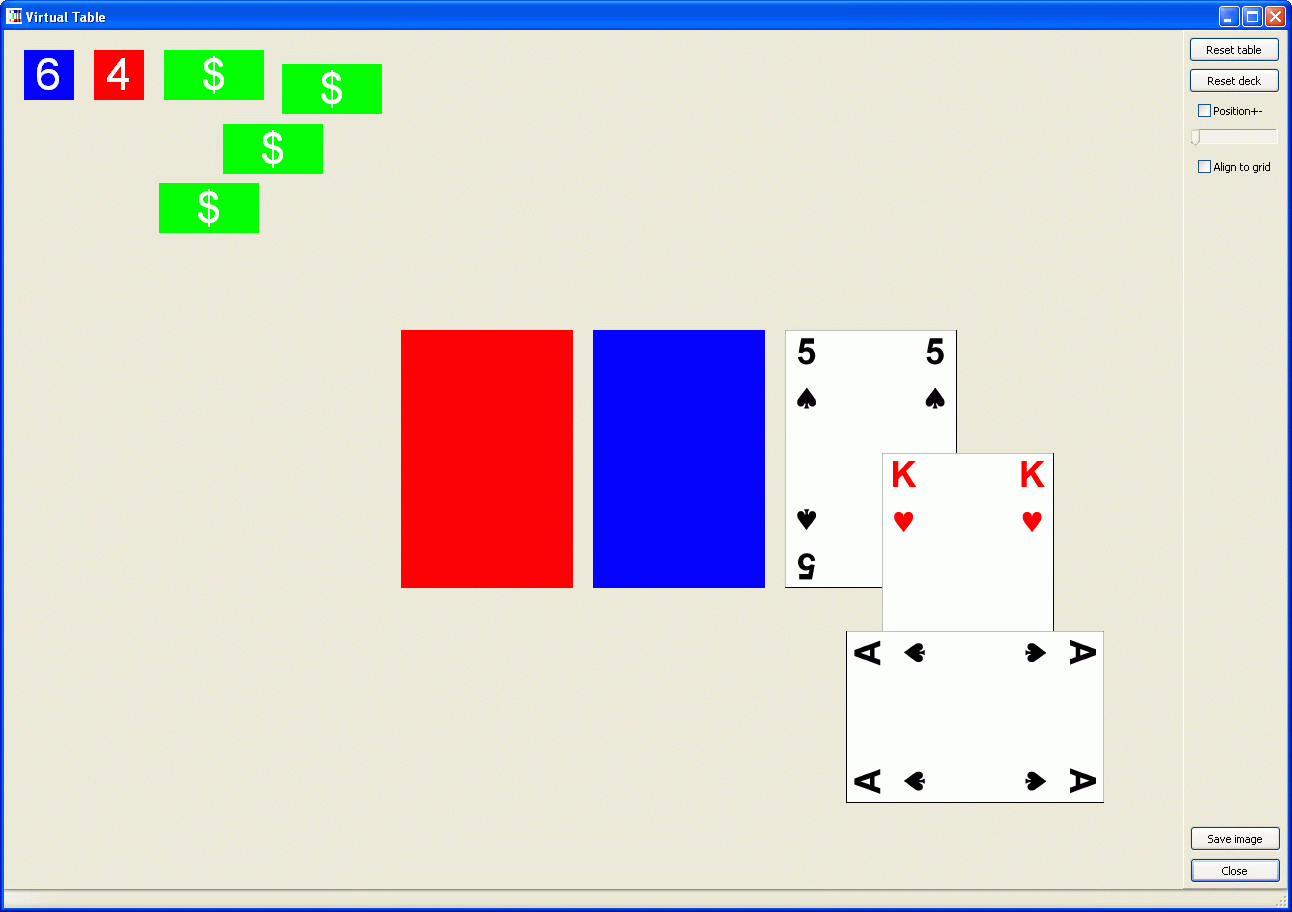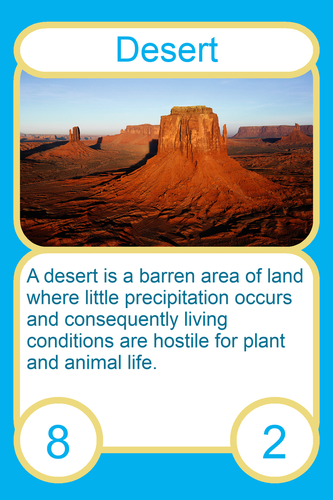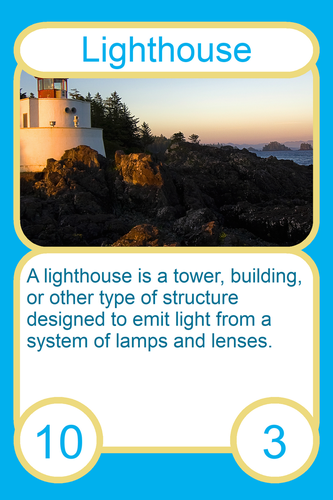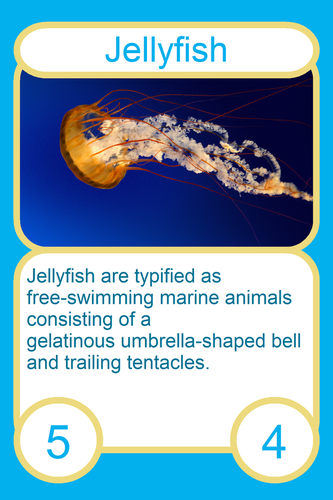 Continue below to download this file.