Always scroll to the bottom of the page for the download link.
We don't believe in fake/misleading download buttons and tricks. The link is always in the same place.
---

EMDB (Eric's Movie DataBase) v3.68

EMDB is an application to keep track of your movie and TV Series collection. Both physical discs and media files are fully supported. With an automatic import from the database of IMDB, export to csv, text or HTML, thumbnail cover preview, a loan tracker, advanced search and filter functions and multi-language user interface. EMDB doesn't need a .NET framework or any other external libraries and is therefore fully portable. And best of all... it's free!

EMDB is available in several languages: English, Dutch, Danish, German, Italian, Portuguese, Slovak, Spanish, Hungarian, Croatian, Swedish, Greek, Catalan, Czech, Norwegian, Japanese, French, Finnish, Polish, Russian, Turkish, Simplified Chinese, Serbian, Slovenian, Arabic, Portuguese (Brazil), Hebrew, Persian, Albanian, Traditional Chinese, Romanian and Indonesian translations are included in the setup.


What's New?
Release 3.68
October 9th 2020

Database: Added re-indexing based on current sorting and renaming of thumnbails.
PayPal: Fixed the donate and order customized version of EMDB buttons on the about page.
Export to HTML: Fixed title sorting for some foreign titles with prefixes (e.g. "L'…tudiante").
Groups: Fixed incorrect stored group sorting strings.
TV Series: Added warning when selecting Single Season.
Poster screensaver: fixed hanging of EMDB when no posters are available.
Add From Hard Disk: Improved filtering of keywords.
Add / Edit Movie: Fixed MediaInfo update freezes EMDB when the Location is a folder.
Add / Edit Movie: Fixed EMDB moved behind other applications after IMDb lookup.
MediaInfo: Fixed detection of DD Plus 7.1 and AAC 1.0 Audio streams.
MediaInfo: Retrieve framerate when adding movies from Hard Disk.
MediaInfo: Retrieve info from a m3u playlist now retrieves info from the first file instead of failing as playlists are not supported by MediaInfo.
PlayLists: Fixed creation of playlists in Add / Edit dialog sometimes failed.
Translations: Updated the Spanish, German, Simplified Chinese, Arabic, French, Italian and Dutch translations.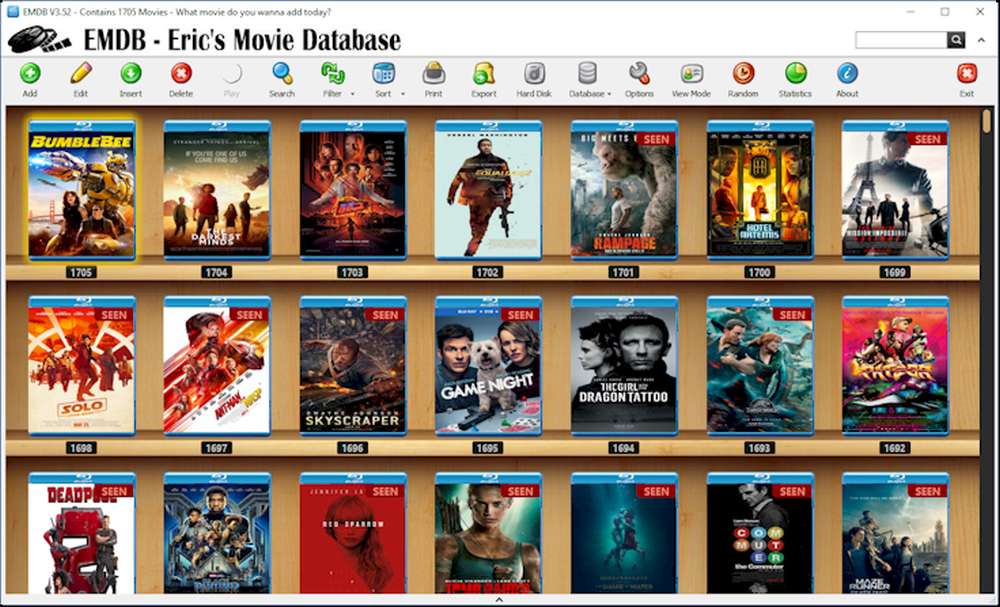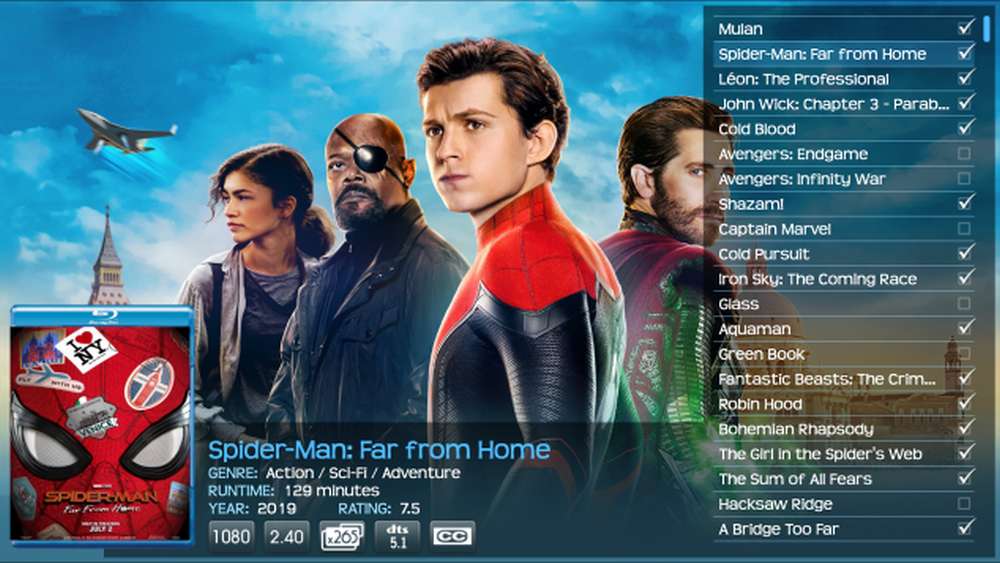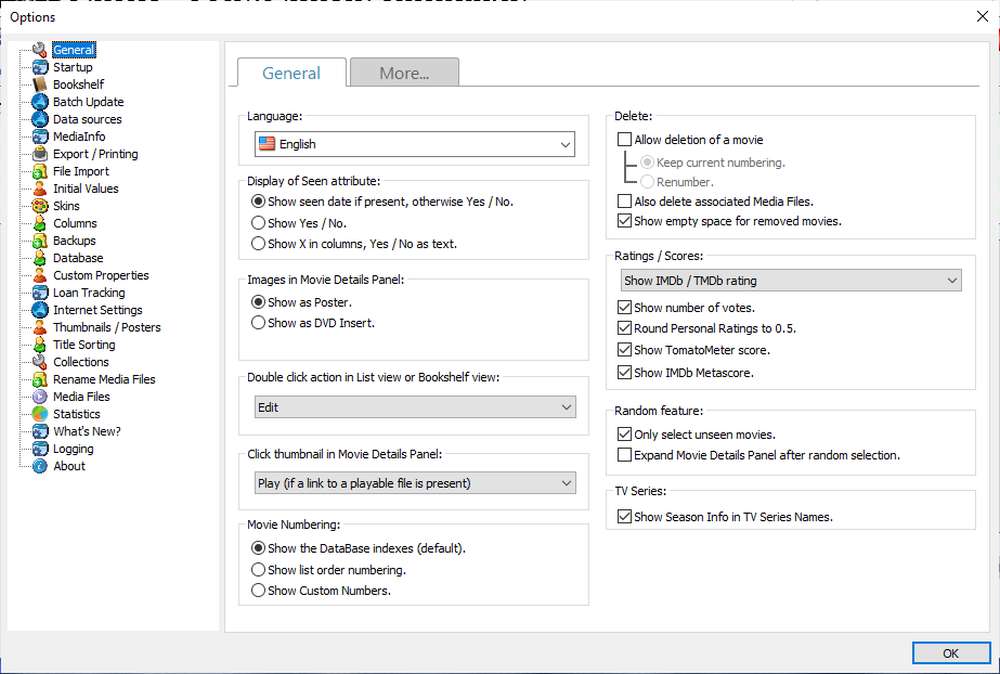 Click here to visit the author's website.
Continue below to download this file.