FYI, always scroll to the bottom of the page to download files on OlderGeeks.com.
We don't believe in fake/misleading download buttons and tricks. The link is always in the same place.
---

EMDB (Eric's Movie DataBase) v3.53

EMDB is an application to keep track of your movie and TV Series collection. Both physical discs and media files are fully supported. With an automatic import from the database of IMDB, export to csv, text or HTML, thumbnail cover preview, a loan tracker, advanced search and filter functions and multi-language user interface. EMDB doesn't need a .NET framework or any other external libraries and is therefore fully portable. And best of all... it's free!

EMDB is available in several languages: English, Dutch, Danish, German, Italian, Portuguese, Slovak, Spanish, Hungarian, Croatian, Swedish, Greek, Catalan, Czech, Norwegian, Japanese, French, Finnish, Polish, Russian, Turkish, Simplified Chinese, Serbian, Slovenian, Arabic, Portuguese (Brazil), Hebrew, Persian, Albanian, Traditional Chinese, Romanian and Indonesian translations are included in the setup.


What's New?
Release 3.53
February 7th 2020

User Interface: Added visualization for selected sort column and direction in ListView.
Database Assigning custom cast photo's sometimes failed.
Edit Multiple Movies: Added Streaming Service as field to edit.
Database: Added VUDU as streaming source.
User Interface: added option to copy the movie cover to the clipboard.
User Interface: Improved keyboard control of message boxes: you can now use arrow keys and ENTER (or SPACE) to select a button to choose.
User Interface: Improved the tab order of the Add / Edit Movies Screen.
User Interface: Context menu didn't work on multiple selection in ListView.
User Interface: Added option to toggle displaying VHS tapes on the Bookshelf.
IMDb Import: Fixed IMDb lookup when entering IMDb number in the Title field.
TVDB Import: Fixed an issue with episodes from seasons getting mixed up.
TV Series: Improved detection of valid episode file names.
Add Movie: IMDb Top 250 value was sometimes taken over when multiple movies were manually added in one go.
Add from HardDisk: Fixed an issue with custom NFO files.
Batch Update: Create Missing NFO's didn't take the setting All / Selected / Filter Results into account.
Translations: Updated the Spanish, Arabic, French, German, Italian, Russian, Slovenian and Dutch translations.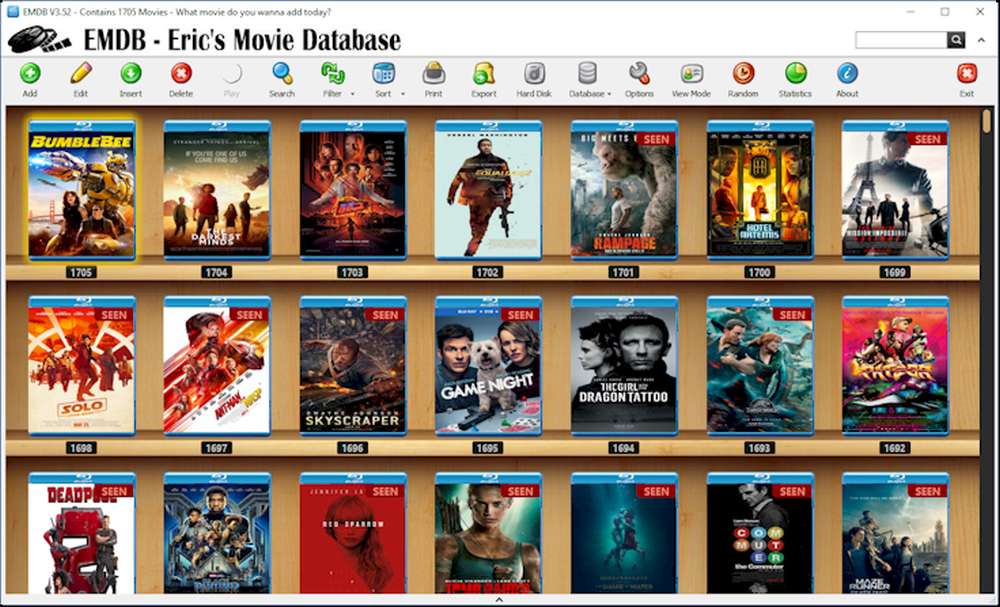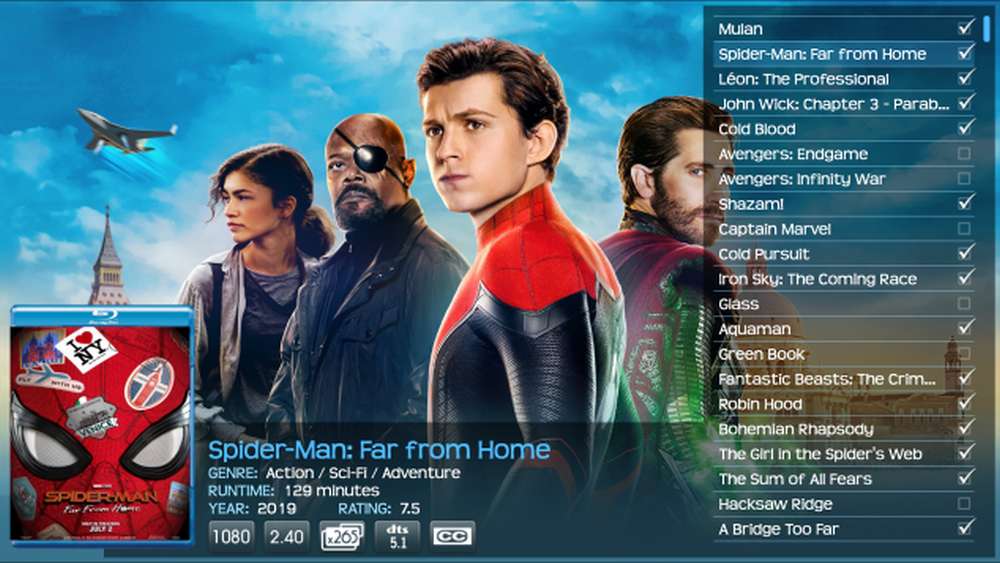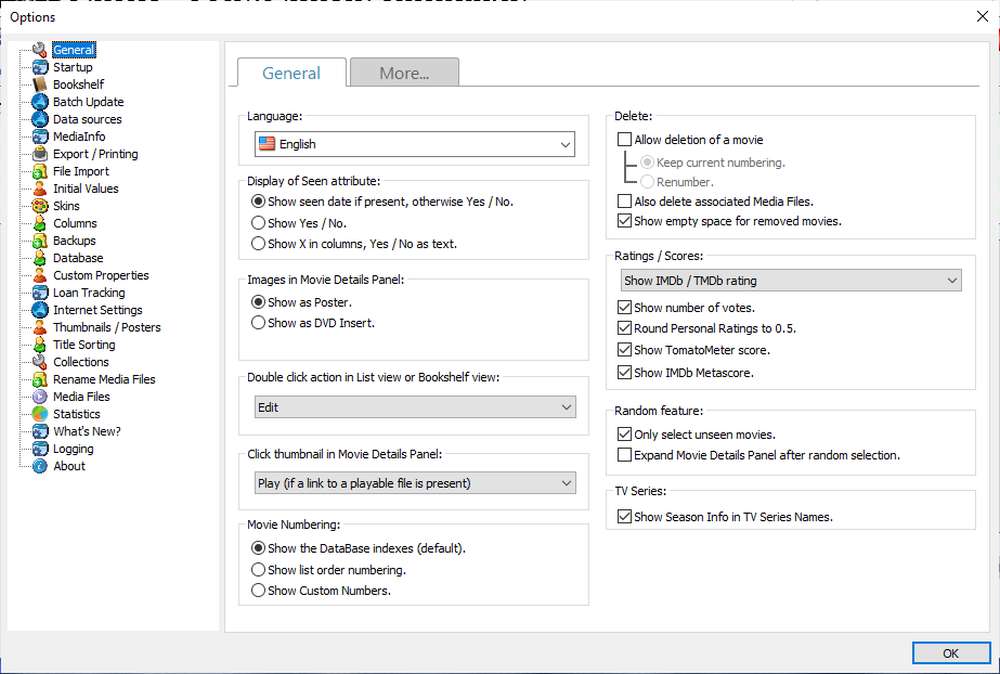 Click here to visit the author's website.
Continue below to download this file.