Always scroll to the bottom of the page for the main download link.
We don't believe in fake/misleading download buttons and tricks. The link is always in the same place.
---

EMDB (Eric's Movie Database) v4.10

An application to keep track of your movie and TV Series collection.

Both physical discs and media files are fully supported. With an automatic import from the database of IMDB, export to csv, text or HTML, thumbnail cover preview, a loan tracker, advanced search and filter functions and multi-language user interface. EMDB doesn't need a .NET framework or any other external libraries and is therefore fully portable. And best of all... it's free!

EMDB is available in several languages: English, Dutch, Danish, German, Italian, Portuguese, Slovak, Spanish, Hungarian, Croatian, Swedish, Greek, Catalan, Czech, Norwegian, Japanese, French, Finnish, Polish, Russian, Turkish, Simplified Chinese, Serbian, Slovenian, Arabic, Portuguese (Brazil), Hebrew, Persian, Albanian, Traditional Chinese, Romanian and Indonesian translations are included in the setup.


What's New?
Release 4.10
August 18th 2021
User Interface: had to move the genre checkboxes in the Add / Edit screen to a popup window as I reached the maximum number of elements in that screen.
TMDb Import: Backdrops were still downloaded during (batch) updating when configured not to download them.
DVD and Bluray folder structures were incorrectly detected as moved media files.
Backups: The default folder for backups was not correct. It is now set to My Documents\EMDB.
User interface: Fixed and improved pasting covers and cast photos from various applications via the clipboard.
TVSeries: Fixed and improved manually entering the TVDb Id.
Translations: Updated the Arabic, German, French, Simplified Chinese, Slovenian and Dutch translations.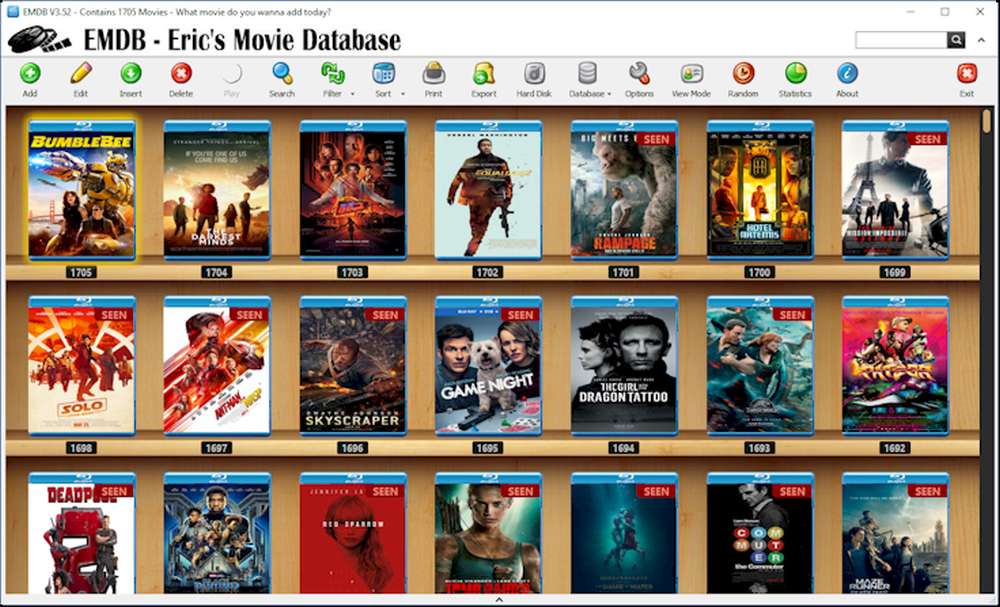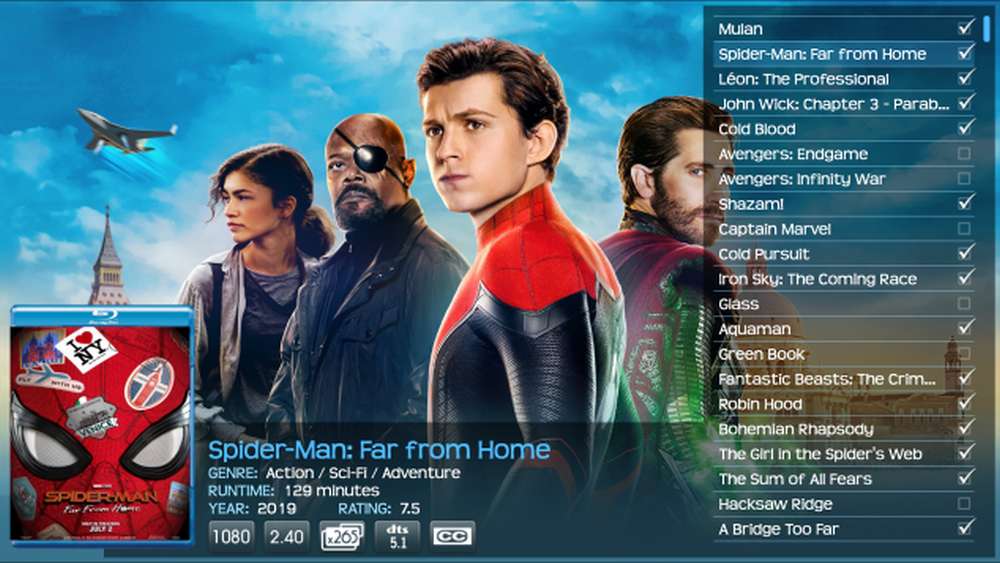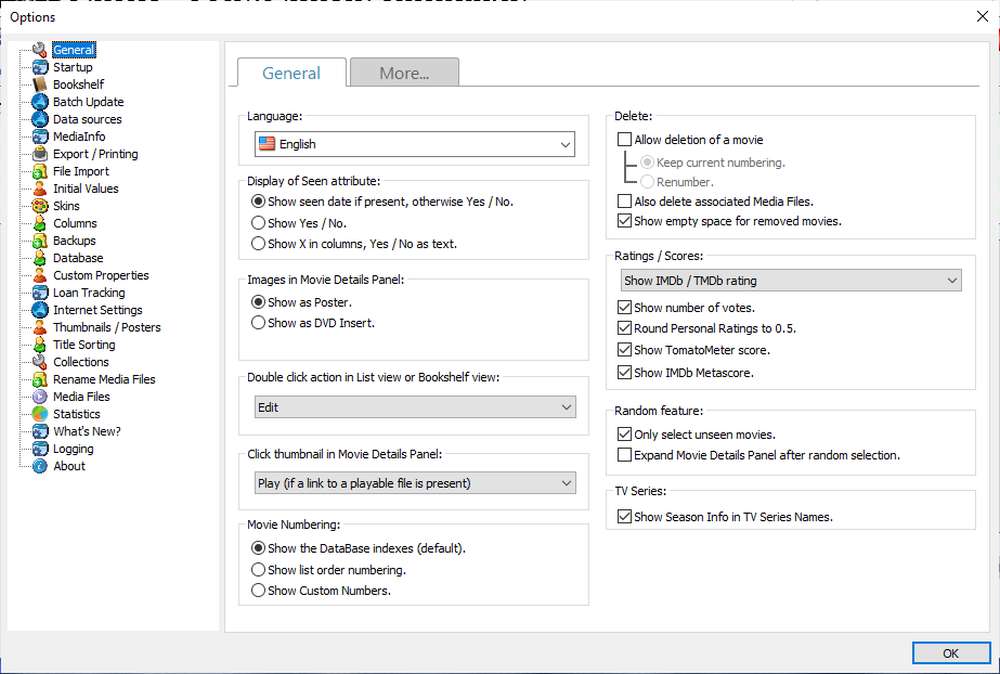 Click here to visit the author's website.
Continue below for the main download link.