Always scroll to the bottom of the page to download files on OlderGeeks.com.
We don't believe in fake/misleading download buttons and tricks.

PPSSPP v1.8.0
A Sony PSP emulator for Windows.

Play your PSP games in HD!

PPSSPP can run your PSP games on your PC in full HD resolution. It can even upscale textures that would otherwise be too blurry as they were made for the small screen of the original PSP.


Enhance your experience!

Play in HD resolutions and more
Customize on-screen touch controls or use an external controller or keyboard
Save and restore game state anywhere, anytime
Crank up the anisotropic filtering and texture scaling
Continue where you left off by transferring saves from your real PSP

Free & Open Source

PPSSPP is an open source project, licensed under the GPL 2.0 (or later). Anyone is welcome to contribute improvements to the code. Partly thanks to such contributions, PPSSPP's compatibility is steadily increasing, letting us all play our PSP games on the devices of our choice.

What's new in 1.8.0
-------------------
* Avoid crash when starting PPSSPP due to bad AMD Vulkan drivers (#11802)
* PowerVR Vulkan display corruption fixed (#11744, #11747)
* Naruto Shippuden 3 hang fixed (#11780)
* Fixes to various lighting bugs (#11567, #11574, #11577)
* Fix control issue in Sonic Rivals and Rock Band (#11878, #11798, #11879)
* Significant performance improvement in Earth Defense Force 2 (#11172)
* Fix "real clock sync" setting (helps with latency for music games - #11813)
* More speed in FF4 effects and other generated curves (#11425)
* Support for resizing Vulkan on Linux (#11451)
* Improved support for GLES on Linux/IoT (#11507, #11537, #11541, #11632, #11746, #11806, #11845)
* Percentage based frameskipping (#11523)
* DXT accuracy improved, fixing thick white line in Gran Turismo sky (#11530)
* Fix Motorstorm freeze on non-Windows (#11618)
* Faster block transfer in some games like Digimon Adventures (#11531, #11553, #11776)
* Blending optimizations and improvements (#11543, #11620)
* Improve D3D11 rendering issues (#11584)
* Change default graphics backend to D3D11 or OpenGL (#11621, #11658)
* Remove some outdated settings (#11665, #11666, #11667)
* Fix remote disc streaming with ipv6 (#11689, #11700)
* Vulkan: Workarounds for some driver bugs for 5xx series Qualcomm GPUs (#11691, #11694)
* Fix some Qt port issues with recent performance improvements (#11720, #11807, #11808)
* UWP Xbox One: fix X/Back button confusion (#11740)
* Fix Formula 1 2006 timing issue (#11767)
* Fixes and workarounds for some vertex range culling bugs that broke a few games (#11785, #11859), and disable it on older GPUs (#11712, #11773, #11787)
* Android: Allow putting PSP storage on custom paths like SD cards (#11812)
* Corrected vocp instruction, fixing models in Artdink games (#11822, #11835)
* Bundle SDL in binary for macOS builds (#11831)
* Prevent keeping games open on Windows (#11842)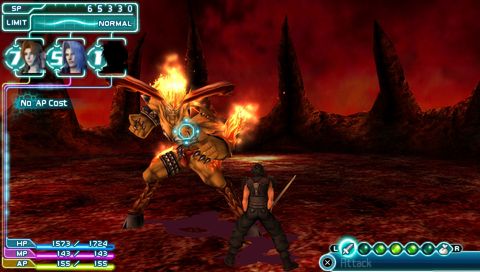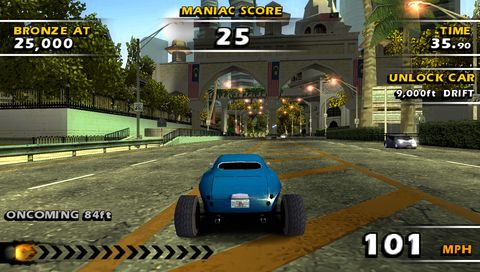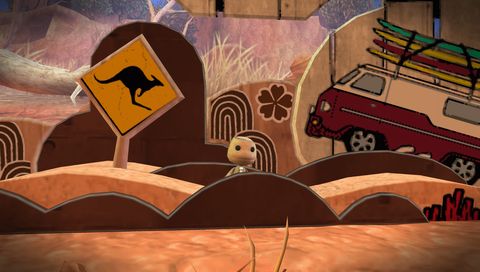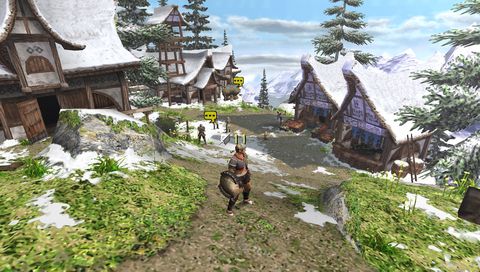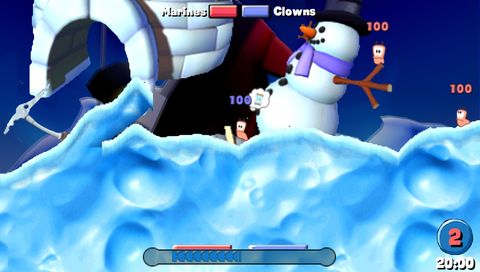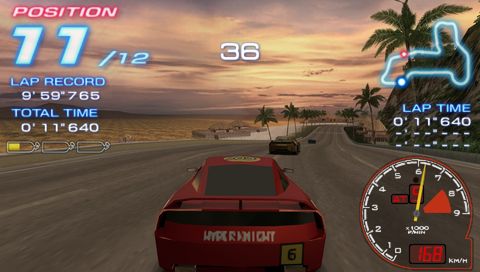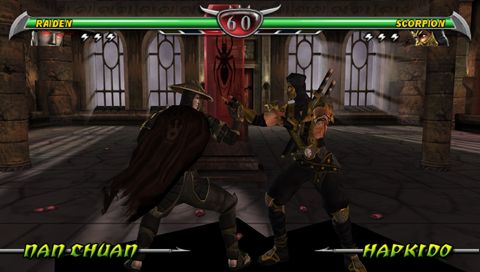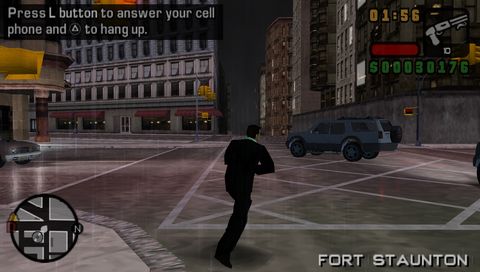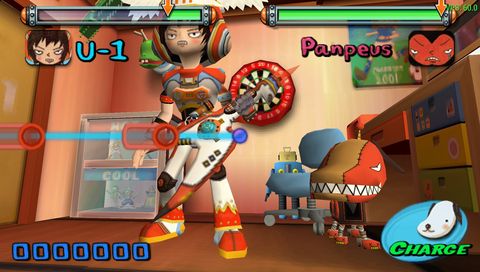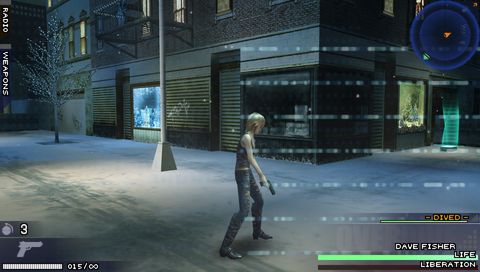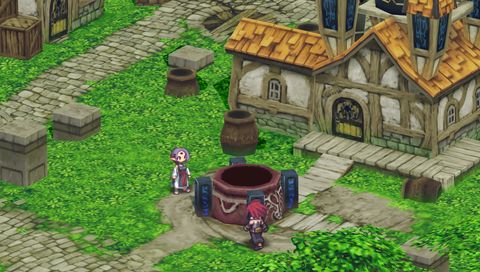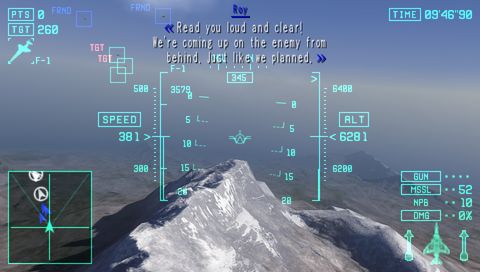 Click here to visit the author's website.
Continue below to download this file.