Always scroll to the bottom of the page for the download link.
We don't believe in fake/misleading download buttons and tricks. The link is always in the same place.
---

TheAeroClock v6.11

The Aero Clock is a simple but at the same time beautiful desktop clock with alpha transparency and with different textures for individual needs and occasions.

This very decorative desktop clock shows the local time at the Desktop.

The basic functions: total transparency, size, setting, and the selection of the Clock-texture or the appearance are available.

This program is part of "DesktopSchneeFree", deserves a self-existence, according to the user. After personal use and the user,i will still expanding this nice "Aero Desktop Clock".

Have fun with this windows desktop tool.

Some Features:

► Several clock-hands and dial textures (bitmaps)
► Optional transparency
► Optional seconds hand
► Fixed at screen position
► Optional translation feature
► Custom position on the desktop
► Customizable Size of the Desktop Clock
► Portable
► Multilingual
► Low CPU usage

# A simple usage example of the Desktop Clock

Start the desktop clock. The first time you see the desktop clock options. Simply select the desired texture.

After the program is open, move the desktop clock on the Windows desktop and adjust the desktop clock size.

You can change the desktop clock settings at any time via the To-Tray icon in the Windows Desktop Taskbar.

# Installation

The Aero Clock is a Windows Desktop which they do not have to install, you can executed easily from the desktop. It's one small, portable desktop tool for all Windows PC-s and is also a small usb-stick friend :)

Operating systems: Windows 10, Windows 10 Pro, Windows 10 Enterprise, Windows 10 Home, Windows 8.1, Windows 8.1 Enterprise, Windows 8.1 Pro, Windows 8, Windows 8 Enterprise, Windows 8 Pro, Windows 7, Windows 7 Enterprise, Windows 7 Home Basic, Windows 7 Home Premium, Windows 7 Professional, Windows 7 Starter, Windows 7 Ultimate, Windows Vista Enterprise 64-bit edition, Windows Vista Ultimate 64-bit edition, Windows Vista Business, Windows Vista Business 64-bit edition, Windows Vista Enterprise, Windows Vista Ultimate, Windows XP Home and Pro, X64 and x32 all Windows, Windows Server 2000-2008,Windows Server 2012,Windows Server 2016.


This download is for the 64bit version. If you need the 32bit version, download here.



# Versions History
New in version 6.11 // 23 November 2020
• Update of the The Aero Clock language files and improvements
• New languages: Filipino, Malay and Indonesian

• Many thanks to A. Lincoln for the Filipino language.
• Many thanks to Indonesian Super Girl for the Indonesian language.
• Many thanks to Washington for the Malay language.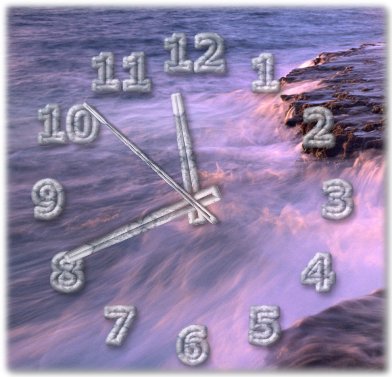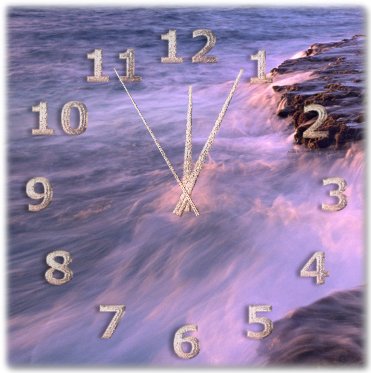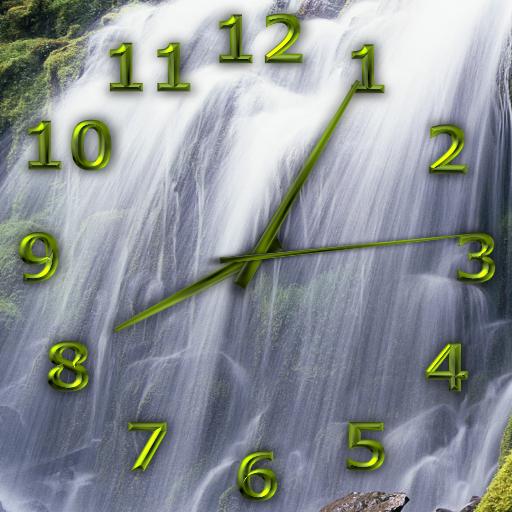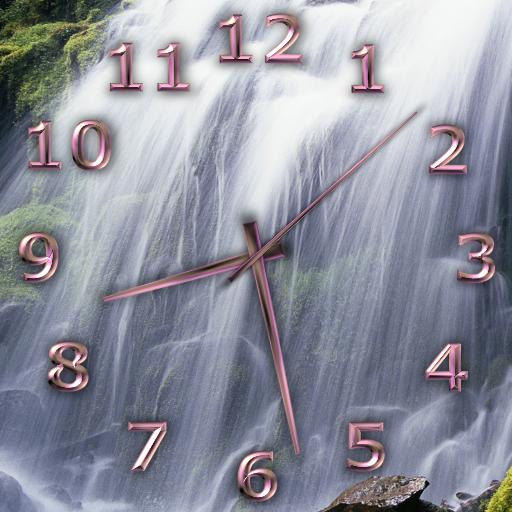 Click here to visit the author's website.
Continue below to download this file.