FYI, always scroll to the bottom of the page to download files on OlderGeeks.com.
We don't believe in fake/misleading download buttons and tricks. The link is always in the same place.
---

Logyx Pack v15.14
126 games, mostly logic, under one window, in only 2 files.

Puzz, BTM Pro (Net+) = (Briscola, Tressette, Madrasso), Yap Yamb (Net+), Yea Chess, Geex, Moc, Zookey, Thux, PipeDrop, Zoodoku, Memory, N-Queens, N-Rooks, PipeSpin, Tac 3D, Minesweeper, Battleships, Dominow, Micro Mastermind, Panel de Pon, Tetris, Hextris, Tangram, Checkers, Chinese Checkers, Three Men's Morris, Kono, PushNPull Sokoban, Magnetron, Atomic, Connect Four, GoMoku, Reversi, Pegs, Hanoi, Nim, Maze, Inertia, Light Up, Klotski, Sudoku, Fifteen, Kakuro, Byss 2048, Snakes and Ladders, Senet, Simon Says, Finty Flush, Zuma Twisted, Solitaire, Mahjong, Klopodrom, Backgammon, Monopoly INT...


Features

logic
game
board
puzzle
sudoku
chess
mastermind
pipedrop
memory
reversi
minesweeper
battleships
dominosa
panel de pon
tetris
hextris
tetravex
rush hour
tangram
checkers
free
freeware
portable
windows
men's morris
tackle
kono
sokoban
atomic
connect four
connect 4
gomoku
jumper
pegs
hanoi
nim
maze
inertia
light up
klotski
blobski
fifteen
kakuro
snakes and ladders
senet
varikon
simon says
finty flush
zuma
monopoly
othello
yamb
jamb
yahtzee
yahzee
games
puzzles
mind
brain
drazen
drazenware
vb6
server
visual basic 6
c
engine
drazen's
homepage
visual basic
net
solitaire
patience
card
cards
deck
shuffle
klondike
linepath
cyberbox
lightql
lightq
light
beam
levels
laser
colorpath
pyramid
color
path
colorpos
mahjong
mahjongg
kyodai
backgammon
shisima
mario
doctor mario
dr mario
dr. mario
btm
btm decks
btm pro
btmpro
btm pro (net+)
briscola
tressette
madrasso
briskula
treseta
trijumf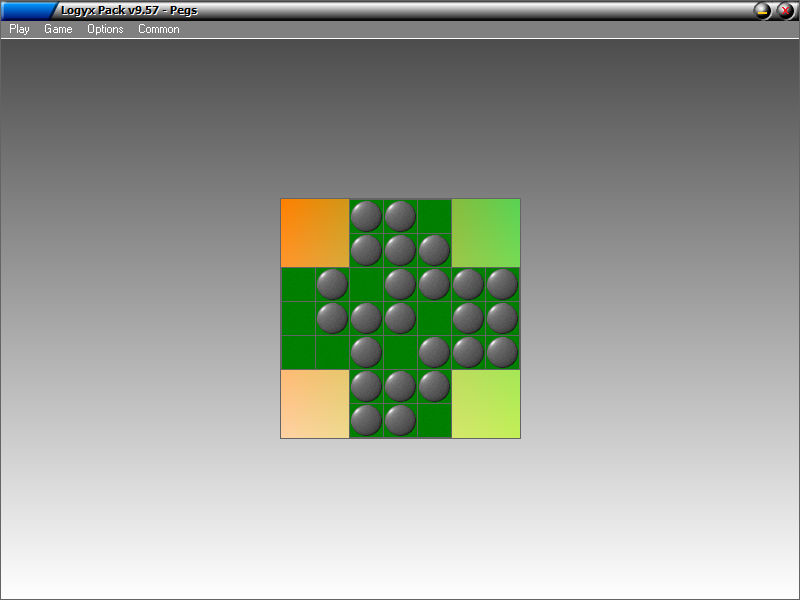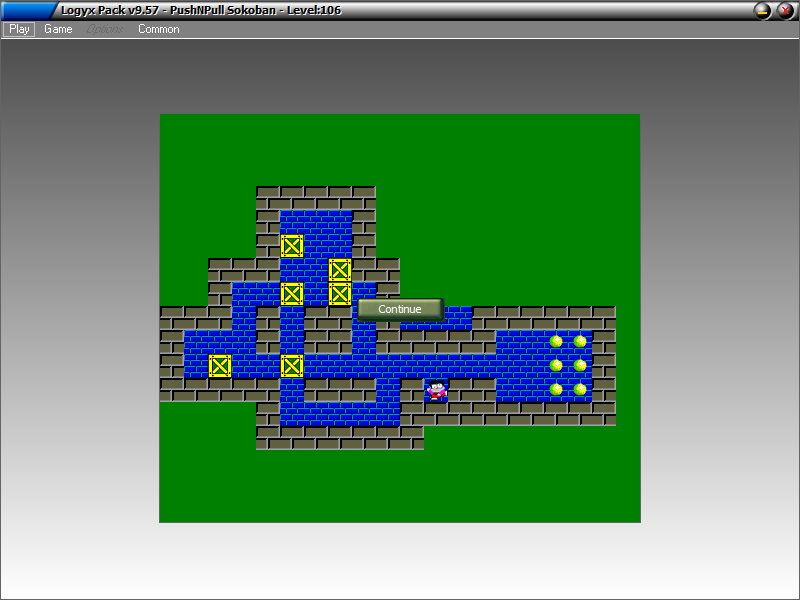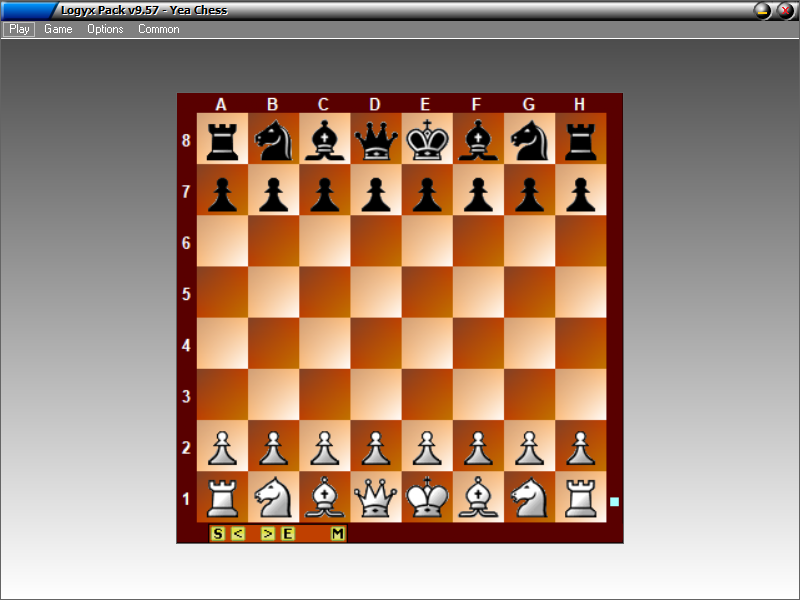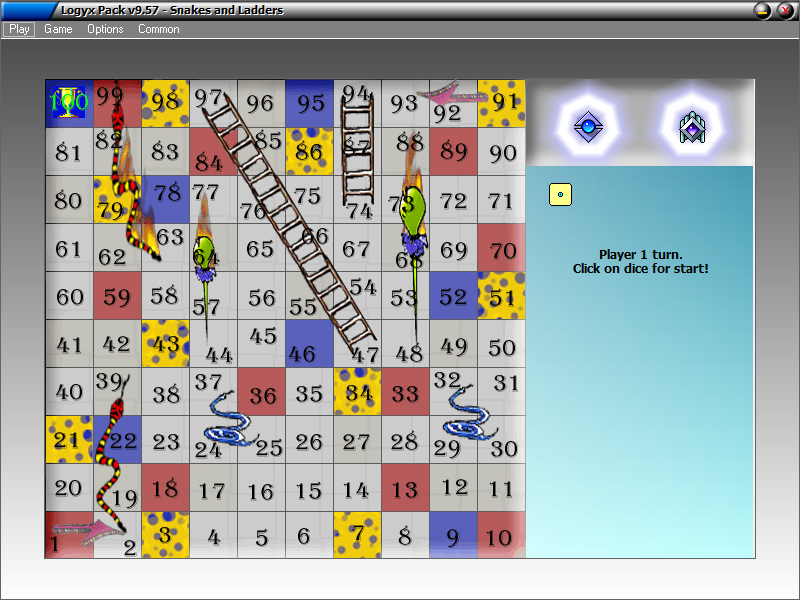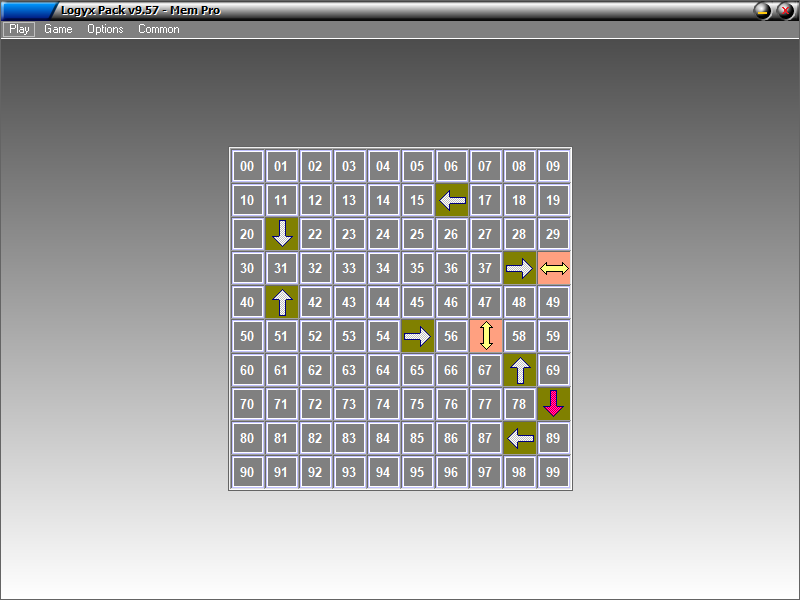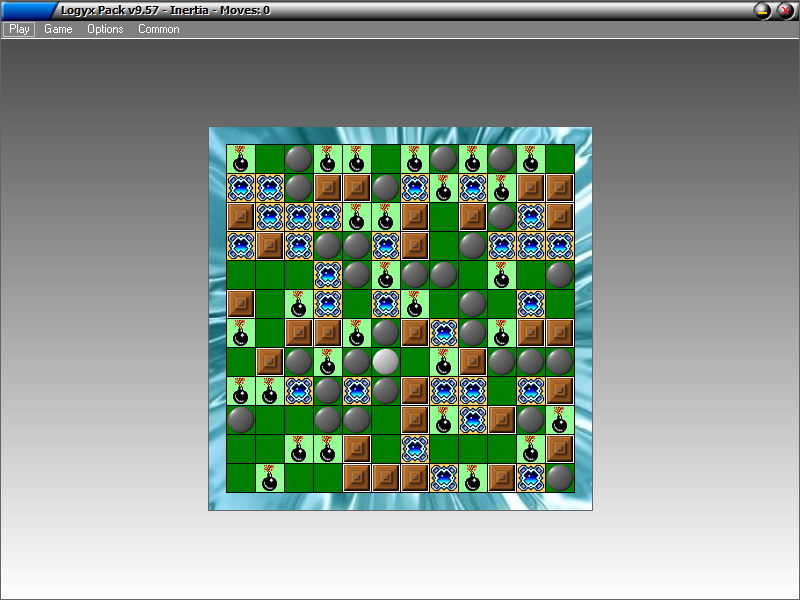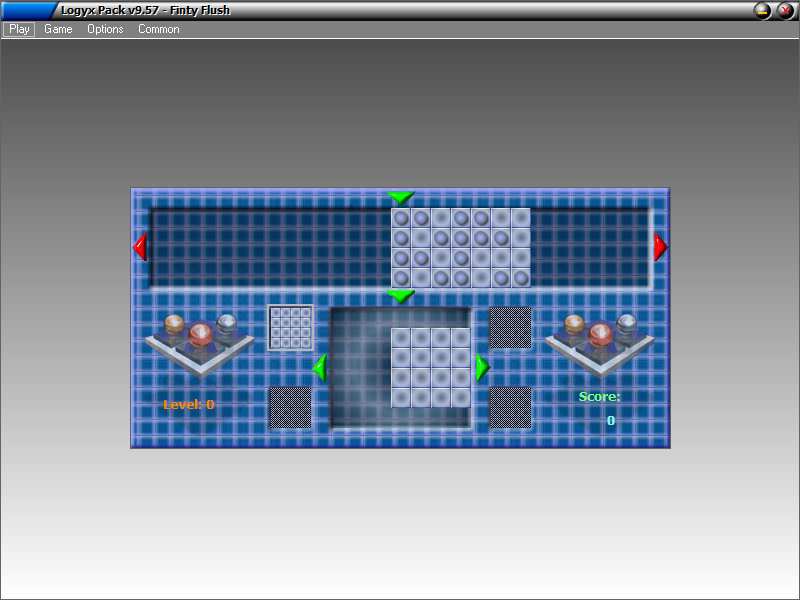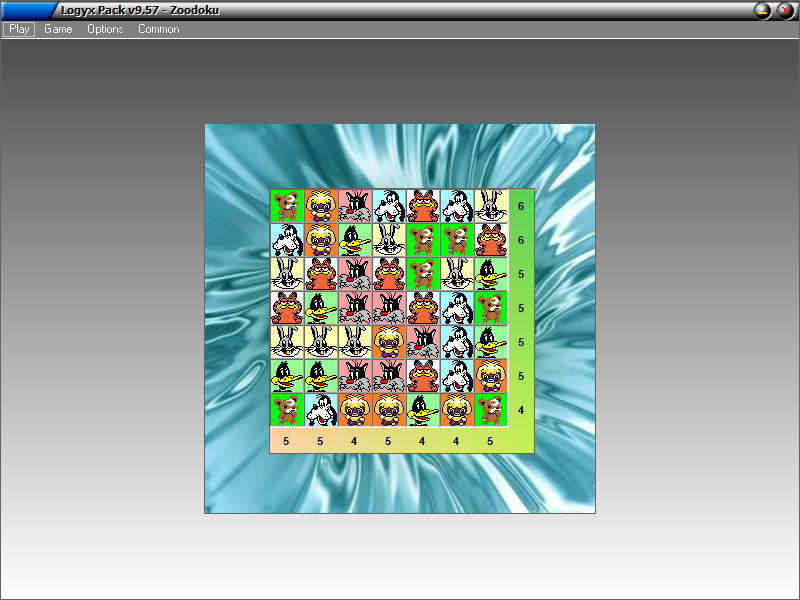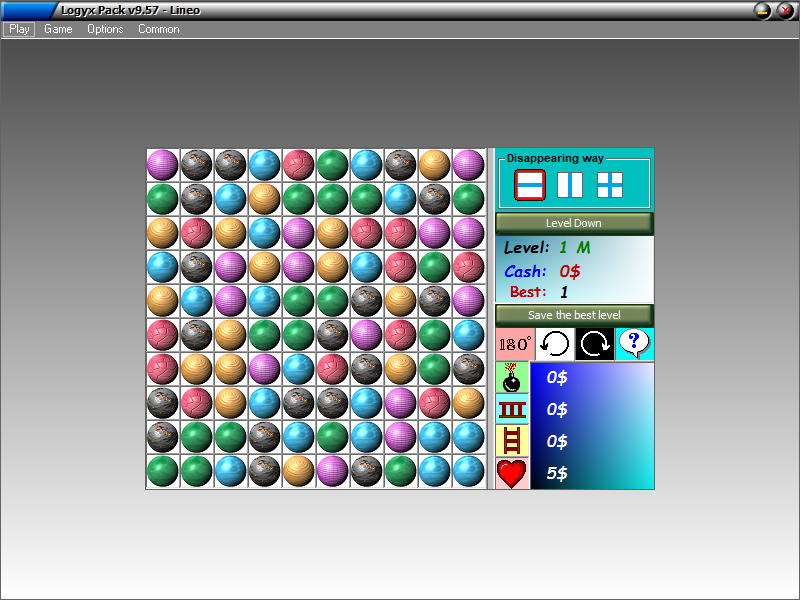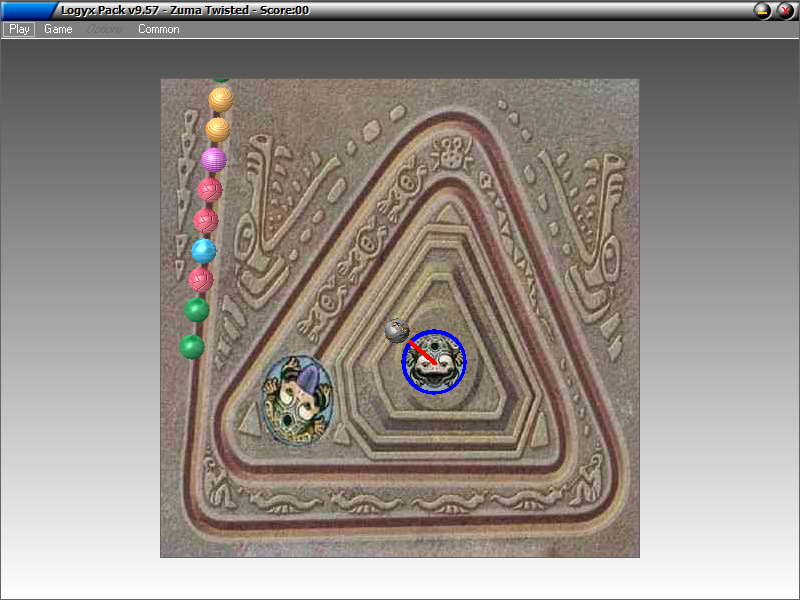 Click here to visit the author's website.
Continue below to download this file.