Always scroll to the bottom of the page for the download link.
We don't believe in fake/misleading download buttons and tricks. The link is always in the same place.
---

WinSetupFromUSB v1.8

WinSetupFromUSB is a Windows program, which prepares multiboot USB flash or fixed disk to install any Windows versions since 2000/XP, boot various Linux and *BSD flavors, as well as many Windows, Linux, DOS based and other utilities. Since version 1.1 program can create USB disk with Windows versions which support (U)EFI (Vista x64 SP1 and later x64 versions), which USB disk can be used in both (U)EFI and Legacy BIOS modes.

The install Windows from USB project started as a challenge back in 2006 at the msfn.org forum. With the invaluable contribution of several forum members, it was the first method to have regular XP setup run from a USB disk, just like if started from a CD media.

WinSetupFromUSB program was made later on to offer graphical interface, and program functionality was slowly extended to allow many other sources in a multiboot USB disk.

What can be added to the USB disk using WinSetupFromUSB:

Multiple sets of Windows setup files- XP, 2000, 2003, Vista, WIndows 7, Server 2008, Windows 8, Server 2012, both 32 and 64 bit versions are supported. As of version 1.1 program allows to create a USB disk which can boot both in BIOS and (U)EFI mode.
Multiple WinPE2 (Vista and above) based sources from ISO files such as Windows Defender Offline, recent Norton Ghost versions and PE (preinstallation environment) based PC manufacturers recovery disks.
Single WinPE1 source, such as BartPE, UBCD4Win, LiveXP and similar WinBuilder projects, WinFLPC etc.
Multiple Linux-based distributions and utilities from ISO files- Debian, Ubuntu, Fedora, CentOS to name a few, this includes most Antivirus Rescue Disks
Many other ISO images as long as they are compatible with grub4dos CD emulation, such as Ultimate Boot CD, most DOS based utilities, Acronis and Paragon boot disks and so on
Syslinux boot menu and optionally single source which uses Syslinux or Isolinux as boot loader

WinSetupFromUSB can also prepare Windows XP (2000, 2003) setup files to be installed from USB disk onto the same or another USB disk.

-IMPORTANT-
From the author: A few antivirus programs keep detecting a couple of the included files as viruses. This is false positive. These vendors were informed numerous times and the serious companies such as DrWeb and Kaspersky, update their signatures to remove the false detection within a few hours after being informed. Others, such as McAfee, despite all the efforts and contacts, donít do anything to update their signatures. For a few unknown ones, which use third party signatures, there is no way to contact them or they simply donít respond. This program will never knowingly distribute any kind of malware.


Changes since version 1.7 May 16, 2017

fixed issue with Windows 10 and recovery option not shown
fixed issue with persistence file size not set correctly and tooltip for using it
updated some the tools to their latest version- BootIce, ImDisk, WimLib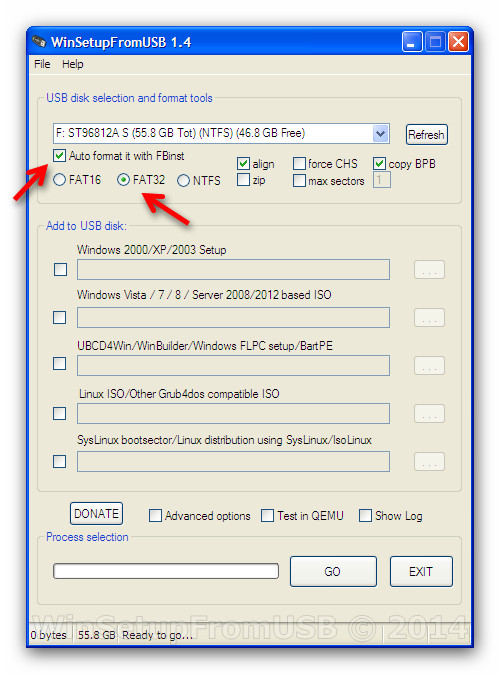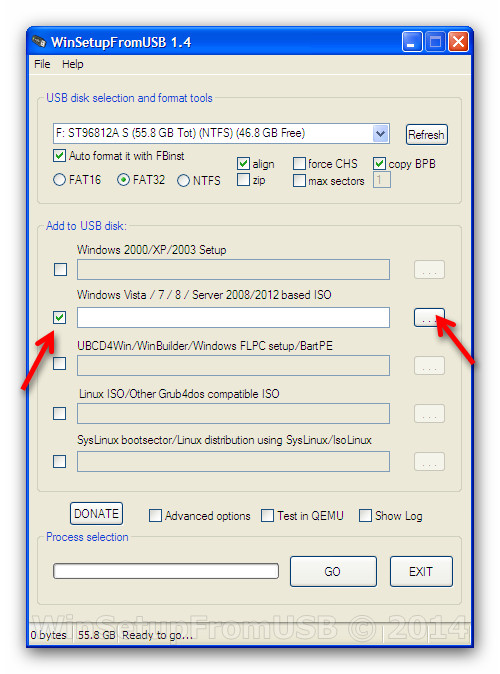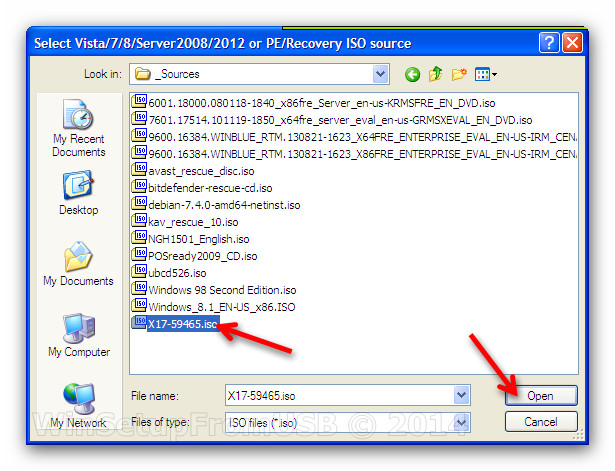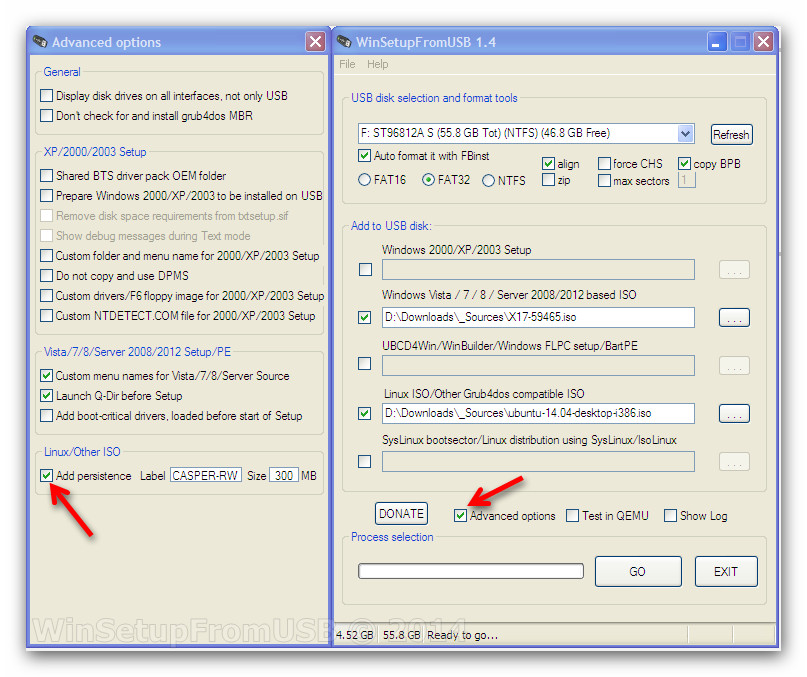 Continue below to download this file.