FYI, always scroll to the bottom of the page to download files on OlderGeeks.com.
We don't believe in fake/misleading download buttons and tricks. The link is always in the same place.
---

Outlook CalDav Synchronizer v3.6.1

Free Outlook Plugin, which synchronizes events, tasks and contacts between Outlook and Google, SOGo, Nextcloud, Horde or any other CalDAV or CardDAV server. Supported Outlook versions are 2019, 2016, 2013, 2010 and 2007.

This project was initially developed as a master thesis project at the University of Applied Sciences Technikum Wien, Software Engineering Degree program. Outlook CalDav Synchronizer is Free and Open-Source Software (FOSS), still you can support the project by donating on Sourceforge or directly within the About dialog of our Plugin.


Features

free and open-source software (FOSS), the only free Outlook CalDav plugin (AGPL license)
tested CalDAV servers: SOGo, Google Calendar, Horde Kronolith, NextCloud, OwnCloud, SabreDAV, Synology NAS, GroupOffice, one.com, Yandex, OpenX-change, Posteo, Landmarks, Kolab, Zoho Calendar, GMX, Tine 2.0, Fruux, Mac OS X Server, iCloud, Mail.ru, Radicale, Cozy Cloud, Cyrus Imap 2.5, mailbox.org

two-way-sync

modern WPF GUI

Supporting OAuth2 for Google

SSL/TLS support, support for self-signed certificates

Manual proxy configuration support for NTLM or basic auth proxies

Autodiscovery of calendars and adressbooks via well-known redirects or DNS SRV/TXT lookups

configurable sync range

sync multiple calendars per profile

sync reminders, categories, recurrences with exceptions, importance, transparency

sync organizer and attendees and own response status

task support

CardDAV support to sync contacts (distribution lists planned)

Google native Contacts API support with mapping of Google contact groups to Outlook categories.

Google Tasklists support (sync via Google Task Api with Outlook task folders)

sync contact pictures, categories, notes and x509 certificates

manual or time-triggered sync

change-triggered sync

sync triggered by Outlook Send/Receive

Support for WebDAV Collection Sync (RFC 6578)

Category Filtering (sync CalDAV calendar to Outlook categories)

map CalDAV server colors to Outlook category colors
show reports of last sync runs and status

configurable system Tray Icon with notifications

bulk creation of multiple profiles

Use server settings from Outlook IMAP/POP3 account profile

Map Windows to standard IANA/Olson timezones

Configurable mapping of Outlook custom properties

Backport for WinXP and .Net 4.0 available at https://sourceforge.net/projects/outlookcaldavsynchronizerxp/

create DAV server calendars/addressbooks with MKCOL

Map Outlook formatted RTFBody to html description via X-ALT-DESC attribute

Support for RFC7986 per-event color handling, mapping of Outlook category color to COLOR attribute

Localization support

Install instructions

WARNING: Beginning with release 3.0.0 .NET framework 4.6.1 is the minimal requirement.

Download and extract the OutlookCalDavSynchronizer-<Version>.zip into any directory and start setup.exe. You can change the default install path, but you need to use a directory on the C:\ drive. If the installer is complaining about the missing Visual Studio 2010 Tools for Office Runtime, install it manually from HERE. You should also update manually to the latest Visual Studio 2010 Tools for Office Runtime (Version 10.0.60828) if you have an older version installed, since some COMExceptions have been fixed.

Beginning with version 2.9.0 the default install location is ProgramFilesDir\CalDavSynchronizer\ and the installer remembers the chosen directory for the next updates. Also the install option to install for Everyone instead of the current user is working now for Outlook 2010 and higher, if you want to install the addin for all users on the current machine. For Outlook 2007 you can only install the addin for the current user.

We recommend updating to the latest .Net Framework but the minimal required version is .NET 4.6.1, which is not supported on Windows XP. If you need Outlook CalDav Synchronizer for Windows XP you can download a backport to .Net 4.0 from a forked project here, thanks to Salvatore Isaja for the awesome work!

Changelog
3.6.1

Released 2019/04/23
Bug fixes
Fix Google Contacts sync due to changed native API.
Update Google API NuGet packages.
Adapt Google Integration Tests.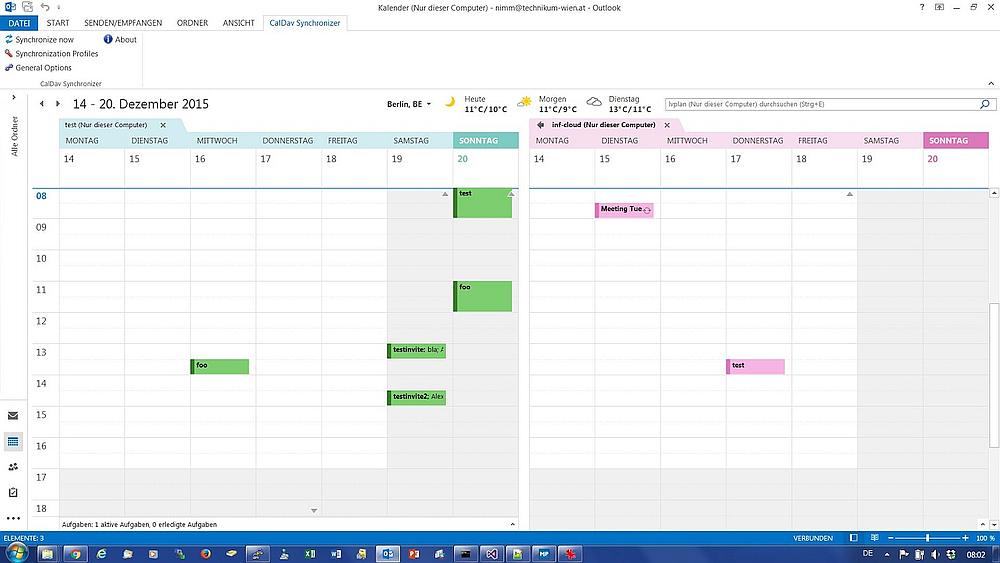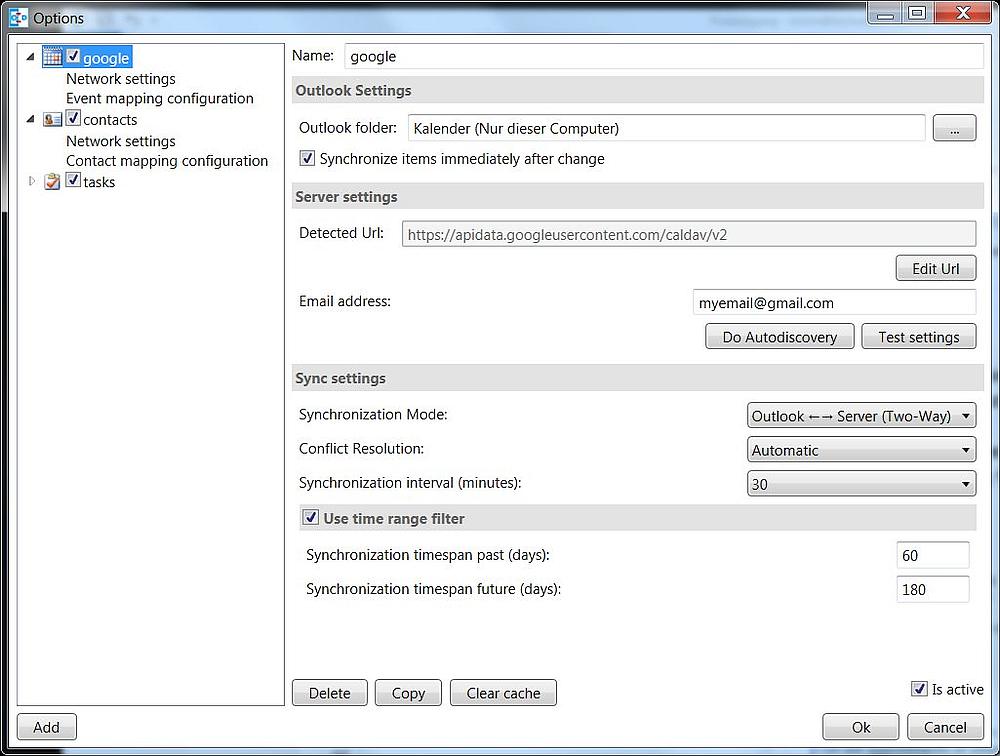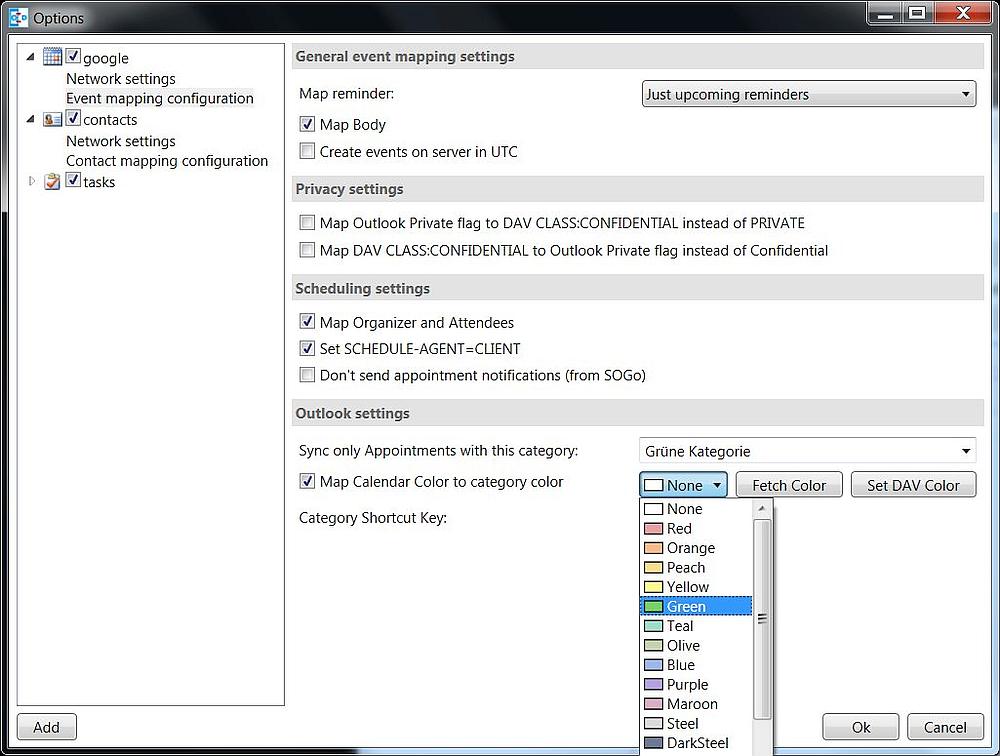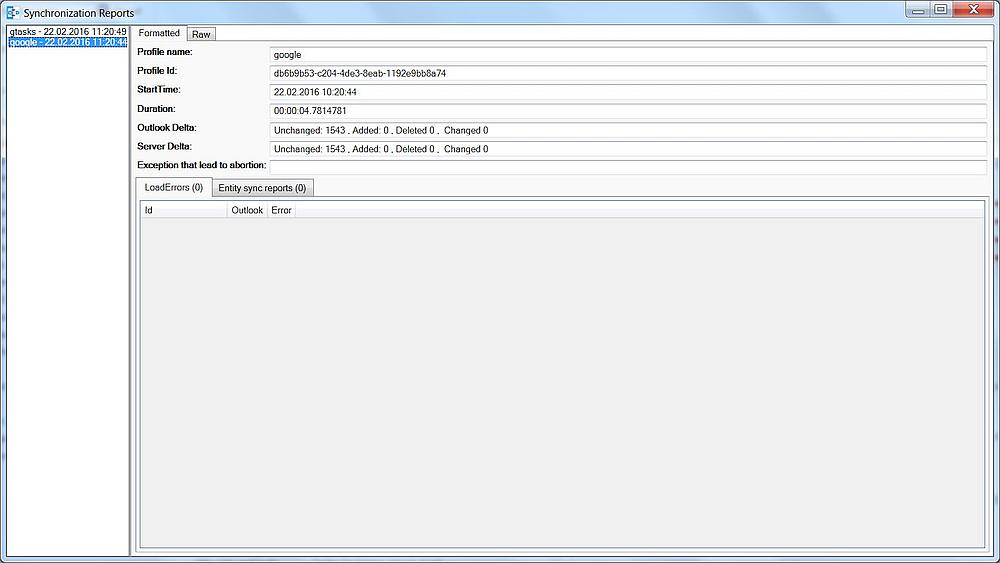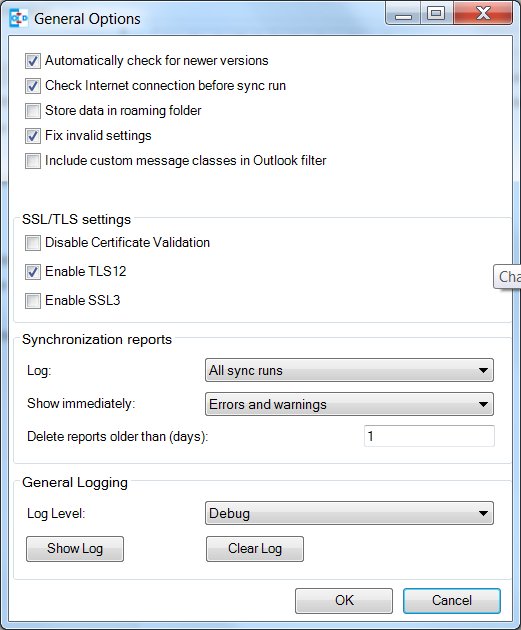 Click here to visit the author's website.
Continue below to download this file.