Always scroll to the bottom of the page for the main download link.
We don't believe in fake/misleading download buttons and tricks. The link is always in the same place.
---

OpenSong v3.4.8

Lyric projection and chord charts for church musicians

OpenSong is a free software application for managing chords and lyrics sheets (lead sheets), presenting lyrics (and custom slides) using a projector, and much more! Great for worship leaders and musicians!

Features
Live presentation of any song, specifying the order of slides, such as verse 1, then chorus, then verse 2, then the chorus again, etc.
Present any passage of the Bible verse by verse
Present a timed loop of slides, for use in situations such as automatically displaying announcements, verses, Q&As, etc.
Present any combination of songs, scriptures, or loops back-to-back using sets.
Fully customize font styles and sizes as well as shadowing and outlining for easy reading against colorful backgrounds
Change the background color or background image to any image file
Chord and lyrics presentation for audience and musicians
Automatically transpose chords to any key
Print sheets with regular chords and capo-ed chords together
Customize any font face, size, bold, italic, underline, etc. for any sheet elements including title, author, chords, lyrics, copyrights, and more.
Keep track of a song's title, author, copyright, ccli #, tempo, time signature, theme, focus, capo position, user defined fields, and more!

Changes
V3.4.8 Updates
Issues addressed

The macOS version is now a Universal Binary for both Intel and Apple Silicon systems.
Due to an issue with code signing and notarizing OpenSong for macOS, the NDI support library is not included with the OpenSong application. You can download it from this location. The download is not hosted on SourceForge because the NDI library is only available as a closed-source binary. This installer has been signed and notarized with the same Apple Developer ID as OpenSong if you wish to compare them to verify the authenticity. The NDI library for all platforms is V4.6.2. It is included with the Windows and Linux versions and does not have to be downloaded separately.
The user interface for adding and deleting verse-specific backgrounds has been reworked in a way that should smooth out the workflow and make it clearer what should be done to manipulate the backgrounds.
The order in which the image file types is presented in the dialog box to open a file has been changed to put the most common types at the start of the list.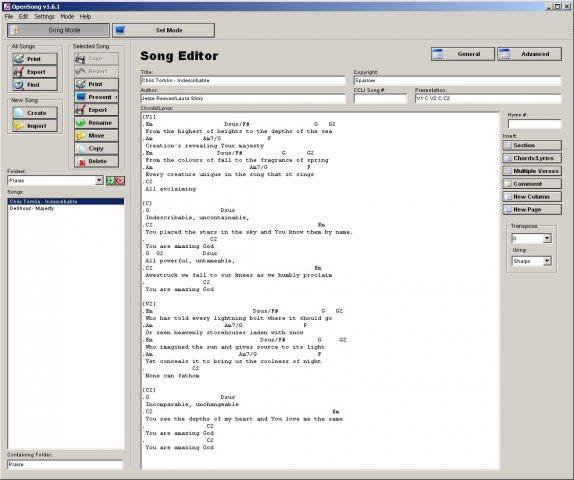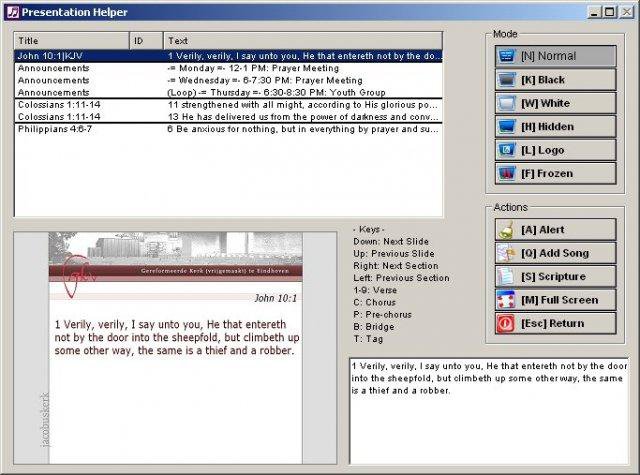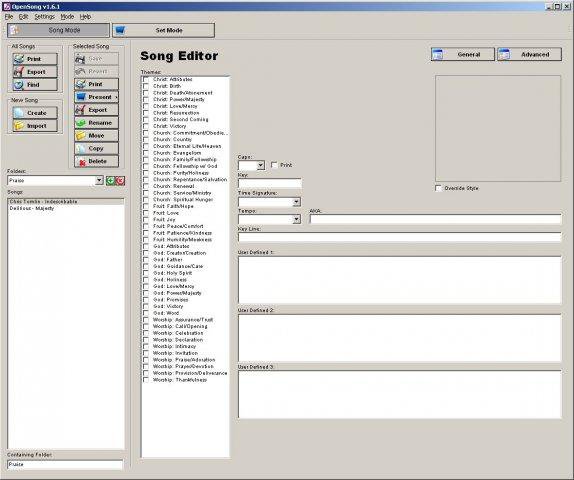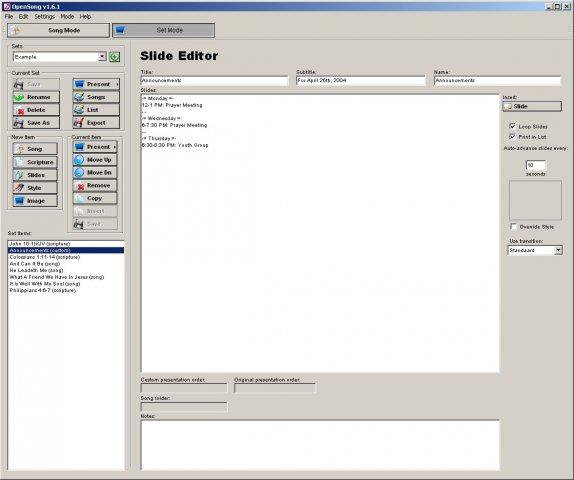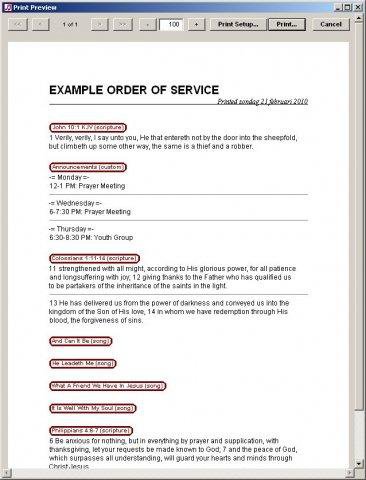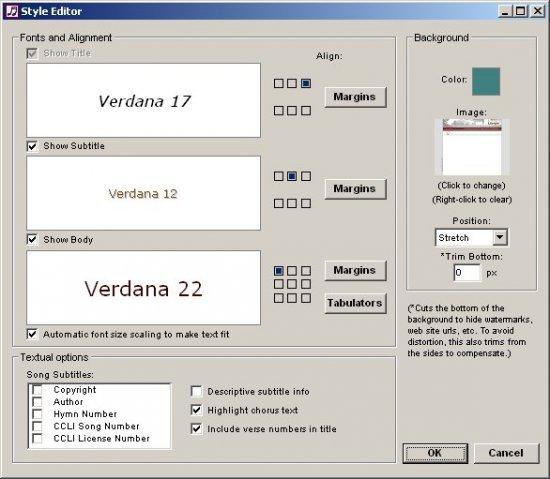 This download is for the Windows version. All other download assets are below:


MacOS:
OpenSong 3.4.8.pkg

Linux:
opensong_3.4.8-1_amd64.deb
opensong_3.4.8-1_armhf.deb
opensong_3.4.8_amd64-linux.tar.gz
opensong_3.4.8_armhf-linux.tar.gz




Click here to visit the author's website.
Continue below for the main download link.