FYI, always scroll to the bottom of the page to download files on OlderGeeks.com.
We don't believe in fake/misleading download buttons and tricks. The link is always in the same place.
---

NoMachine for Windows v6.8.1

NoMachine for Everybody

Go from your desktop to any NoMachine-enabled computer at the speed of light. Thanks to our NX technology, NoMachine is the fastest and highest quality remote desktop you have ever tried. Get to any computer in the world in just a few clicks! Take what's important where you go and share with who you want! NoMachine is your own personal server, private and secure. Did we say NoMachine is free? No strings attached.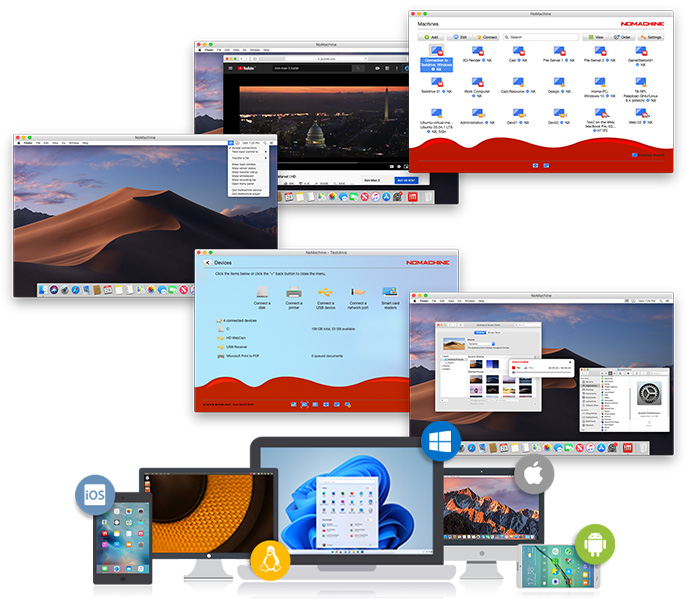 Work with any content

Don't feel limited. Enjoy live audio and video from your remote PC. Watch DVDs, the TV, Hulu or YouTube videos from wherever you are. Or render your animated models. Whether you are an artist or an engineer, your favorite software is always with you.

Meet with others where you work

Your desktop is where you work. Open your desktop for others to join in. Let your friends collaborate on the documents you are working on, share the files you need, help with troubleshooting the problems you are experiencing. All securely and under your control.

Use any device

Your folders, drives and devices, travel across machines in a snap. Print a file located on the remote computer to a local printer. Or do the opposite. Plug in any device into the other desktop. Pendrives, scanners and all your disks are ready to use as if they were physically there.

Record what you do

Make a video of what you do on-the-fly. Capture that pesky bug or create recordings of your workflow to play back later. Show others how to get there, ask for suggestions, make presentations of your software and demos. Or record your preferred TV episode in a click.




Break the barriers of space and time. Let your desktop travel the world. If you're looking for the fastest remote desktop software to date, you're in the right place. But that's only part of the story. We want NoMachine to be a game changer. We want you to access all your files, display all your videos, play all your audio, edit your documents and move them around exactly as if all the computing power in the world was in your hands. We want NoMachine to let you do more, in ways that don't place limits on your creativity. Here is how...



Human Interface

The human-machine interface is everything. Like when you watch the TV, you care about the content, not the TV set. We want to give you an interface that lets you concentrate on what you do, rather than on our software, an interface that lets you do what you want, and gets out of your way.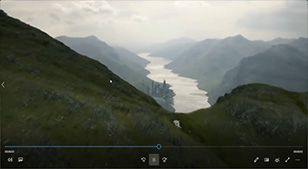 Speed

How fast does fast have to be? With NoMachine's NX protocol you can't get any faster. We believe that a remote desktop must be fast enough that you don't notice it's there. Our mission is to make your experience exactly the same as that of being in front of your computer. Only then will we know that it's sufficiently fast. Fortunately time is on our side. The more technology advances, the faster computers and networks get, the less this will be a problem.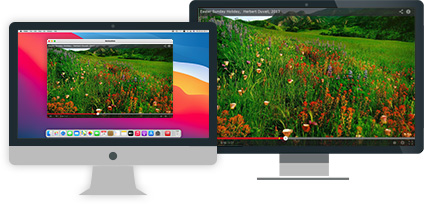 Network transparency

Hardware is made to be plugged in to physical sockets. We want to turn all these sockets into network sockets, so that you can connect everything to anything from wherever you are. With NX you can finally be free of cables, plugs and connectors and let all your hardware always be with you.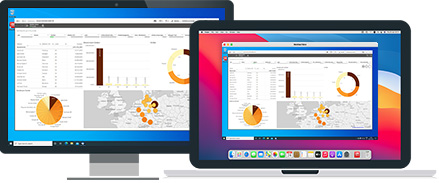 OS support

You maybe don't know what an "operating system" is. For sure you should not care. Anyway, if you are like us, you work on different operating systems at different times. NoMachine makes it possible to work on any operating system, on your laptop, your tablet or your phone using the same files, your same applications, in the same way. So that you can forget what an "operating system" is.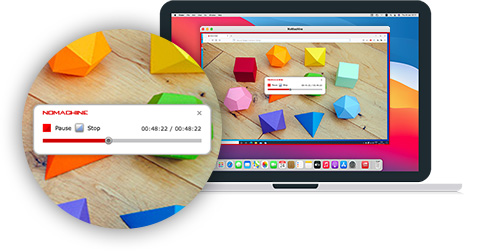 The cloud is yours

NoMachine frees you from cloud storage services that put limitations on what you store and upload. With NoMachine, it's all about how many GB you can stuff on to your computer. Stay in control of your data: your information stays yours, on your own cloud server, with the added bonus that it's always with you.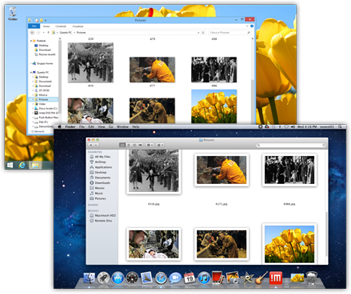 Play with the tool

NoMachine is a tool. You decide how to use it. For example, we are not saying you should play games remotely, but surely you should not feel limited in what you may like to do with it. NoMachine streams smooth, high-resolution video and audio from your PC or Mac to any NoMachine-enabled device, and even works with any USB controller.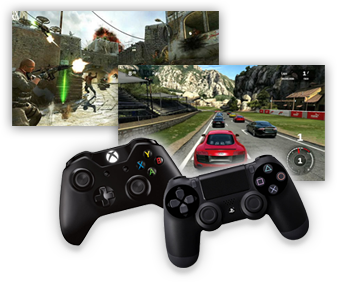 Price

Being free, NoMachine comes at an unbeatable price. "Why is it free?", you may ask, "are you collecting our clicks?" Not at all! NoMachine is free because we have a solid business model. We sell our software to businesses of all sizes, so that they can implement their corporate desktop strategy. And even if you've never heard about us, there are a lot of Fortune 500 companies among our customers.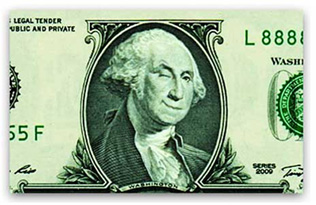 Ads not included

NoMachine is not AdWare crap. We don't scan your disk, track your location, read your e-mail or sell your browsing habits. For us software is a product, just like food or clothing, people should choose and buy for its quality, not because it's free. Remember that when something is free the product is you. So when we give away our software for free (as we do), we do this to make the software known and used by a larger public, so that we can improve it and make it more attractive for the paying customers.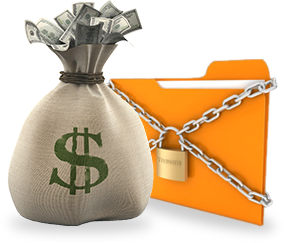 Changes:
NoMachine 6.8.1

Luxembourg, September 17th, 2019

NoMachine makes available today a minor software update aimed at solving issues affecting the previous release and consolidating all implementations made on version 6 so far. This 6.8.1 release additionally includes enhancements for set-ups in multi-node environments as well as the latest updated Apache web server of the nxhtd component.

The full list of enhancements and bug fixes are:

FR06Q03839 - Forwarding NoMachine authentication to the RDP server when the xfreerdp client is used
FR10E01906 - Giving the possibility to specify some server commands on a per-node basis
FR02O03331 - Implementing a mechanism for excluding automatically a load-balanced node in case of failure
FR09N03190 - Preventing users from using the xhost program inside a NoMachine virtual desktop
FR06Q03840 - Adding a server configuration key to enable using PAM account stack for key-based authentication by NX protocol
FR08Q03863 - Adding support for pam_access module when connecting by NX protocol
FR09Q03868 - Increase the maximum allowed custom resolution in display settings
FR08Q03862 - Updating nxhtd to Apache v. 2.4.41

TR08Q09392 - Cannot load the user's private-key in web sessions run by IE 11
TR08Q09386 - Rules set for a node are ignored if it's disabled for all users
TR07Q09369 - Cannot authenticate to RDP server by passing NoMachine credentials
TR07O07965 - Cannot launch system applications in virtual desktop sessions on Fedora 26 with Wayland
TR07Q09370 - Virtual desktops always start on the same node when using the weighted load-balancing algorithm
TR05Q09329 - Reconnecting to session stuck during connection
TR05Q09270 - Audio stutters during NoMachine session
TR08Q09393 - Cannot connect a local device when the volume name contains spaces
TR07Q09361 - NoMachine virtual desktops become unresponsive when using Synopsys ICC2
TR06Q09346 - Automatic selection of number of threads doesn't work correctly
TR06Q09345 - The remote session is unrecoverable after connection/disconnection failures
TR06Q09352 - NoMachine client on Windows suddenly terminates when selecting a large text in Vim 8.1
TR05Q09319 - Windows freezes when the user signs out of his account from inside the NoMachine session
TR05Q09316 - The fn key on Mac 10.13 gets stuck on mac and key combinations stops to work
TR02P08423 - Desktops running on Wayland cannot be automatically resized to the NoMachine client size
TR07Q09365 - Custom sessions in floating window mode fail to start
TR06Q09335 - The display is no longer updated in WebRTC sessions on high latency networks
TR05Q09324 - NoMachine client uses the wrong authentication password when reconnecting to a server
TR05Q09278 - NoMachine client fails to start on OpenSUSE Leap 15 when the X authority file is misconfigured
TR12P09056 - Improve retina support for NoMachine graphical user interfaces
TR06Q09343 - Floating window mode session fails on Windows
TR05Q09323 - Black screen occurs when connecting to headless Linux hosts
TR09Q09405 - Sudden termination of the nxnode process on Linux when the horizontal resolution of the monitor is not a multiple of 16





Click here to visit the author's website.
Continue below to download this file.