Always scroll to the bottom of the page for the main download link.
We don't believe in fake/misleading download buttons and tricks. The link is always in the same place.
---

Image Analyzer v1.42.1

Advanced image editing, enhancement and analysis software.

The program contains both most image enhancement features found in conventional image editors plus a number of advanced features not even available in professional photo suites.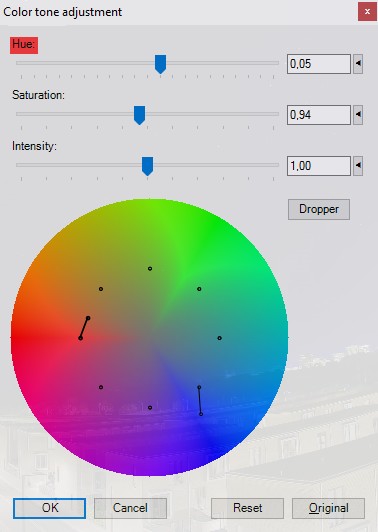 Features
• Automatic brightness, contrast, gamma and saturation adjustment
• Build-in conventional and adaptive filters for noise reduction, edge extraction etc.
• Retouch tools including clone, spot healing and warping brushes
• Basic support for layers
• Retinex filter for reducing shadows and increasing local contrast
• Deconvolution for out-of-focus and motion blur compensation (see below)
• Easy red-eye removal
• User specified filters in spatial and frequency domain
• Resize, rotate, crop and warping of images
• Pixel art scaling operation for icons and other graphic (xBR/HQx/Waifu2x)
• Scanner, camera and printer support
• File format support:
• Read/write BMP, ICO, CUR, WMF, EMF, PNG, MNG, GIF, PCX, JPEG, JPEG 2000 and JPEG XL images
• Read CR2, RAS, PNM, PGM, PPM, HIPS and Matlab files
• Morphological operations
• Color model conversion: RGB, CMY, HSI, Lab, YCbCr, YIQ and PCA
• Distance, Fourier and discrete cosine transformation
• Math expression module for creating and transforming images and advanced "pocket" calculator with equation solver
• Plugin system for adding more specialized features. See below for available plugins

Supported operating systems
Windows 98/ME/2000/XP/Vista/7/8/10/11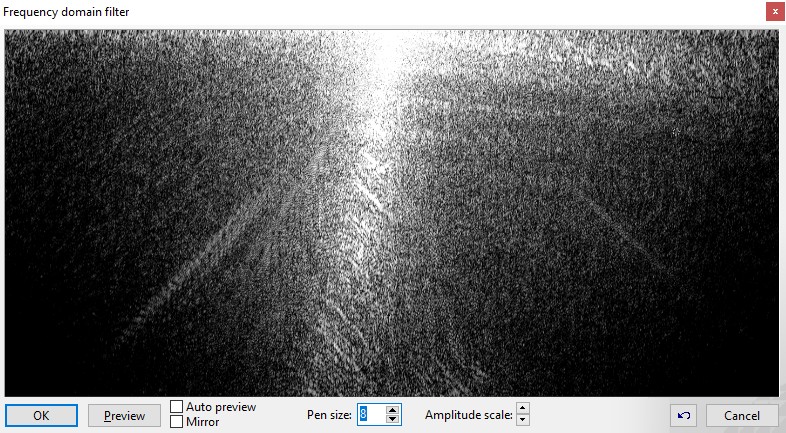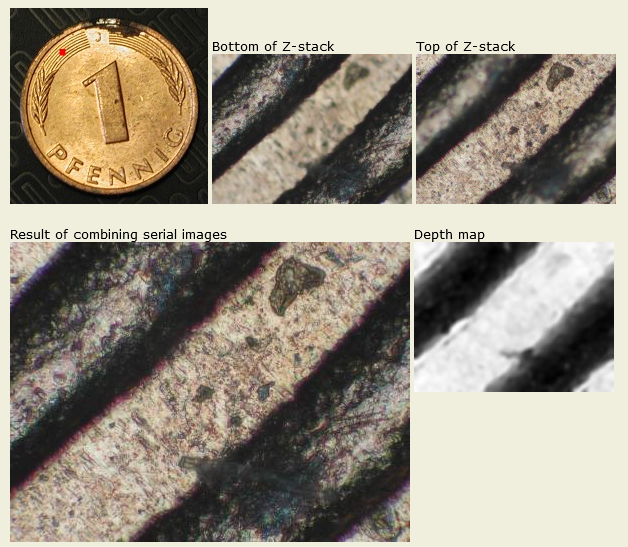 This download is for all Windows versions. All other download assets are below:


AI Denoising Filter Plugin
AIDenoising_CPU1.41.exe

Batch Processing Plugin
ImageBatch2.25.4.exe

Photoshop Plugin
LocalContrast2020-06-27.zip



Click here to visit the author's website.
Continue below to download this file.