Always scroll to the bottom of the page for the download link.
We don't believe in fake/misleading download buttons and tricks. The link is always in the same place.
---

VLC Media Player v3.0.17.4

A free and open source cross-platform multimedia player and framework that plays most multimedia files as well as DVDs, Audio CDs, VCDs, and various streaming protocols.

Simple, fast and powerful

Plays everything - Files, Discs, Webcams, Devices and Streams.
Plays most codecs with no codec packs needed - MPEG-2, MPEG-4, H.264, MKV, WebM, WMV, MP3...
Runs on all platforms - Windows, Linux, Mac OS X, Unix, iOS, Android ...
Completely Free - no spyware, no ads and no user tracking.

Customize

Add skins.
Create skins with VLC skin editor.
Install extensions.

Fast - Hardware Decoding

VLC has hardware decoding on most platforms. It supports 0-copy on the GPU and can fallback on software when required.


Plays all formats

MPEG-1/2, DivX® (1/2/3/4/5/6), MPEG-4 ASP, XviD, 3ivX D4, H.261, H.263 / H.263i, H.264 / MPEG-4 AVC, Cinepak, Theora, Dirac / VC-2, MJPEG (A/B), WMV 1/2, WMV 3 / WMV-9 / VC-1, Sorenson 1/3, DV, On2 VP3/VP5/VP6, Indeo Video v3 (IV32), Real Video (1/2/3/4).

MPEG Layer 1/2, MP3 - MPEG Layer 3, AAC - MPEG-4 part3, Vorbis, AC3 - A/52, E-AC-3, MLP / TrueHD>3, DTS, WMA 1/2, WMA 3, FLAC, ALAC, Speex, Musepack / MPC, ATRAC 3, Wavpack, Mod, TrueAudio, APE, Real Audio, Alaw/µlaw, AMR (3GPP), MIDI, LPCM, ADPCM, QCELP, DV Audio, QDM2/QDMC, MACE.

DVD, Text files (MicroDVD, SubRIP, SubViewer, SSA1-5, SAMI, VPlayer), Closed captions, Vobsub, Universal Subtitle Format (USF), SVCD / CVD, DVB, OGM, CMML, Kate.

ID3 tags, APEv2, Vorbis comment.

Advanced control

VLC has the most complete feature-set over the video, subtitle synchronisation, video and audio filters.

Advanced formats

Input Media
UDP/RTP Unicast, UDP/RTP Multicast, HTTP / FTP, MMS, TCP/RTP Unicast, DCCP/RTP Unicast, File, DVD Video, Video CD / VCD, SVCD, Audio CD (no DTS-CD), DVB (Satellite, Digital TV, Cable TV), MPEG encoder, Video acquisition.

Input Formats
MPEG (ES,PS,TS,PVA,MP3), AVI, ASF / WMV / WMA, MP4 / MOV / 3GP, OGG / OGM / Annodex, Matroska (MKV), Real, WAV (including DTS), Raw Audio: DTS, AAC, AC3/A52, Raw DV, FLAC, FLV (Flash), MXF, Nut, Standard MIDI / SMF, Creative™ Voice.

Miscellaneous
SAP/SDP announces, Bonjour protocol, Mozilla/Firefox plugin, ActiveX plugin, SVCD Menus, Localization, CD-Text, CDDB CD info, IGMPv3, IPv6, MLDv2, CPU acceleration.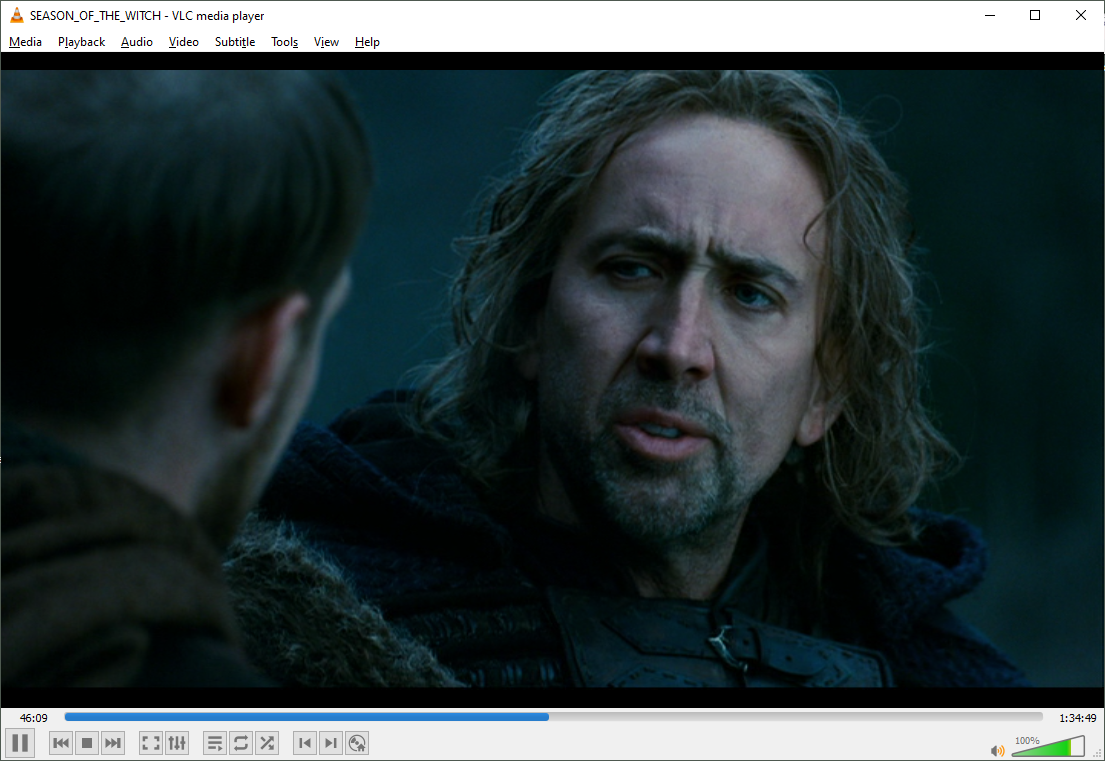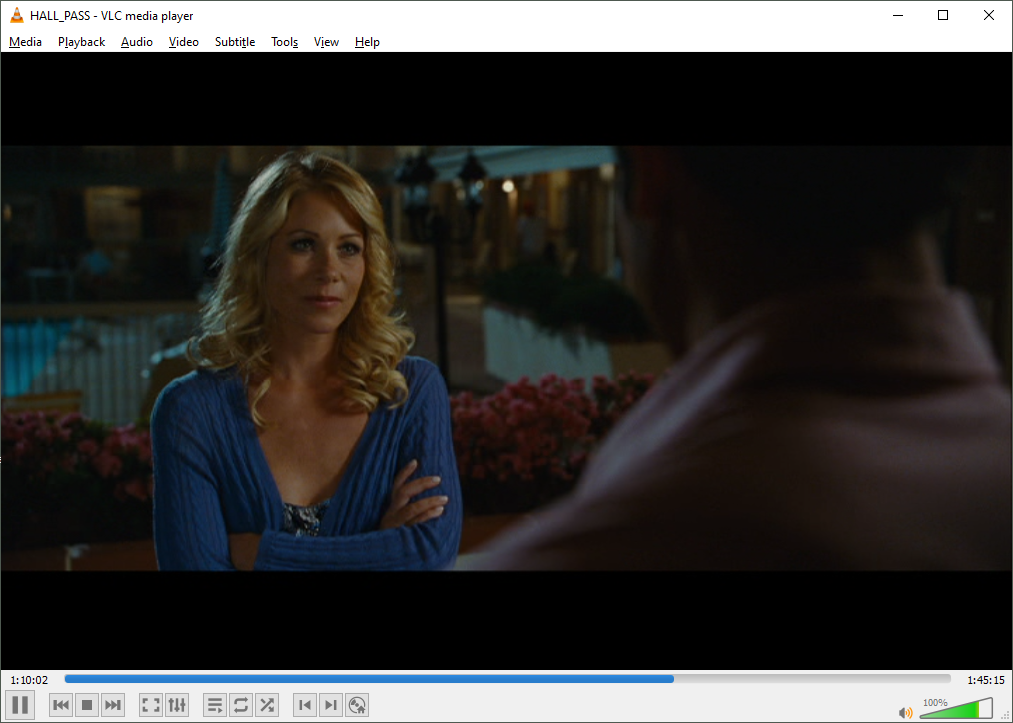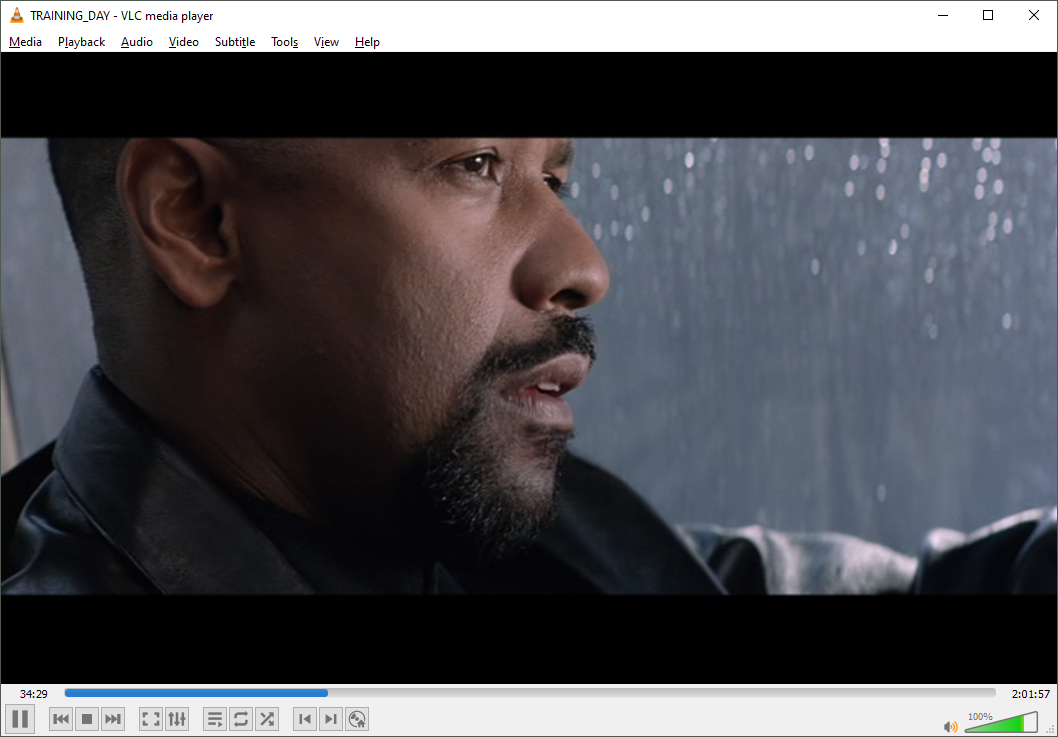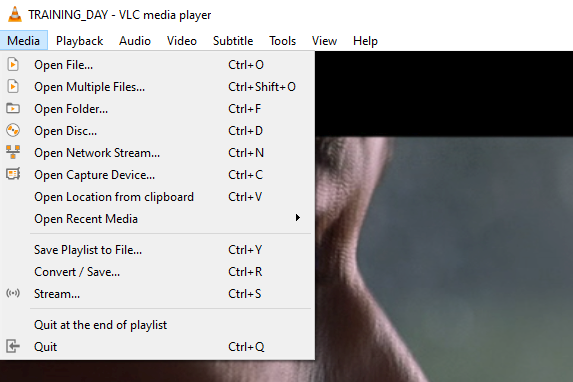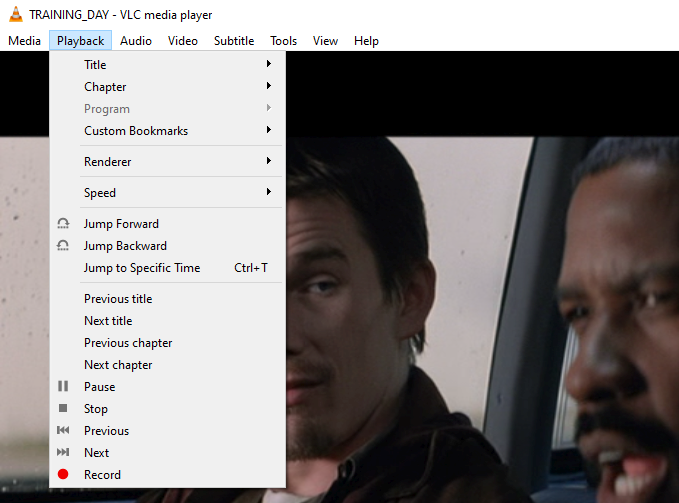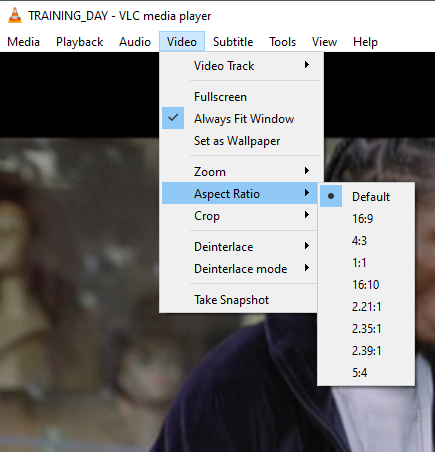 This download is for the Windows 64bit version.
If you need the Windows 32bit version, download here.
If you need the MacOS (Intel) version, download here.
If you need the MacOS (Apple Silicone) version, download here.
If you need the Linux version, download here.
If you need the Android version, download here.





Click here to visit the author's website.
Continue below to download this file.