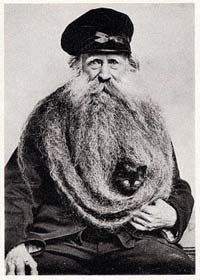 Please read before downloading below: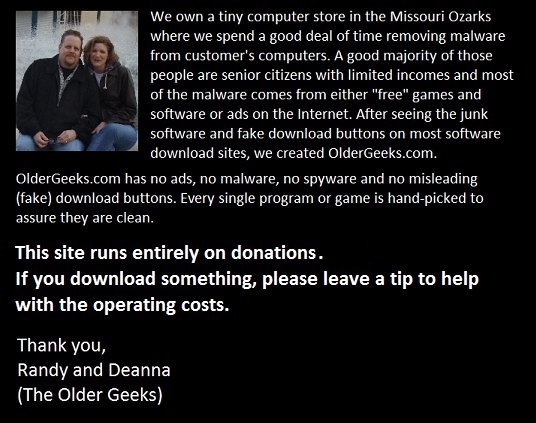 Monthly operating costs = $480
Donations for August = $130
Extra donations go towards updating our server.
Processed securely through Paypal.
No PayPal account required.

Donate Bitcoins to this wallet address:
1KkUMXvQ2ko3xcJkzitB7WYgoW6m79WFfm
Donate Ethereum to this wallet address:
0x40E56922F43637224935CDC35e2c96E0392A8505



Recent Super Donors ($50+)
Thanks, Karla!
Thanks, Lane!
Thanks, Victoria!

Recent Donors
Thanks, Samuel!
Thanks, John!
Thanks, Mom (My Mom)!
Thanks, Thomas!
Thanks, Thomas!
Thanks, Christopher!
Thanks, Gerald!
Thanks, Ronald!