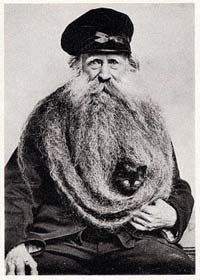 Whoa, Speedy!
Please read the following before downloading below.
Monthly operating costs = $480
Donations for May = $240
Processed securely through Paypal.
No PayPal account required.

Donate Bitcoins to this wallet address:
1KkUMXvQ2ko3xcJkzitB7WYgoW6m79WFfm



Recent Super Donors ($50+)
Thanks, Kyle!
Thanks, William!
Thanks, Emric!

Recent Donors
Thanks, Debra!
Thanks, Gary!
Thanks, E Munoz!
Thanks, Adam!
Thanks, David!
Thanks, Steve!
Thanks, Glynn!
Thanks, Greg!