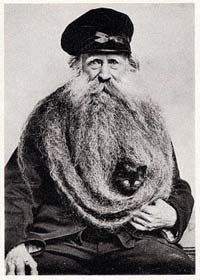 Please read this before downloading.
It's pretty important.

We (the two of us) started this website
because we believe everyone should have
a safe place to download free software.
We also believe a website can survive without
tricking you with ads and fake download links.
This site survives 100% on donations. If you
also believe in this concept, please donate.

Thank you!
-Randy & Deanna (The Older Geeks)

Monthly operating costs = $480
Donations for July = $237
All donations are processed securely through Paypal.
No Paypal account required.

Follow OlderGeeks on Pinterest

Recent Super Donors ($50+)
Thanks, Jon (glasswire.com)!
Thanks, Jane!
Thanks, CyberSynth.com!

Recent Donors
Thanks, J!
Thanks, Larry!
Thanks, Thierry!
Thanks, David!
Thanks, Sal!
Thanks, Nicola!
Thanks, G.!
Thanks, Jeffrey!