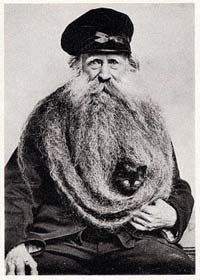 Please take a second to read this:

This site has no ads and stays alive through your donations.
We desperately need your help, as you can see over there ->
It's really easy to just download a free program or game
without leaving a donation, but that means we can not afford to
keep OlderGeeks.com alive. If it dies... that would
be pretty sad. Like the day they killed Netscape. :(

Thanks for any donation you can give. We really appreciate it.
-The Older Geeks Staff (of two)

All donations are processed securely through Paypal.
You can use Paypal or a credit card.

Follow OlderGeeks on Pinterest
Monthly operating costs = $480
Donations for September = $70

Recent Donors

Thanks, Vernon !
Thanks, James !
Thanks, David !
Thanks, James !
Thanks, Richard !
Thanks, Anne !
Thanks, Pete !
Thanks, Daniel !
Thanks, Mitchell !
Thanks, Nicholas !