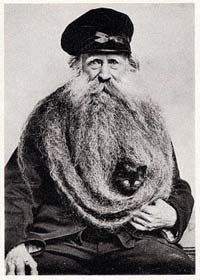 One second... Please read this before downloading:
Most download sites rely on fake download buttons and "crapware" to fund their
operations. We have a soul and just can't do that to you. The only way we can pay
our huge bandwidth bill (and eat) is through your donations.

Just click the Paypal donate button below if you can help. Thanks, you're the best!
-Sincerely, Both of the "Older Geeks"


All donations securely processed through Paypal, no account required.

Follow OlderGeeks on Pinterest



Most recent donors, you rock!

10/1 Thanks, Douglas for the $10!
9/26 Thanks, Jeffrey for the $10!
9/24 Thanks, Gregory for the $10!
9/22 Thanks, L.S. for the $20!
9/21 Thanks, Paul for the $20!