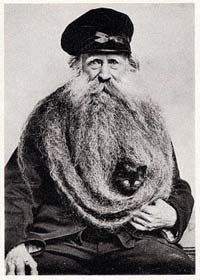 Well of course you don't HAVE to donate, but...

We created this website so everyone could download the latest free
programs, utilities and games without having to worry about fake
download buttons, ads, malware or spyware. These are the very things
that other download sites use to pay for the bandwidth and other costs.
Our site relies totally on donations. If you use the site, please donate
to help keep it going. Thanks! -Randy and Deanna (The Older Geeks)

Please help make these numbers the same by month's end.
Monthly operating costs = $480
Donations for November = $138
Extra donations go towards updating our server.

Processed securely through Paypal.
No PayPal account required.

Donate Bitcoin to this wallet address:
1KkUMXvQ2ko3xcJkzitB7WYgoW6m79WFfm
Donate Ethereum to this wallet address:
0x40E56922F43637224935CDC35e2c96E0392A8505
Donate Litecoin to this wallet address:
LLYAFEyqjH69gkyCEpRjXNyedRCWrVChfL



Recent Super Donors ($50+)
Thanks, Kathy!
Thanks, Emric!
Thanks, Joanna!

Recent Donors
Thanks, Donald
Thanks, Kenneth
Thanks, Phil
Thanks, Joseph
Thanks, Joe
Thanks, Joseph
Thanks, Jay
Thanks, Jennifer