Always scroll to the bottom of the page for the main download link.
We don't believe in fake/misleading download buttons and tricks. The link is always in the same place.
---

Descent 2 (D2X-XL) 1.18.70
D2X-XL is a modification of the original Descent 1 and 2 source code allowing to play these two great games on modern hardware. With D2X-XL, you can revive these two games and either make them look (almost) like the original, or activate a whole slew of enhancements that have been added to D2X-XL and give it a vastly improved appearance.

D2X-XL allows you to play both Descent 1 and Descent 2 with a single program, using appropriate game elements and behaviour for each of the titles. Despite its enhancements, D2X-XL is 100% true to the original games, allowing you to turn off all extras and play Descent 1 and 2 just the way they looked back in the day when they were new.

Due to its many enhancements, D2X-XL offers a greatly enhanced single player experience as well as improved and expanded multiplayer capabilities.
D2X-XL offers enhancements in every area of the game. Here is a short, incomplete list of what you can expect from D2X-XL:


Visual Improvements

High resolution textures, models, sound
Colored, lightmap based illumination and per-pixel lighting
New effects: Smoke, lightning, glow, volumetric glare, improved explosions
New gun effects: Light and smoke trails, tracers, lightning bolts, bullet cases
New ship effects: Dynamic shield effects, thruster flames


Stereoscopic Rendering

Oculus Rift support
Supports 3D TVs
Anaglyph rendering


Multiplayer Improvements

UDP/IP networking making matches directly over the internet possible
Match making via built-in game tracker
Up to 16 players per match
New game modes: Real CTF, Entropy, Monsterball, Darkness
Automatic download of missing multiplayer levels
Special competition mode


Physics Enhancements

Improved collision detection and physics
framerate independent weapon behavior
Flexible weapon physics
Slow motion and bullet time


HUD Improvements

Target and damage indicators
Weapon and equipment icons
Zoom scope
Radar dish


Custom Music

Supports high resolution music in ogg and flac formats
Replace the original game music with high resolution versions of its songs
Let D2X-XL play your own songs via playlists


Bigger, Better Levels

Sophisticated level editor "DLE" with OpenGL renderer, 1st and 3rd person views, flexible interface, and many advanced editing functions
Massive level building enhancements allowing for bigger, better levels with new elements and mechanics and non-standard objectives
Full modding capability, allowing to change all game elements (models, AI, textures, sound, music)


Simple Installation

Drop D2X-XL in your existing Descent installation and it will automatically create the environment it needs
Have D2X-XL detect and download program updates from the internet
Simply download and extract add-on content archives to your D2X-XL folder to make it work

Changelog:
v1.18.70

Fixed: Overloading an animated texture a hires animation existed for with a low resolution animation didn't work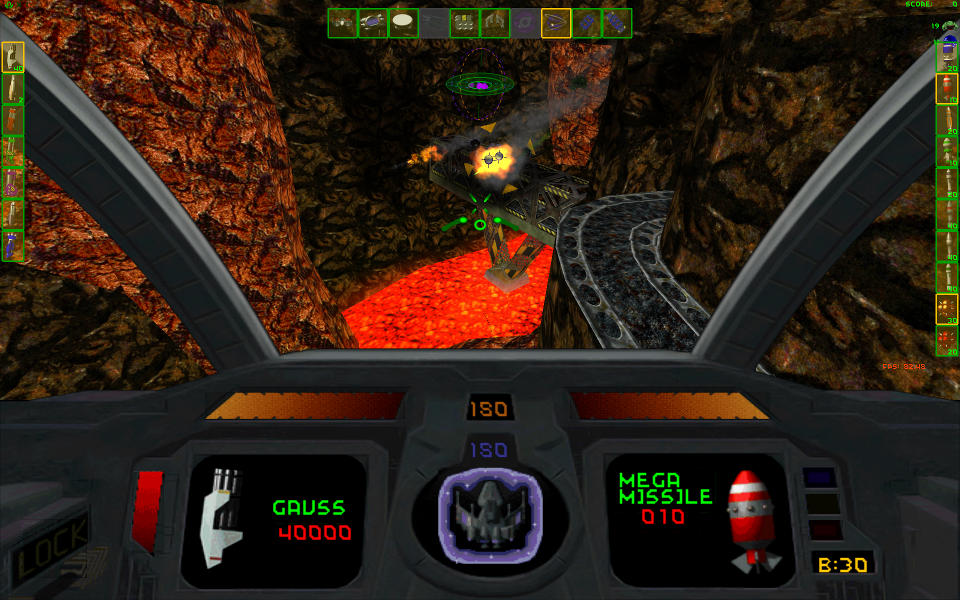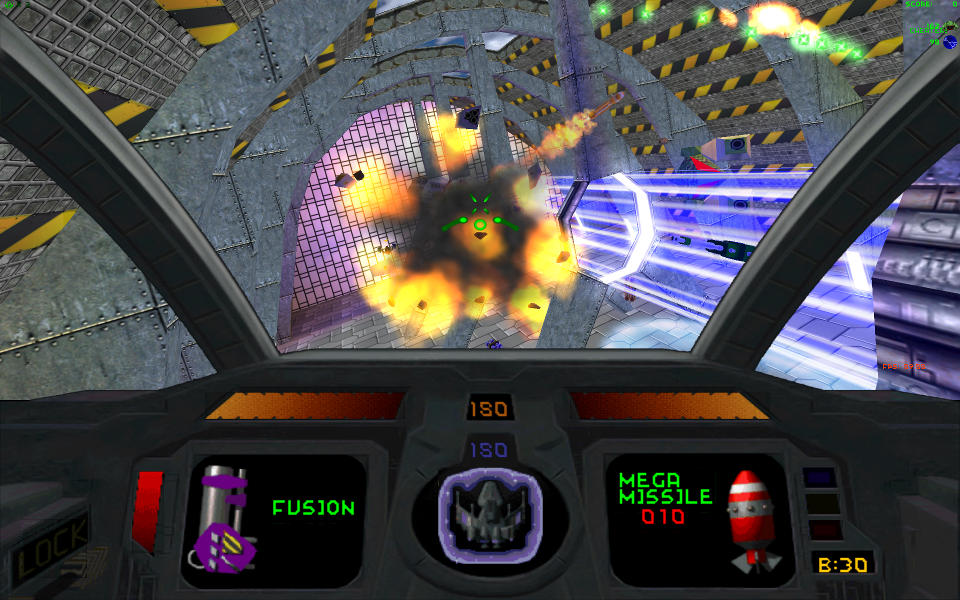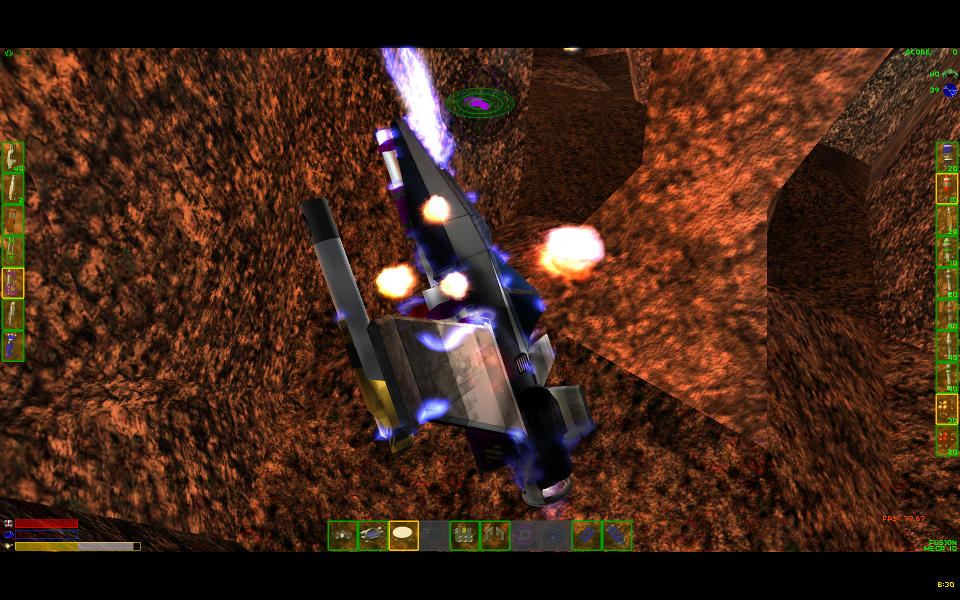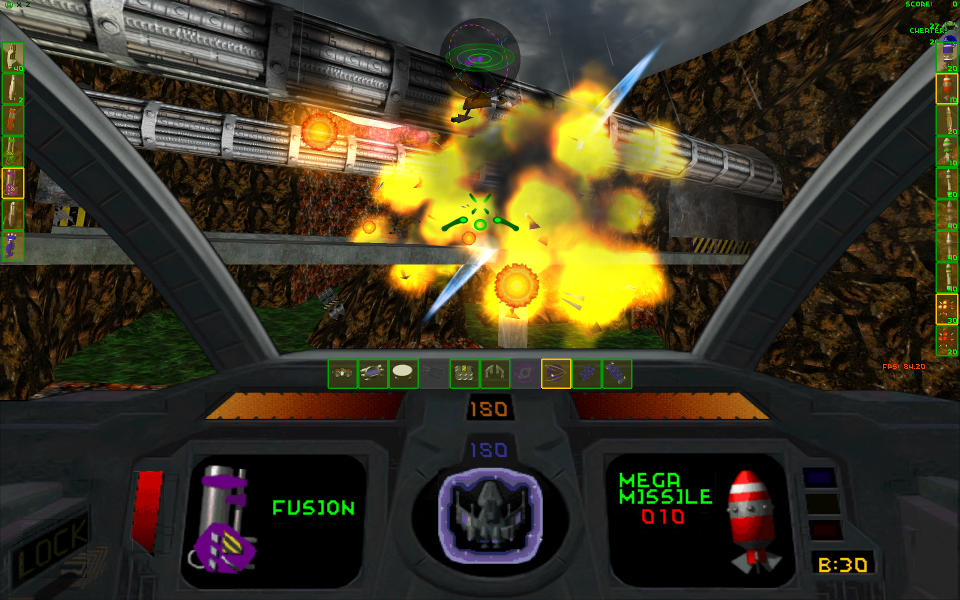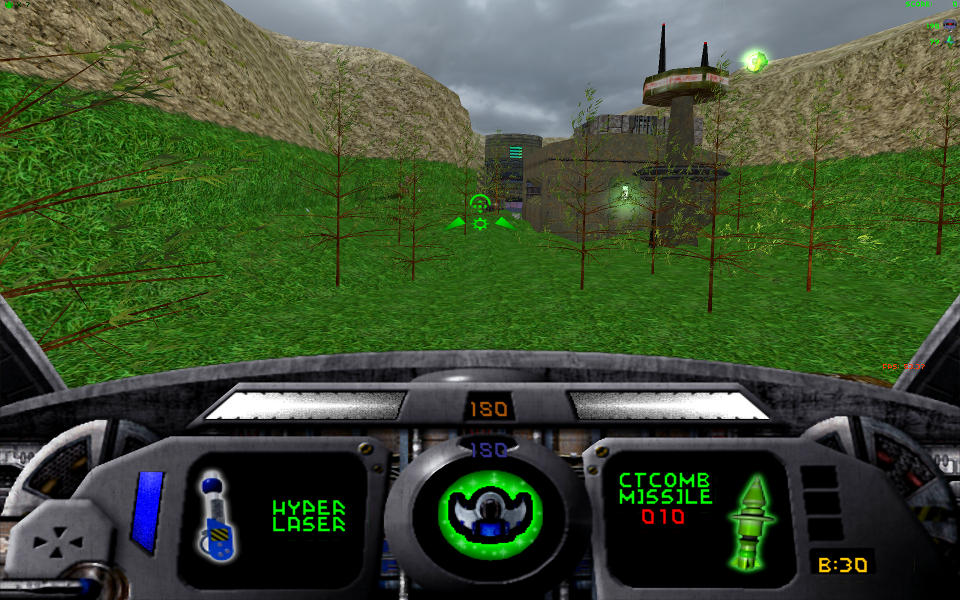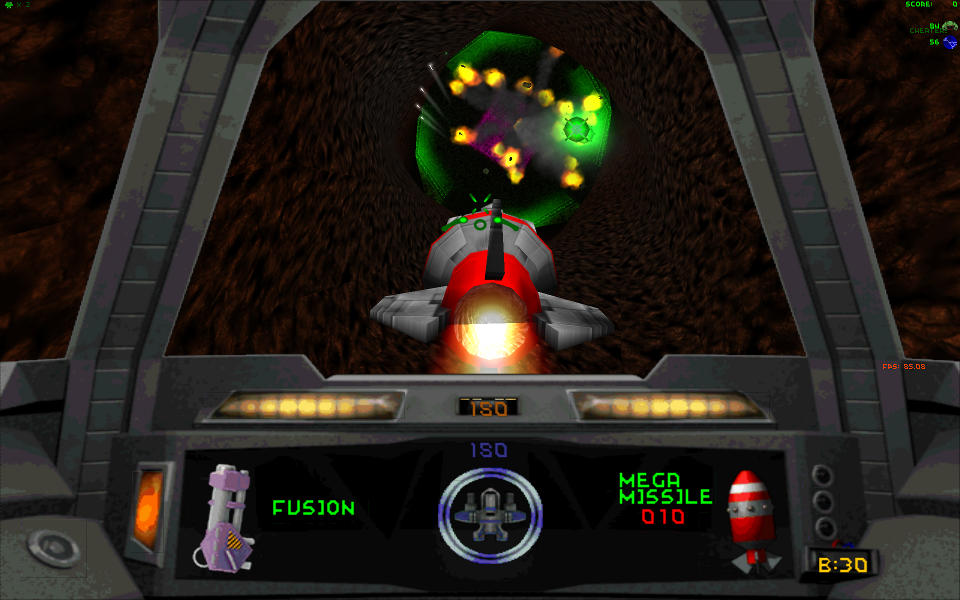 Continue below for the main download link.