Always scroll to the bottom of the page for the download link.
We don't believe in fake/misleading download buttons and tricks. The link is always in the same place.
---

PhotoScape v3.7

PhotoScape is a fun and easy photo editing software that enables you to fix and enhance photos.

Key Features

Viewer: View photos in your folder, create a slideshow
Editor: resizing, brightness and color adjustment, white balance, backlight correction, frames, balloons, mosaic mode, adding text, drawing pictures, cropping, filters, red eye removal, blooming, paint brush, clone stamp, effect brush
Batch editor: Batch edit multiple photos
Page: Merge multiple photos on the page frame to create one final photo
Combine: Attach multiple photos vertically or horizontally to create one final photo
Animated GIF: Use multiple photos to create a final animated photo
Print: Print portrait shots, carte de visites(CDV), passport photos
Splitter: Slice a photo into several pieces
Screen Capture: Capture your screenshot and save it
Color Picker: Zoom in on images, search and pick a color
Rename: Change photo file names in batch mode
Raw Converter: Convert RAW to JPG
Paper Print: Print lined, graph, music and calendar paper
Face Search: Find similar faces on the Internet

This software is Microsoft Windows compatible. (Microsoft Windows NT/2000/XP/Vista/7/8/10)

Change Log
Version 3.7 (2014.09.11)

Added 'Black & White' and 'Bandicoot' filters (Editor > Home)
Added a 'Smart Blur' brush (Editor > Tools > Effect Brush)
Brush sizes increase from 3 to 4 and become bigger.
Added 29 more film effects so totally 35 film effects now. (Editor > Home)
Improved the 'Film Effect' UI
Improved Editor, Page, Combine and AniGif UI
Fixed minor bugs



Intro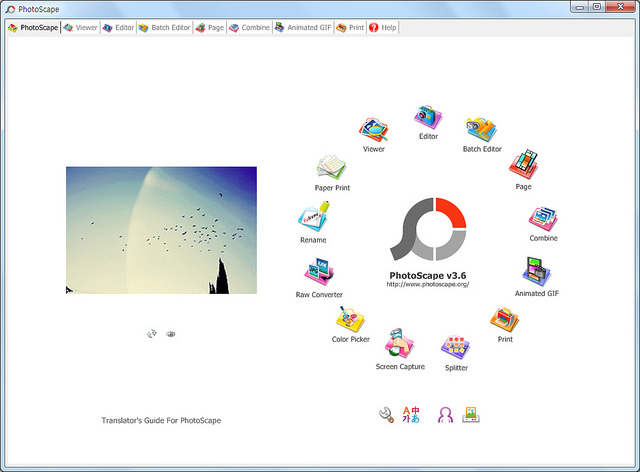 Viewer : Slideshow, Fullscreen, Wallpaper, Lossless Rotation, Exif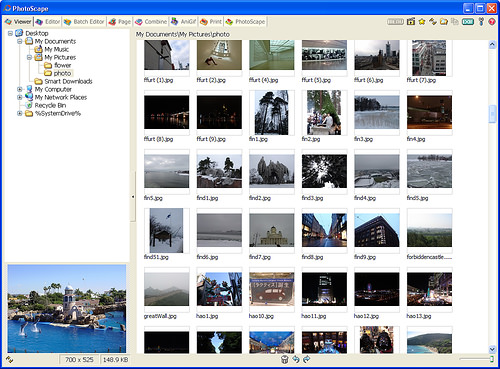 Editor : Frames, Resize, Rotate, Brightness, Color, Contrast, Auto Level, Auto Contrast, Whitebalance, Curves, Sepia, Negative, Sharpen, Blur, Noise Reduction, Vignetting, Bloom, Gradient, Texture, Fisheye, Clipart, Balloon, Text, Figures, Crop, Red Eye Removal, Mosaic, Paint Brush, Clone Stamp


Batch Editor : Frames, Resize, Filters, Objects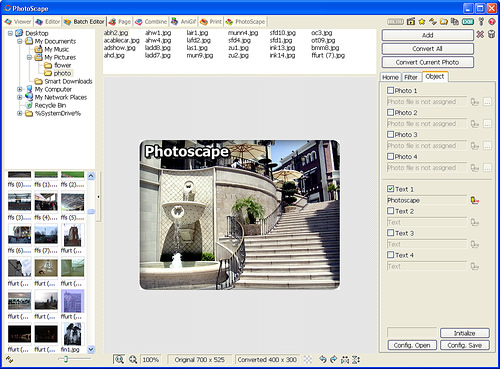 Page : Make one photo by merging multiple photos at the page frame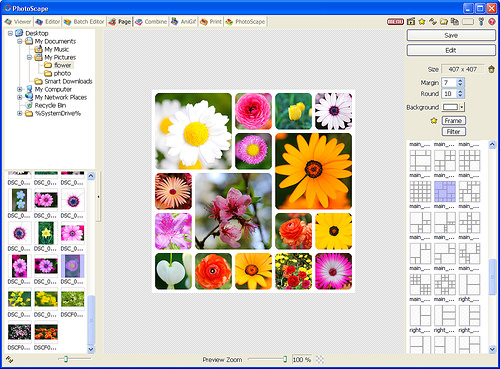 Combine : Make one photo by attaching multiple photos vertically or horizontally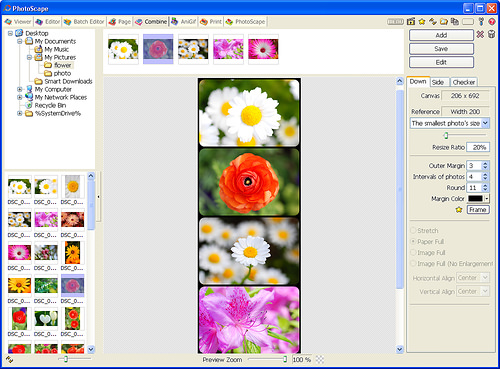 Animated GIF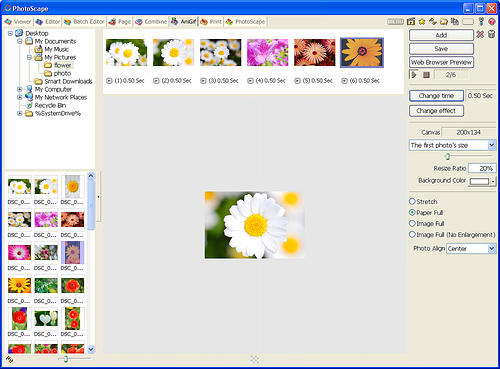 Print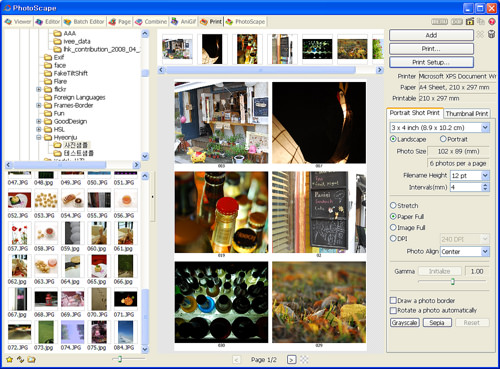 Screen Capture






Color Picker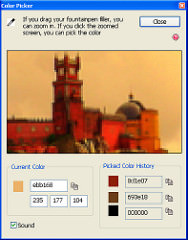 Raw Converter : Convert RAW to JPG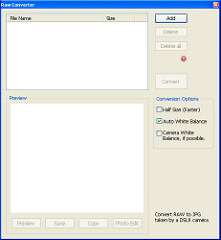 Rename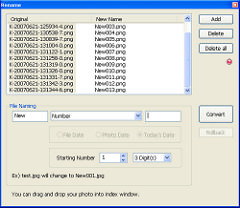 Paper Print : Print lined, graph, music, calendar papers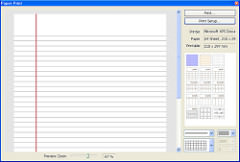 Continue below to download this file.