Always scroll to the bottom of the page for the main download link.
We don't believe in fake/misleading download buttons and tricks. The link is always in the same place.
---
Imagine v1.1.7
Freeware Image and Animation Viewer for Windows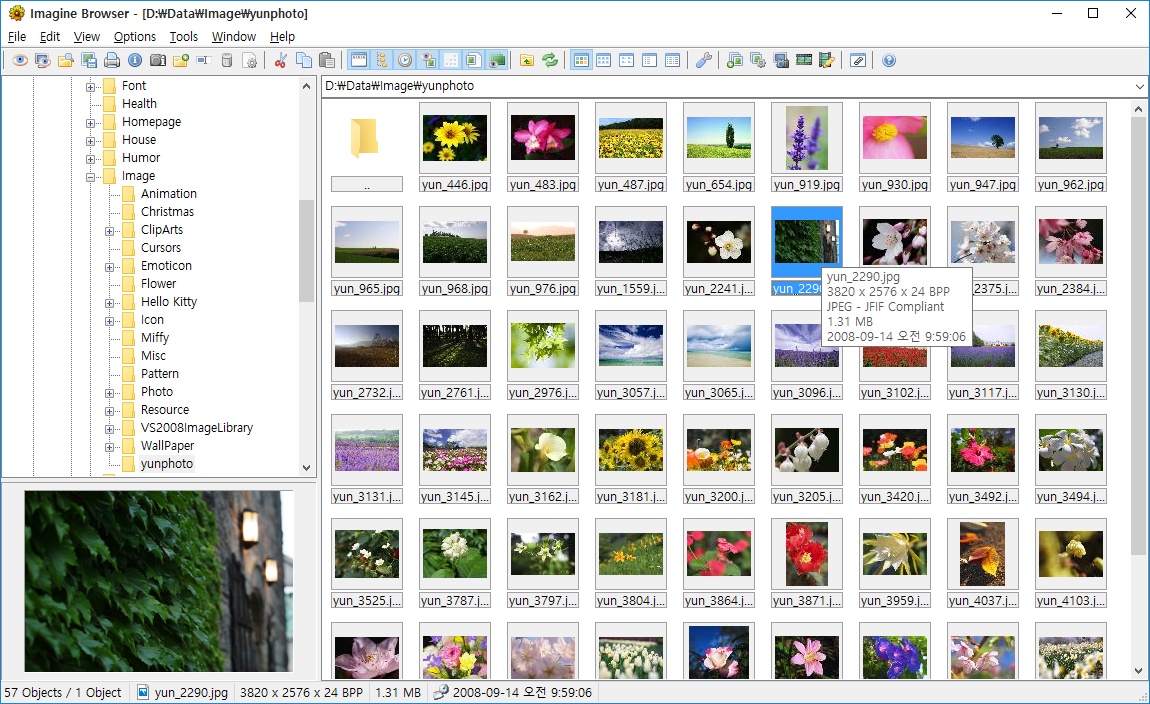 Features:
View and save image/animation files with very fast speed

Support for numerous image/animation file formats: PNG, JPG, GIF, BMP, PCX, TGA, TIFF, ICO, CUR, LBM, ANI, FLI, WMF, EMF, etc.

Extract single/all frames from animation files

Show detailed information of image/animation files

Show Exif/IPTC information

Show or hide transparency

Support for digital camera raw image file formats: 3FR, ARW, CR2, CRW, DNG, ERF, KDC, MRW, NEF, ORF, RAF, RAW, SRW, SR2, etc.

Support for numerous archive file formats: ZIP, RAR, 7Z, ALZ, HV3, CBZ, CBR, CB7, ARJ, LZH, EGG, TAR, ISO, CAB, etc.

Support for high dynamic range image file formats: HDR, EXR, SXR, MXR, etc.

64-bit version available

Unicode version available

Multilingual support: English, German, Spanish, Russian, Danish, Korean, Japanese, Chinese, etc.

Thumbnail browser

Batch conversion

Slide show

Batch rename

Capture screen

Tiled view (check textures for seamless tiling, very useful for game developers/modders)

Create animations

Create multiple page images

Manipulate and edit images

Customizable shortcuts for Keyboard and Mouse

Command line parameter support

Shell extension support

Add-on plugin support

Total Commander lister and packer plugin

No write unnecessary registry (ini-based configuration)

Fully optimized binaries (tiny, pure, fast, neat)


System Requirements

CPU: Pentium compatible
RAM: 32MB or higher
OS: Microsoft Windows 95/98/ME/NT 4.0/2000/XP/2003/Vista/7/8/10/11
Display: 256 color or higher

Changes:

v1.1.7, Sep 04 2023
- Added: Support for HEIF, HEIC (High Efficiency Image File Format)
file format (plugin)
- Added: Menu - 'Location Information'
- Added: 'Location information' settings at 'Program' tab of preferences dialog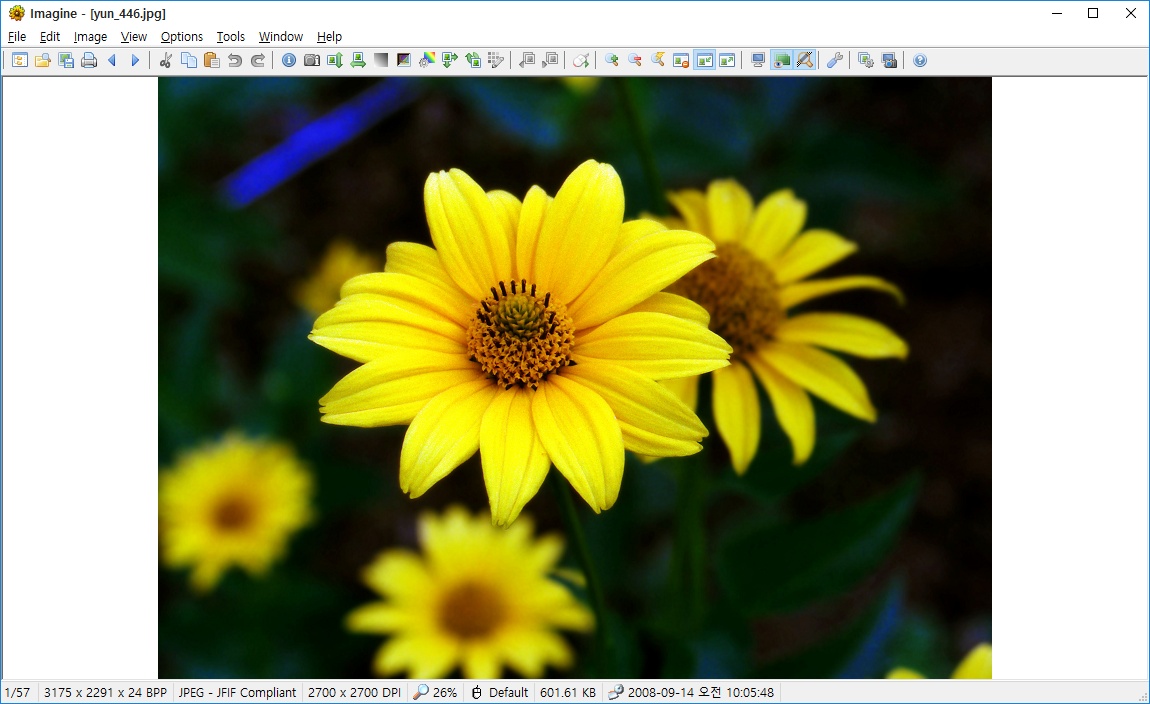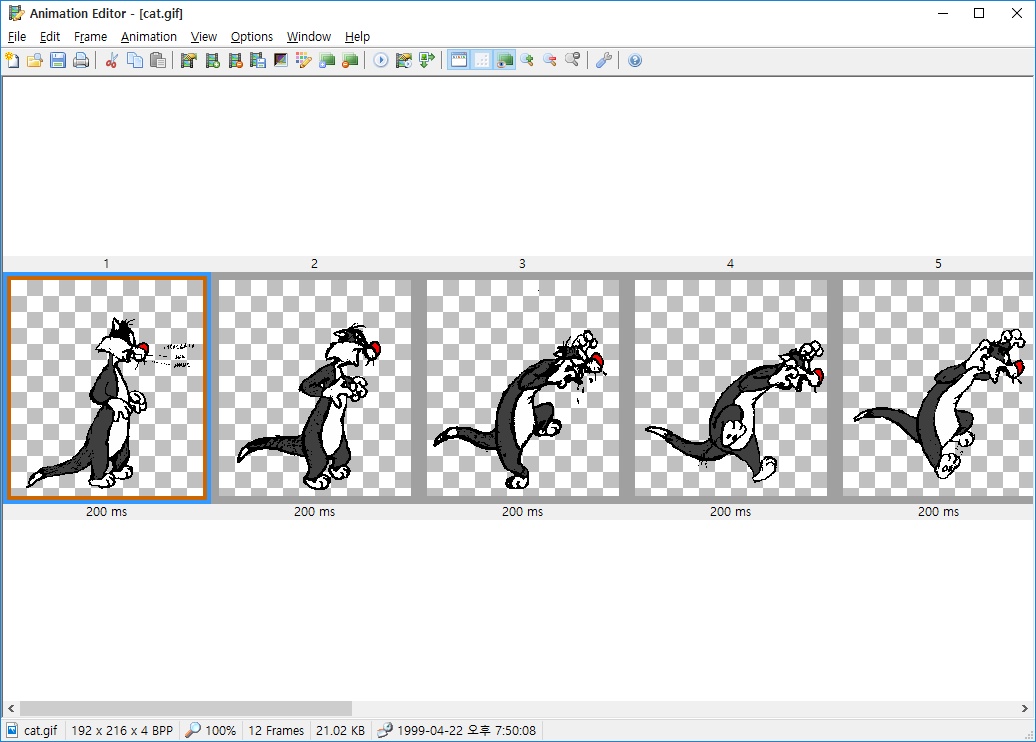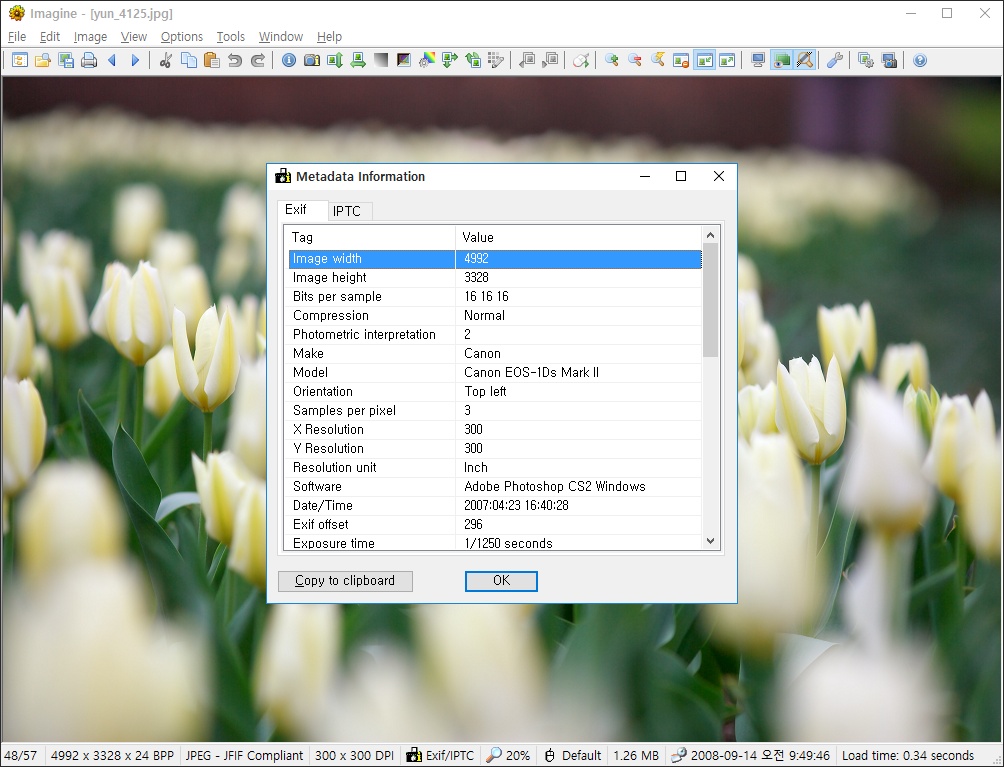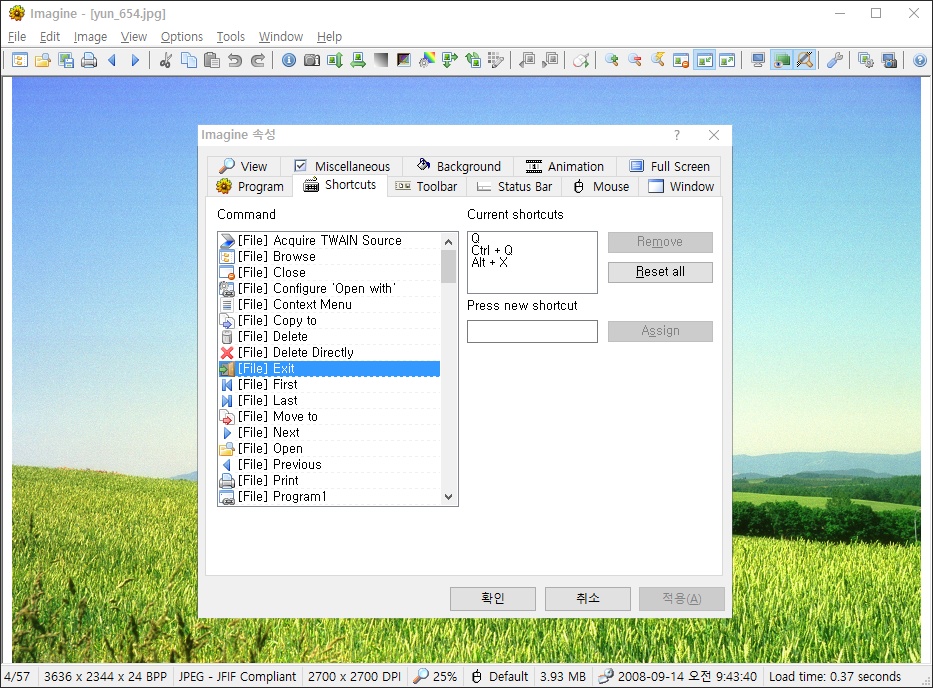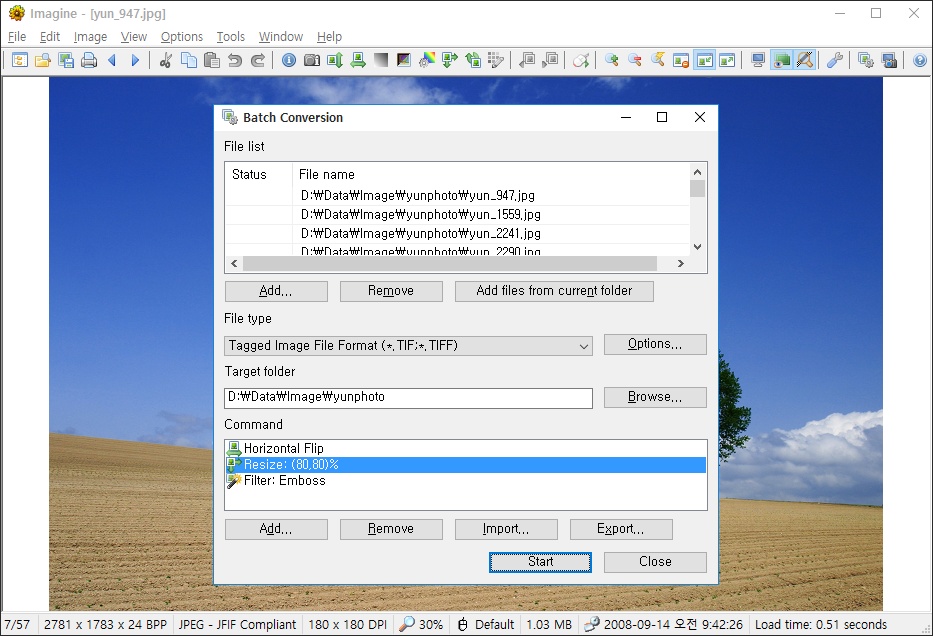 This download is for the 64bit Unicode version for Windows XP 64bit and higher. All other download assets are below:


Windows XP 32bit and higher:
Imagine_1.1.7_Unicode.zip

Windows 95/98/ME:
Imagine_1.1.7.zip



Click here to visit the author's website.
Continue below for the main download link.