Always scroll to the bottom of the page for the main download link.
We don't believe in fake/misleading download buttons and tricks. The link is always in the same place.
---
MeinPlatz v8.11
MeinPlatz "My-Place" offers an easy and fast way to scan the hard disk for lost disk space.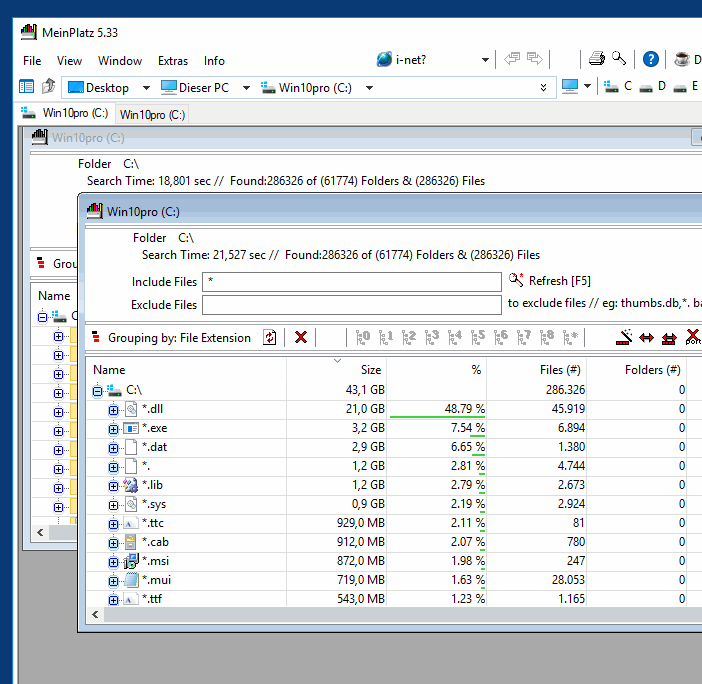 The results can be exported to XLS, HTM, CSV and TXT.
MeinPlatz "My-Place" also has a print function with integrated print preview and variable aspect ratio and also a small screen magnifier.

Features:
◇ Export:
XLS file, CSV, TXT, HTML
◇ Drive scanning:
With the percentage analysis, folder number, file number ... .
◇ Printing:
With print preview and variable aspect ratio.
◇ Popup menu:
Scan the workplace and do quickly select the desired folder.
◇ Grouping:
by file extension, modification time, size or folders
◇ Multi-language: ► ... the string list of the Famous Filemanager Q-Dir (28 Languages)
◇ Multi-Tab: ► Open a second drive of folder in new window (Tab)!

Operating systems:

Windows 11, Windows 10, Windows 10 Pro, Windows 10 Enterprise, Windows 10 Home, Windows 8.1, Windows 8.1 Enterprise and Pro, Windows 8, Windows 8 Enterprise and Pro, Windows 7, Windows 7 Enterprise, Windows 7 Home Basic, Windows 7 Home Premium + Professional, Windows 7 Starter + Ultimate, , X64, x86 and x32 all Windows, MS Windows Server 2019, 2016,2012

Changes:
New in version 8.11 // 3 December 2022
• Improvements: when printing and the print preview of the file list
• General corrections and small fine adjustments in the Mein Platz app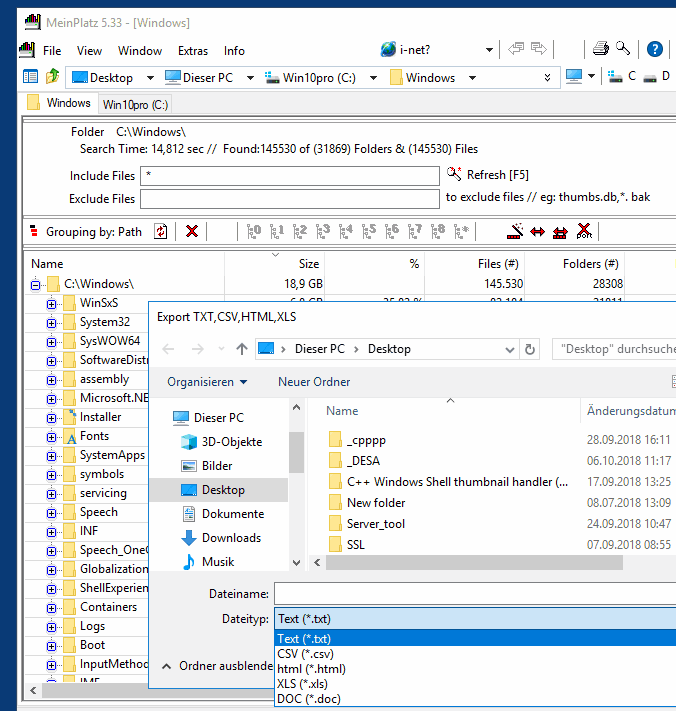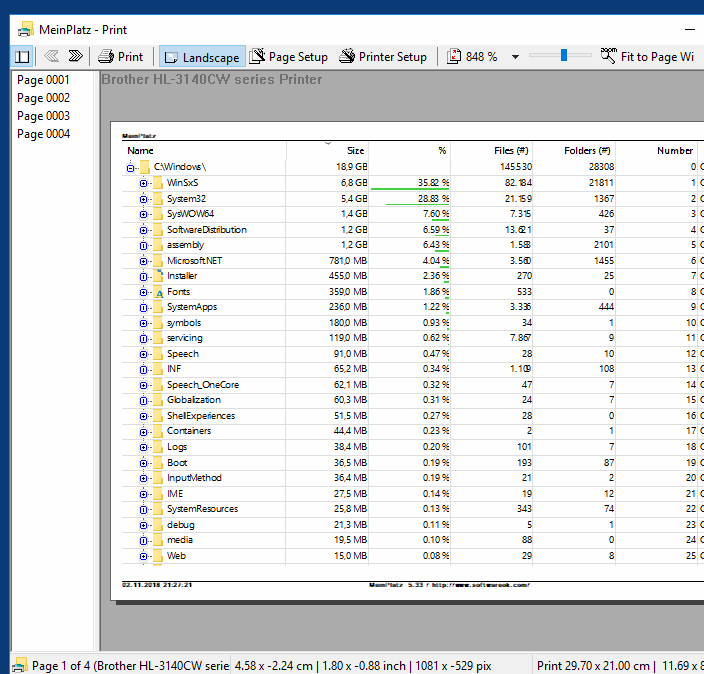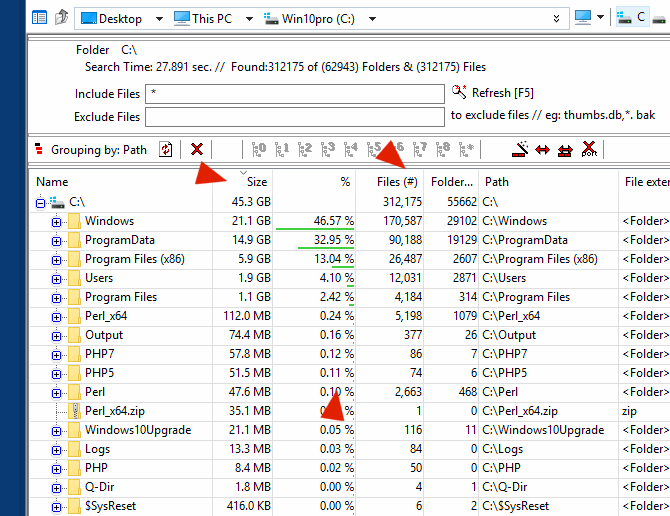 This download is for the 64bit version. If you need the 32bit version, download here.


Click here to visit the author's website.
Continue below to download this file.