Always scroll to the bottom of the page for the main download link.
We don't believe in fake/misleading download buttons and tricks. The link is always in the same place.
---

NASA's Eyes v1.0

Experience Earth and our solar system, the universe and the spacecraft exploring them, with immersive apps.



The Cassini mission launched in 1997 and spent seven years traveling to Saturn, arriving in 2004. Cassini is the first spacecraft to orbit Saturn, and has provided a treasure trove of data and images of the entire Saturnian system.

Now you can ride onboard the spacecraft throughout the entire mission (20 years) using "Eyes on Cassini" on your Mac or PC.

In this interactive visualization, you can ride along with the Cassini spacecraft at any time during the entire mission, a period of 20 years! For example, watch the arrival at Saturn on July 1st, 2004, or see Cassini launch the Huygens probe and follow it to Titan, the largest moon of Saturn. You can see where Cassini was when it captured iconic images, and you can compare the real images to the visualization. You can even ride along with Cassini during its final 20 orbits, in which it zips between Saturn and its rings -- a place no spacecraft has explored before. And you can watch these things happen at actual speed, or much, much faster.

All of this and more is waiting to be explored.



Humanity's farthest and longest-lived spacecraft, Voyager 1 and 2, achieve 40 years of operation and exploration this August and September. Despite their vast distance, they continue to communicate with NASA daily, still probing the final frontier.

Their story has not only impacted generations of current and future scientists and engineers, but also Earth's culture, including film, art and music. Each spacecraft carries a Golden Record of Earth sounds, pictures and messages. Since the spacecraft could last billions of years, these circular time capsules could one day be the only traces of human civilization.

In this interactive visualization, you can ride along with the Voyager spacecraft in real-time at any time during the entire mission. For example, watch all of the historic first encounters, like Voyager 2 arriving at Neptune, or go to the moment Voyager 1 left our solar system behind to enter the vast region of interstellar space in 2012. Learn about all the instruments, check out the gallery of some of Voyager's most amazing pictures, or watch the amazing video of Jupiter's Great Red Spot! All of this and more is waiting to be explored, just download and install the app, and you're on your way!

Monitor our planet's vital signs, such as sea level height, atmospheric carbon dioxide concentration and Antarctic ozone. Trace the movement of water around the globe using the gravity map from NASA's GRACE satellites. Spot volcanic eruptions and forest fires using the carbon monoxide vital sign. Check out the hottest and coldest locations on Earth with the global surface temperature map.

"Eyes on the Earth" displays the location of all of NASA's operating Earth-observing missions in real time and lets you compare them in size to a scientist or a school bus. Get a sneak peek at upcoming missions and learn how NASA is planning to study our Earth in the future.

With the "Latest Events" feature, you can explore geo-located satellite images of recent Earth events, including algal blooms, super storms and wildfires.

Eyes on the Solar System lets you explore the planets, their moons, asteroids, comets and the spacecraft exploring them from 1950 to 2050. Ride with the Curiosity Rover as it lands on Mars or fly by Pluto with the New Horizons spacecraft all from the comfort of your home computer.

Using real trajectory data you can recreate famous moments in solar system exploration, or preview exciting adventures yet to come. Fly with the Voyager spacecraft on their grand voyage, orbit Mars with MAVEN, fly by a comet with Deep Impact or Stardust, and observe our home planet alongside the spacecraft that keep track of Earth's climate.

Want a quick dose of exciting exploration? Try the 'Simple' mode of Eyes on the Solar System to explore exciting destinations and missions and learn about the people involved in making it all happen. Interested in more details? Eyes on the Solar System has modules that focus on specific places or missions. Recreate the New Horizons flyby of Pluto or learn about the Dawn spacecraft as it orbits Ceres.

All these experiences are available on a Mac or PC by downloading NASA's Eyes.

Get set for launch. "Eyes on Exoplanets" will fly you to any planet you wish—as long as it's far beyond our solar system. This fully rendered 3D universe is scientifically accurate, allowing you to zoom in for a close look at more than 1,000 exotic planets known to orbit distant stars.

With the click of a mouse, you can visit newly discovered gas giants, Earth-sized planets and "super Earths"—rocky like ours, but gargantuan. The program is updated daily with the latest finds from NASA's Kepler mission and from ground-based observatories around the world as they hunt for planets like our own.

You can instantly find out the time it would take to travel to each planetary system by car, jet plane, bullet train or starship. Use an overlay to compare the orbits of planets in our solar system with those around other stars. Or you can search for planets that might support life by toggling the "habitable zone" display, showing the region around a star where temperatures are right for liquid water.

"Eyes on Exoplanets" is powered by NASA's Exoplanet Archive, the official database used by professional astronomers engaged in exploring new worlds.

exoplanet: a planet that orbits a star outside our solar system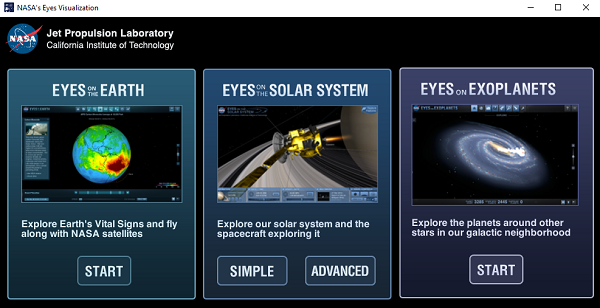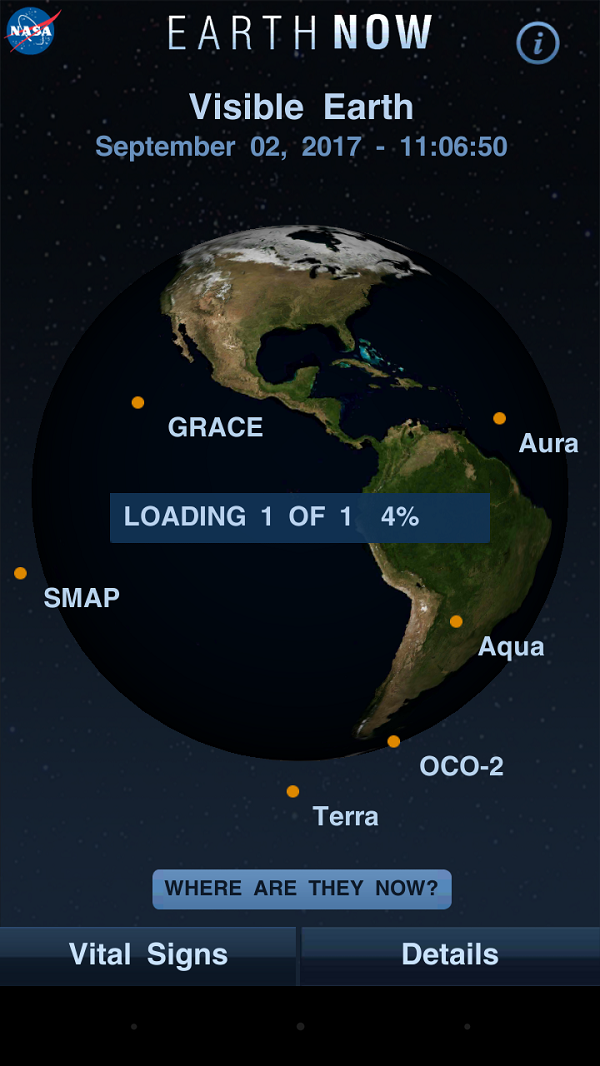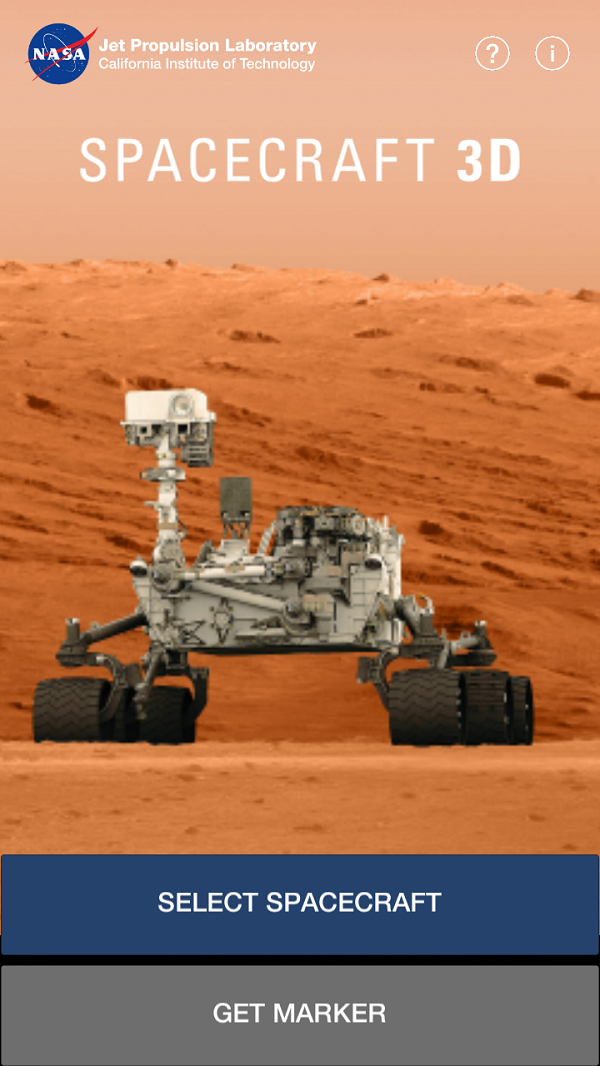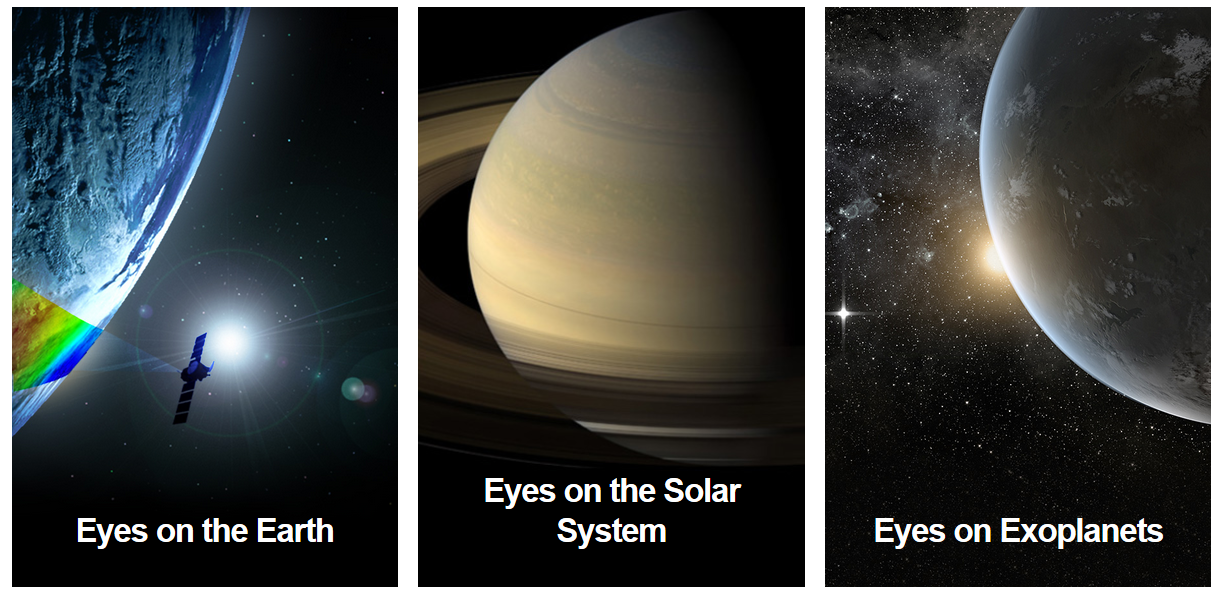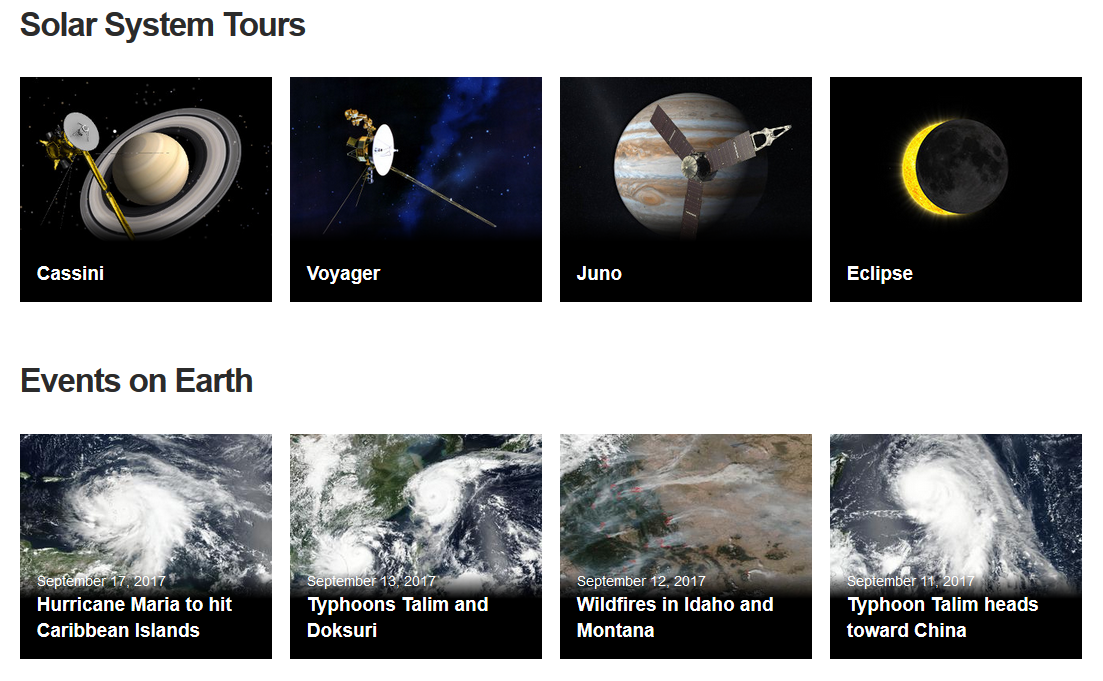 Click here to visit the author's website.
Continue below for the main download link.