Always scroll to the bottom of the page for the main download link.
We don't believe in fake/misleading download buttons and tricks. The link is always in the same place.
---

Paint.NET v5.0.9

A free image and photo editing software for PCs that run Windows.

It features an intuitive and innovative user interface with support for layers, unlimited undo, special effects, and a wide variety of useful and powerful tools. An active and growing online community provides friendly help, tutorials, and plugins.
It started development as an undergraduate college senior design project mentored by Microsoft, and is currently being maintained by some of the alumni that originally worked on it. Originally intended as a free replacement for the Microsoft Paint software that comes with Windows, it has grown into a powerful yet simple image and photo editor tool. It has been compared to other digital photo editing software packages such as Adobe® Photoshop®, Corel® Paint Shop Pro®, Microsoft Photo Editor, and The GIMP.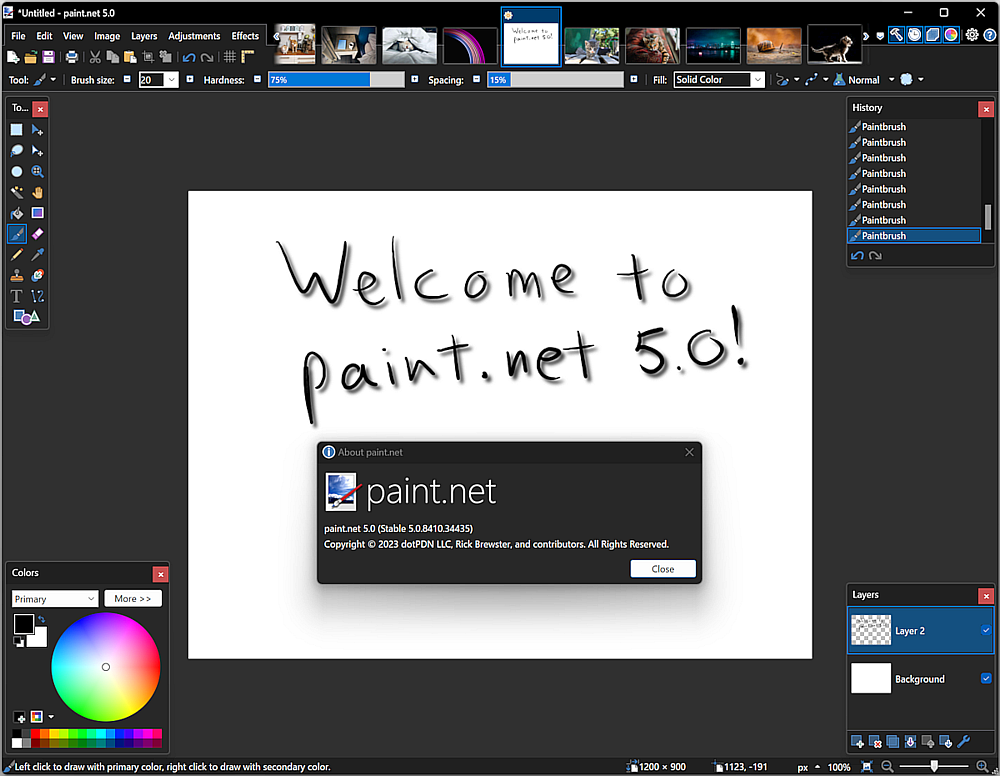 Features
Simple, intuitive, and innovative user interface
Every feature and user interface element was designed to be immediately intuitive and quickly learnable without assistance. In order to handle multiple images easily, Paint.NET uses a tabbed document interface. The tabs display a live thumbnail of the image instead of a text description. This makes navigation very simple and fast.
The interface is enhanced for Aero Glass if you are using Windows 7.

Performance
Extensive work has gone into making Paint.NET the fastest image editor available. Whether you have a netbook with a power-conscious Atom CPU, or a Dual Intel Xeon workstation with 16+ blazingly fast processing cores, you can expect Paint.NET to start up quickly and be responsive to every mouse click.

Layers
Usually only found on expensive or complicated professional software, layers form the basis for a rich image composition experience. You may think of them as a stack of transparency slides that, when viewed together at the same time, form one image.

Active Online Community
Paint.NET has an online forum with a friendly, passionate, and ever-expanding community. Be sure to check out the constantly growing list of tutorials and plugins!

Automatically Updated
Updates are free, and contain new features, performance improvements, and bug fixes. Upgrading to the latest version is very simple, requiring only two clicks of the mouse.

Special Effects
Many special effects are included for enhancing and perfecting your images. Everything from blurring, sharpening, red-eye removal, distortion, noise, and embossing are included. Also included is our unique 3D Rotate/Zoom effect that makes it very easy to add perspective and tilting.

Adjustments are also included which help you tweak an image's brightness, contrast, hue, saturation, curves, and levels. You can also convert an image to black and white, or sepia-toned.

Powerful Tools
Paint.NET includes simple tools for drawing shapes, including an easy-to-use curve tool for drawing splines or Bezier curves. The Gradient tool, new for 3.0, has been cited as an innovative improvement over similar tools provided by other software. The facilities for creating and working with selections is powerful, yet still simple enough to be picked up quickly. Other powerful tools include the Magic Wand for selecting regions of similar color, and the Clone Stamp for copying or erasing portions of an image. There is also a simple text editor, a tool for zooming, and a Recolor tool.

Unlimited History
Everybody makes mistakes, and everybody changes their mind. To accommodate this, every action you perform on an image is recorded in the History window and may be undone. Once you've undone an action, you can also redo it. The length of the history is only limited by available disk space.

Free!
Paint.NET doesn't cost a dime.

Changes
Changes since v5.0.8:
Fixed: When using Alt+Tab, the internal state of the Alt key could get 'stuck' when the Shapes or Line/Curve tool was active, causing the next shape or line/curve to be drawn from the center
Fixed: Sliders were not responding to the mouse wheel (regression in 5.0.8)
Fixed the DeviceEffect.Properties.Min/MaxInputCount properties, which were throwing an ArgumentException (for plugin authors)
Fixed a rare crash at app exit due to a race condition in the auto-updater
Fixed a rare crash when the system resumes from sleep mode, due to a race condition in DWM reporting whether composition is enabled
Fixed a rare crash when using copy+paste due to .NET Runtime issue #84994 https://github.com/dotnet/runtime/issues/84994
Updated the bundled DDSFileTypePlus plugin to v1.12.2.0, which fixes the inability to save on ARM64 systems (thanks @null54!)
Updated the bundled WebPFileType plugin to v1.3.19.0, which fixes the inability to save on ARM64 systems (thanks @null54!)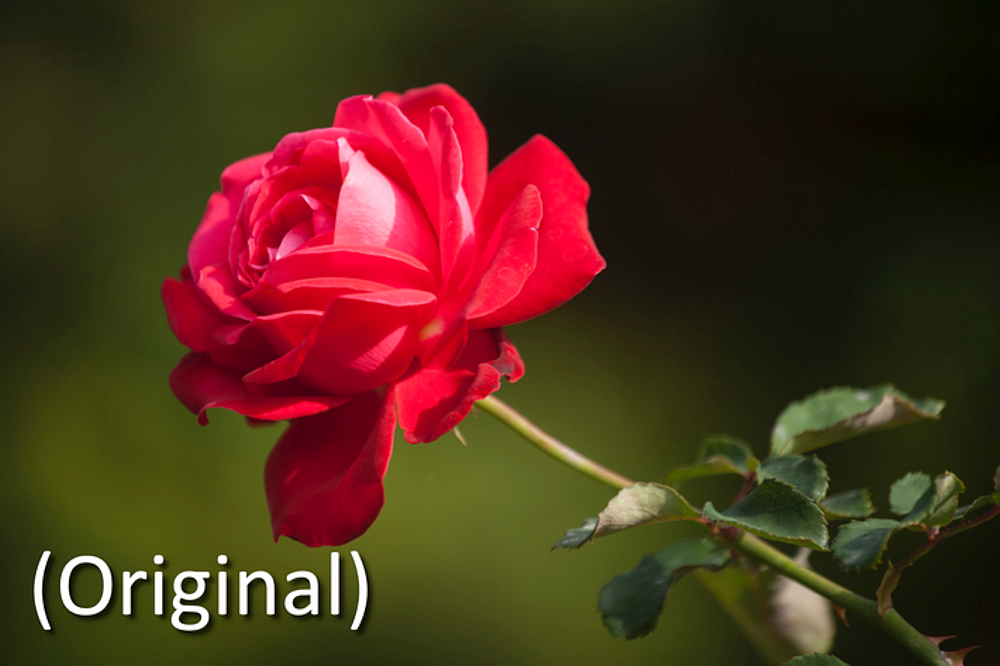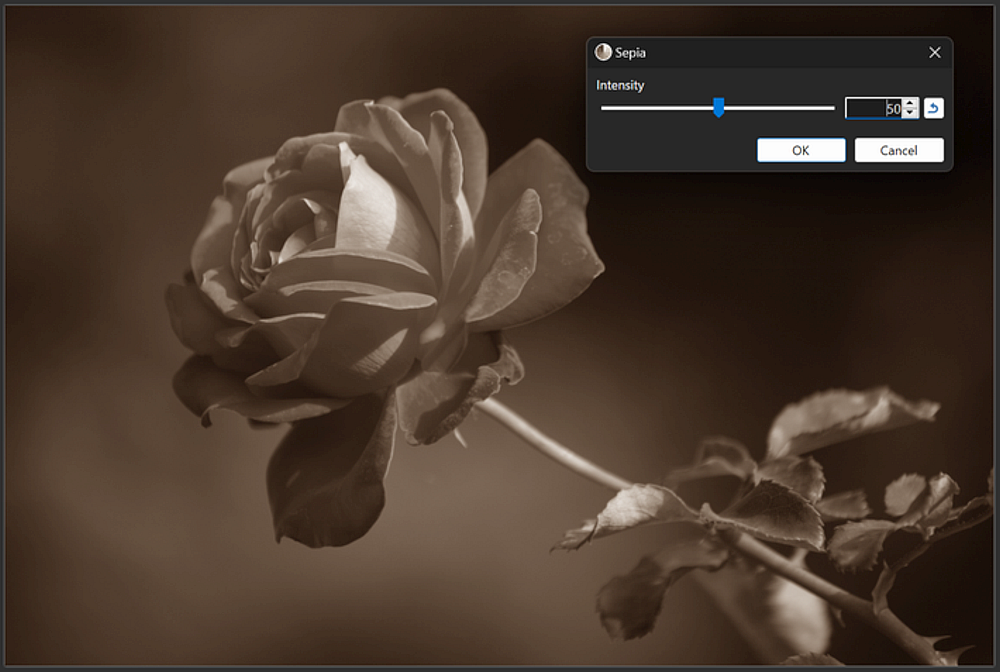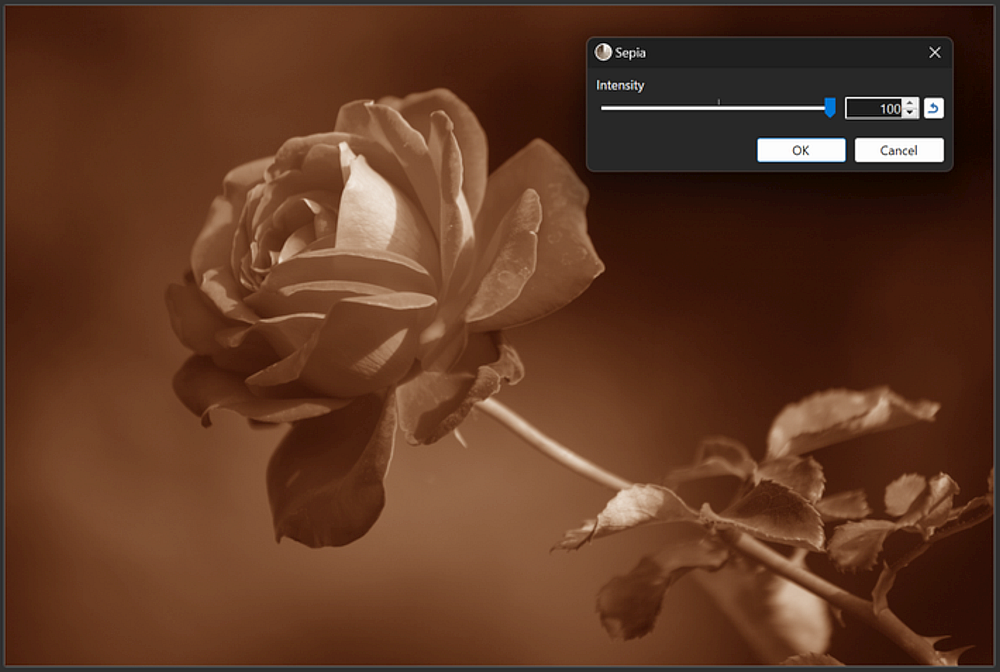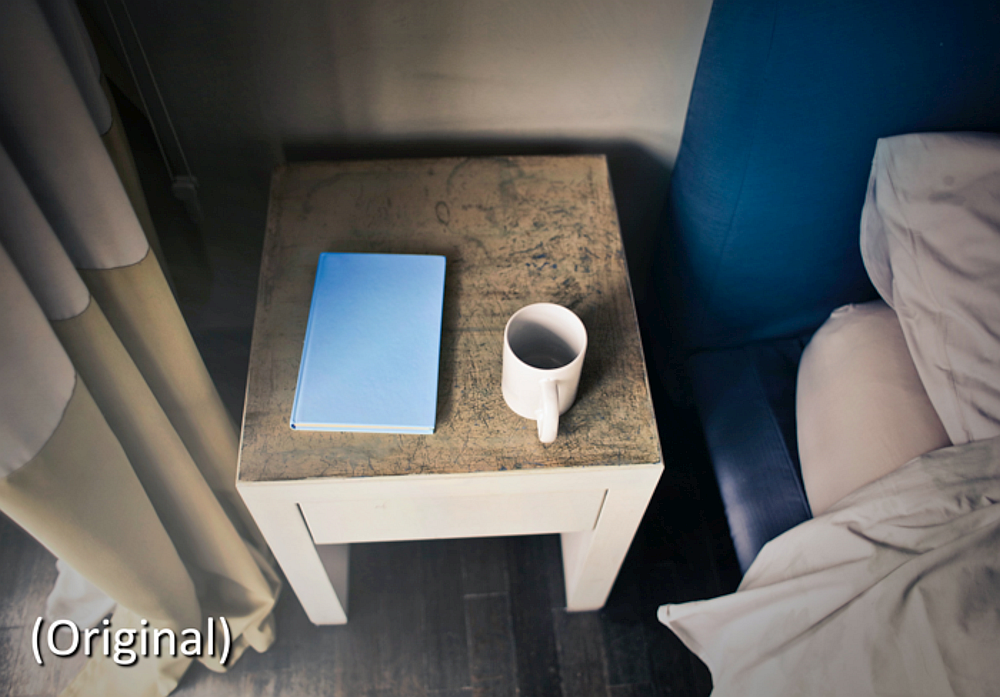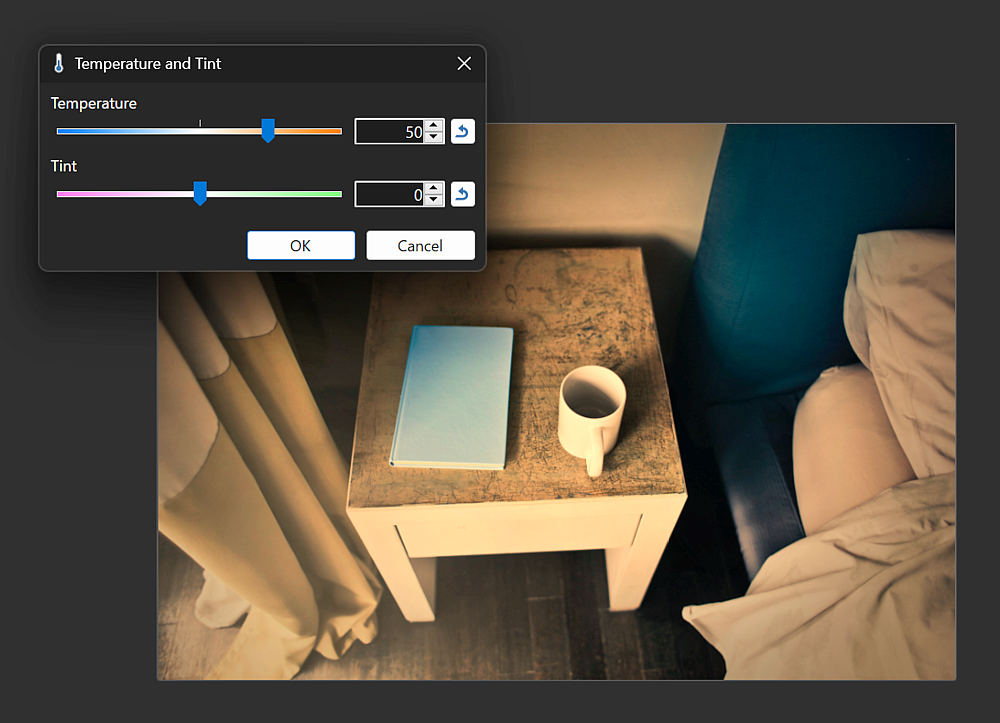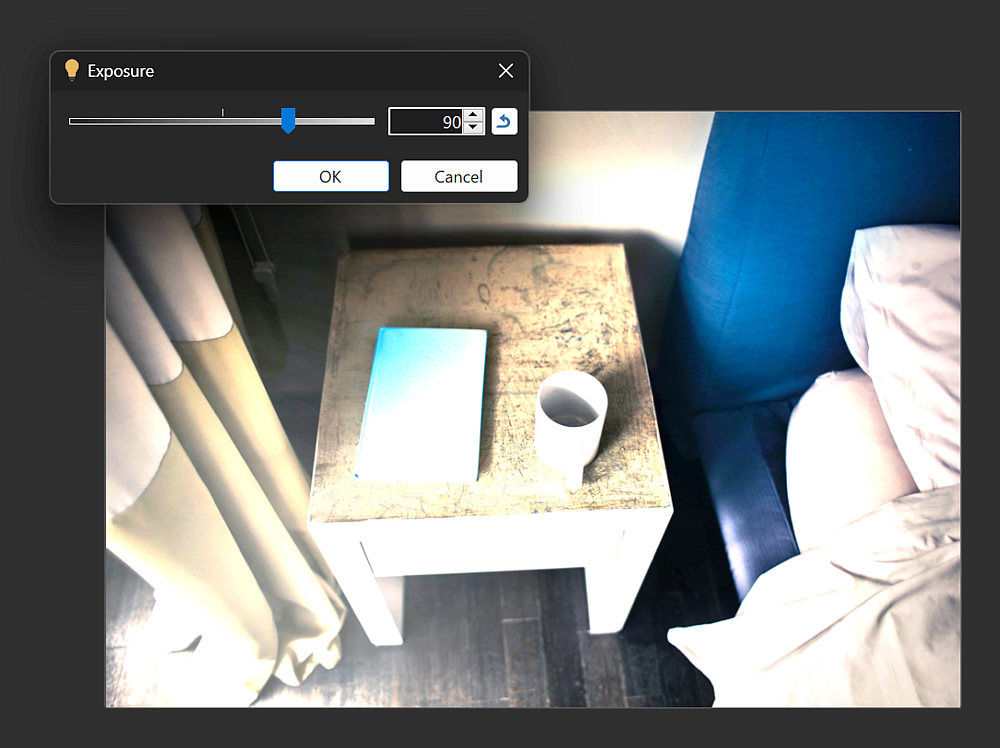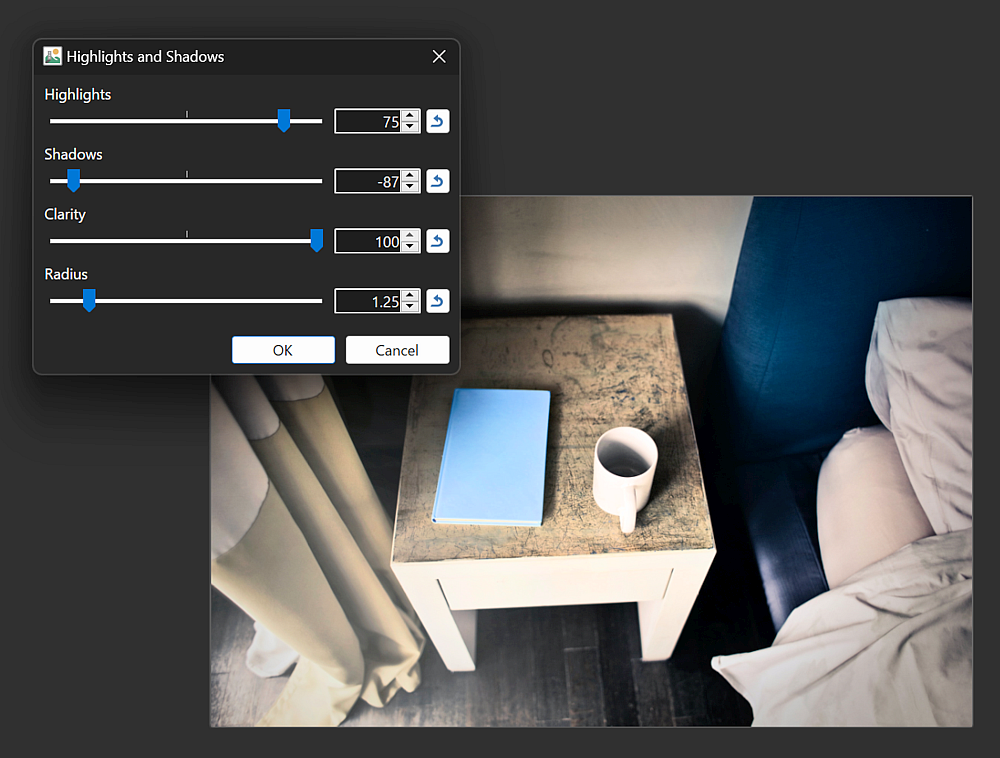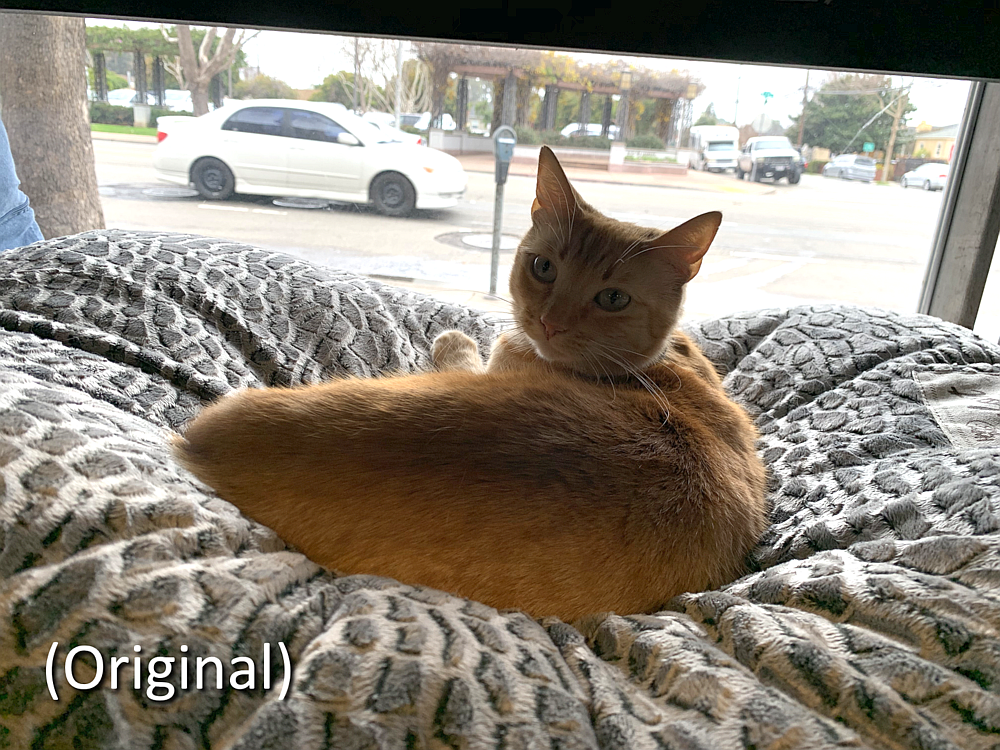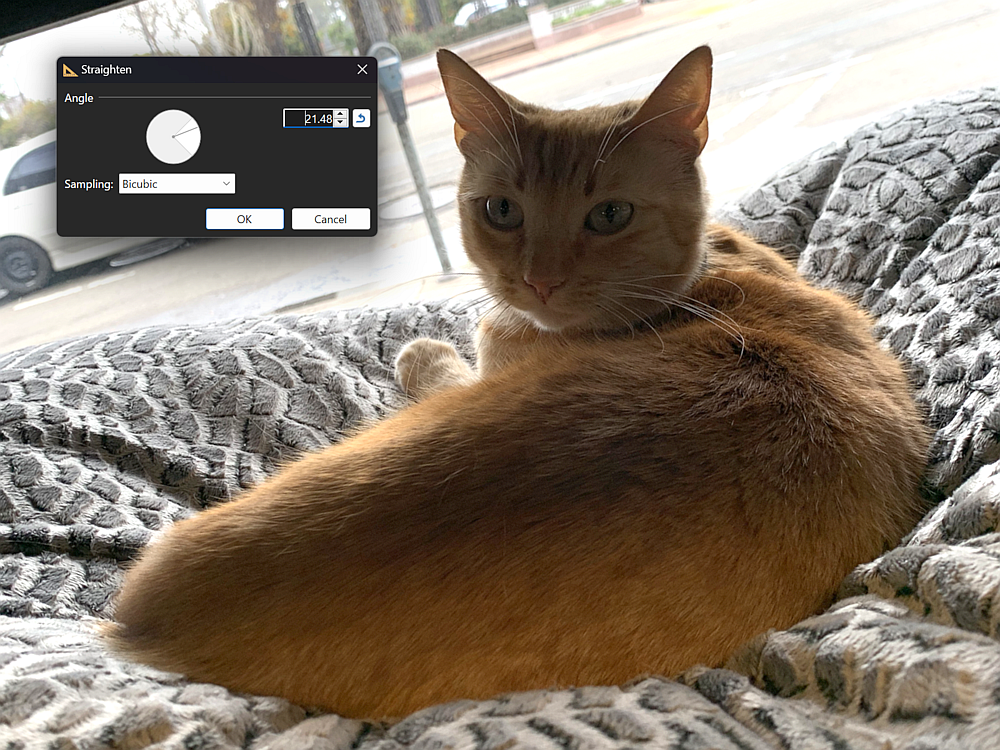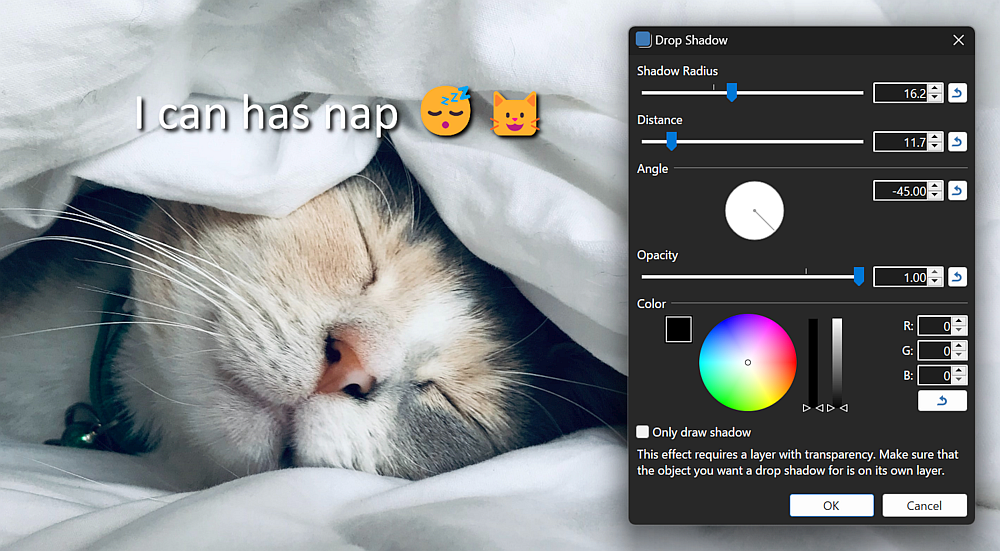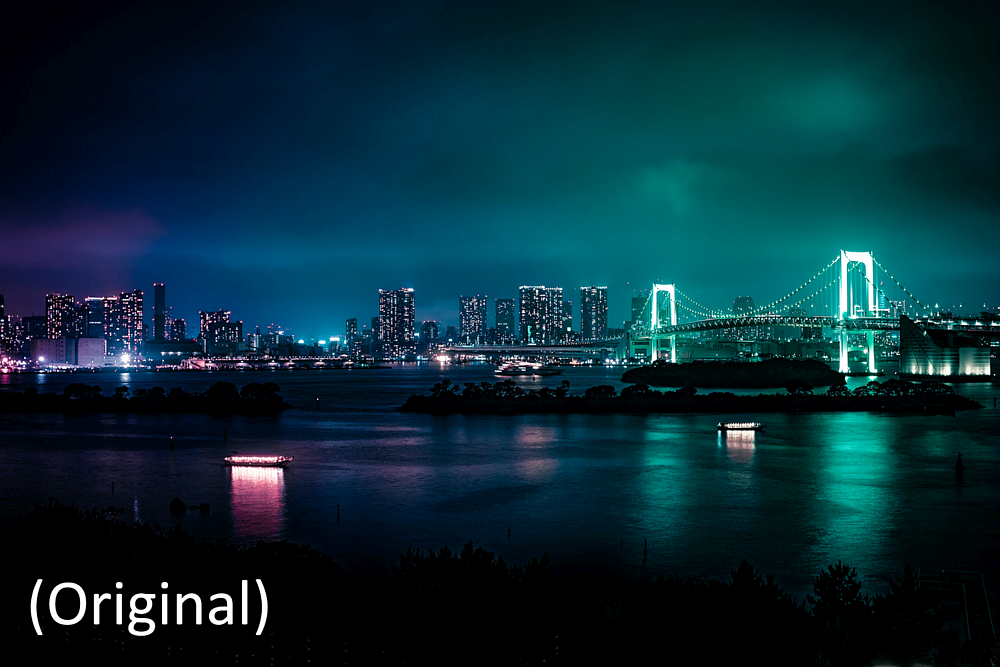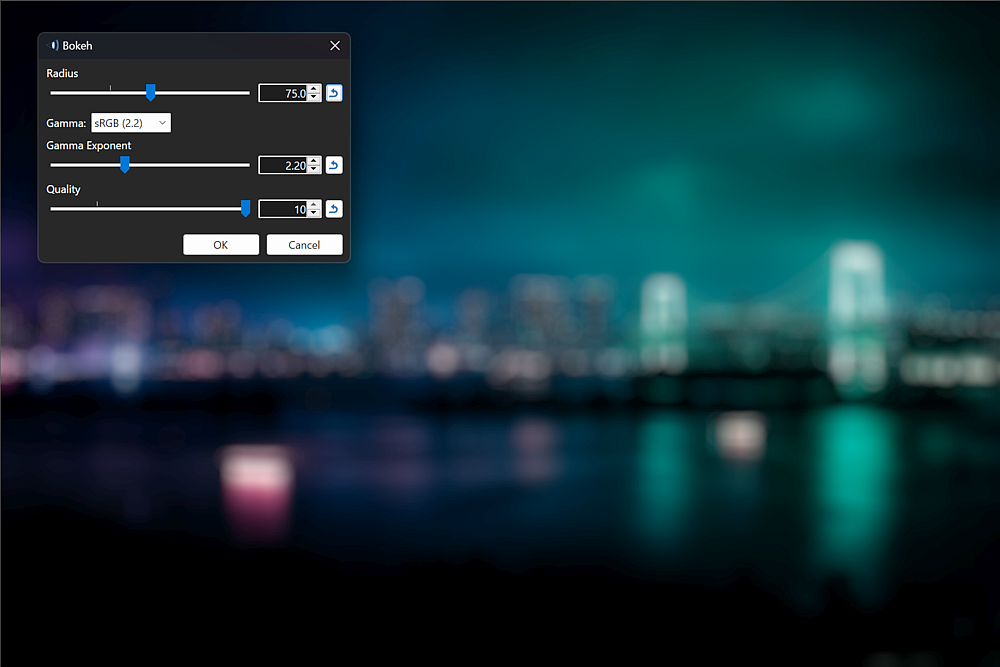 This download is for the Windows portable 64bit version. All other download assets are below:


Windows installer:
paint.net.5.0.9.install.x64.zip
paint.net.5.0.9.install.arm64.zip

Windows portable:
Windows portable 32bit version (last version for 32bit Windows)
Windows portable ARM64bit version



Click here to visit the author's website.
Continue below for the main download link.