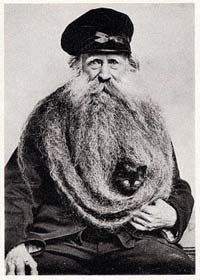 Could you please take just a moment to read the
following before downloading? It's kind of important.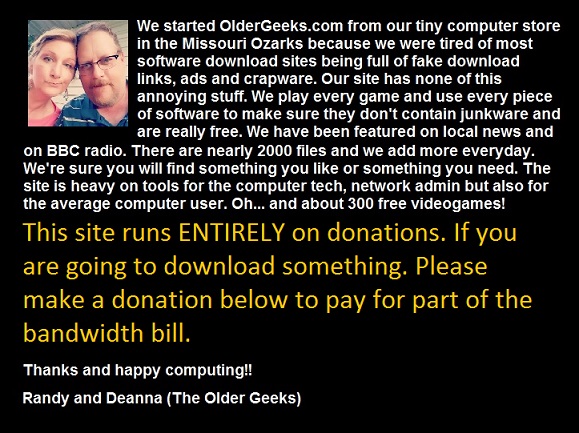 Monthly operating costs = $480
Donations for July = $220
Extra donations go towards updating our server.
Processed securely through Paypal.
No PayPal account required.

Donate Bitcoins to this wallet address:
1KkUMXvQ2ko3xcJkzitB7WYgoW6m79WFfm



Recent Super Donors ($50+)
Thanks, Karla!
Thanks, Lane!
Thanks, Victoria!

Recent Donors
Thanks, Don't Laugh it's Paid For!
Thanks, Visual Marketing Concepts!
Thanks, William!
Thanks, Bill!
Thanks, Charles!
Thanks, Robert!
Thanks, J.M.!
Thanks, Cornelius!