​​​​​
Follow OlderGeeks on Pinterest
Buy our old crap on our ebay store.
Each of our computer software downloads are hand-picked to weed out those pesky free (but not really free) programs, spyware, malware and generally lame programs. Techs, no reason to go anywhere else, we have all of your standard tool-box items and MORE!
File Download Categories
---
Search Older Geeks Downloads

Custom Search







BOINC Monitor shows BOINC tasks progress. Resizable! Save settings to file. (File will be created - Path: %APPDATA% File: gadgetname_Settings.ini). Color changeable for all gadget's elements, include background. You can add new BOINC projects in XML list file. (File placed here - Path: %LOCALAPPDATA%Sidebar.gadget File: allprojectslist.xml).

Win7 x32,Win7 x64,WinVista,WinVista x64

Author's Website
www.myfavoritegadgets.info





41
150
Bushin SOFTWARE
Mar 08, 2012 - 19:40
8.73
211.5KB
ZIP
, out of 6 Votes.
BOINC crunching progress task WUs GPU CPU ATI NVIDIA calculation
56Kbit Modem: 31s · 256Kbit: 7s · 1Mbit: 2s · 5Mbit: 1s



HELP!! Please read before downloading:
We refuse to host deceptive software to make a quick buck but the side-effect is
we are becoming very popular and our bandwidth costs are NUTS!

Please click the secure donate button if you can help. Thanks so much!
Sincerely, The OlderGeeks.com Staff (of two... no kidding). ;)


→ Download Now ← - Rate File - More From This Developer - - Images





Check out GOG.com while your file downloads. Ya like classic games don't you?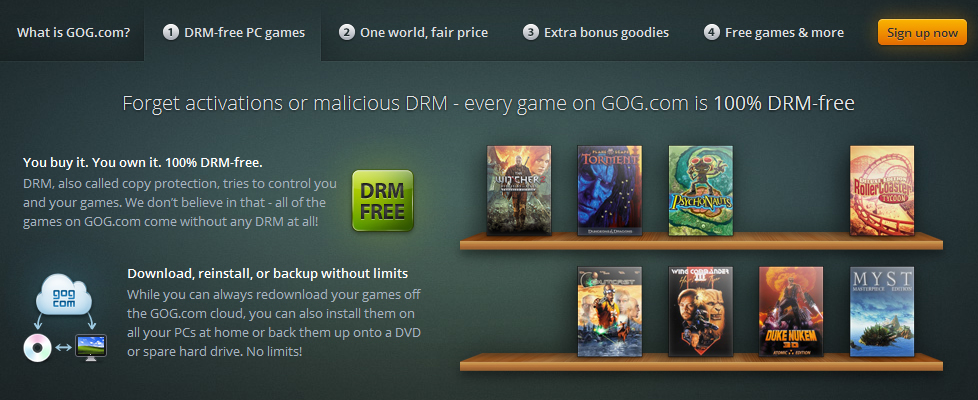 Search - Statistics & RSS - Contact Admin - -
PHCDownload 1.1.2 - Copyright (c) 2005 - 2013 - 0.0982 seconds