Each of our computer software downloads are hand-picked to weed out those pesky free (but not really free) programs, spyware, malware and generally lame programs. Techs, no reason to go anywhere else, we have all of your standard tool-box items and MORE!

We are a staff of two and rely on donations to keep this project going. If you find something useful, please consider a donation (located below your download). Thanks!
​​​​​
Follow OlderGeeks on Pinterest

Buy our old crap on our ebay store.

No Patience? Hate browsing?
Search our downloads for a type of program or program name
and we will find it for you, licketyĖsplit!
Scroll down to just browse.
Custom Search

Please read this before downloading below:
(Someone said a giant, red font helps.)
We refuse to host deceptive software to make a quick buck but the side-effect is
that we are becoming very popular and our bandwidth costs are NUTS!
Please click the secure donate button if you can help us. Thanks so much, you're awesome!

Sincerely, The OlderGeeks.com Staff (of two, no kidding).

Donation are securely processed through Paypal, no account required.

---

Here ya go --> →→→ Download Now ←←← - Rate File - More From This Developer - - Images





OlderGeeks.com has partnered with GOG.com to get you 10 free games!
You do like classic games... don't you?
Now they will run on your new computer! Mac or PC! Click the pic below to get started.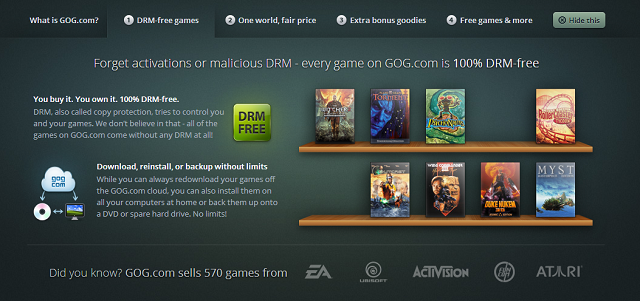 Search - Statistics & RSS - Contact Admin - -
PHCDownload 1.1.2 - Copyright (c) 2005 - 2014 - 0.0679 seconds