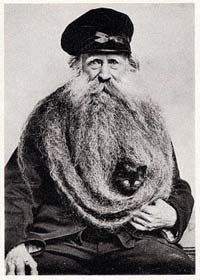 Please read before downloading:
This website is 100% supported by donations.
That is why there are no advertisements, no free(but not really free) software,
no spyware/adware, and no fake/misleading download buttons on this site.
Our massively huge bandwidth bill only gets paid with your help.
Please leave a donation so we can keep this site alive
and eat on a daily basis. ;)

Thanks, enjoy your software!
Sincerely, Both of the "OlderGeeks"

Just click the Paypal donate button below.
All donations securely processed through Paypal, no account required.

Follow OlderGeeks on Pinterest

Recent Donors

03/03 Thanks, Ronald !
03/01 Thanks, Richard !
03/01 Thanks, Vaunda !
02/28 Thanks, Robert !
02/28 Thanks, William !
02/27 Thanks, Thomas !
02/27 Thanks, Daniel !
02/27 Thanks, Herb !
02/26 Thanks, Abhay !
02/21 Thanks, Michael !