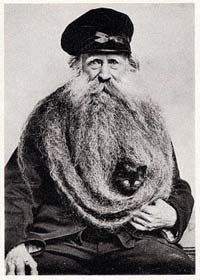 Please read this before downloading.
It's pretty important.

We don't pester you with ads, fake download
buttons and other annoying stuff. This site
runs 100% on donations. Please take just a
minute to donate. Every little bit helps.
Below you will see how much it costs to run
the site and how much we have received in
donations this month.

Thank you!
-Randy & Deanna (The Older Geeks)

Monthly operating costs = $480
Donations for June = $310
All donations are processed securely through Paypal.
No Paypal account required.

Follow OlderGeeks on Pinterest

Recent Super Donors ($50+)
Thanks, Jane!
Thanks, CyberSynth.com!
Thanks, James!

Recent Donors
Thanks, Warren!
Thanks, Joe!
Thanks, Hannum Global!
Thanks, Barbara!
Thanks, Robert!
Thanks, Computherpay!
Thanks, Rhonda!
Thanks, WBNOBLE.COM!