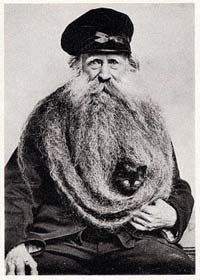 The download button is below...
but we reeeeally need you to read this first:
This website is 100% donation funded. Not funded by tricking you into clicking on fake
download buttons that download something else. Not funded by putting adware on your
computer. Not funded by making you watch ads while your download takes forever to start.
How can Deanna & I afford to run the site? Simple... we can't.
If you appreciate our efforts and the site, please help us pay for the operating costs
with a donation and we'll keep diggin' up the freeware.
Thanks! -Randy and Deanna (The Older Geeks) Missouri, USA

Please help make these numbers the same by month's end.
Monthly operating costs = $480
Donations for June = $333
Extra donations go towards updating our server.

Processed securely through Paypal.
No PayPal account required.

Donate Bitcoin to this wallet address:
1KkUMXvQ2ko3xcJkzitB7WYgoW6m79WFfm
Donate Ethereum to this wallet address:
0x40E56922F43637224935CDC35e2c96E0392A8505
Donate Litecoin to this wallet address:
LLYAFEyqjH69gkyCEpRjXNyedRCWrVChfL



Recent Super Donors ($50+)
Thanks, Levi!
Thanks, Kay!
Thanks, Alan!

Recent Donors
Thanks, John
Thanks, Joseph
Thanks, John
Thanks, Bruce
Thanks, Tim
Thanks, Ernie
Thanks, Robert
Thanks, Bradley