OlderGeeks.com SPACE INVADERS!!!!!

Sometimes you just have to play something that does not
require a lot of brain power. Have fun.
OH, and if you don't mind, would you post a link to this page
on your Facebook page? Great! Thanks.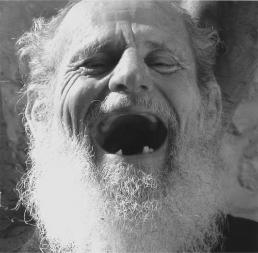 SPACE INVADERS
Use Arrow Keys to Move.
Use Space Bar To Fire.