File Download Categories
---
---
OlderGeeks.com is proud to be a partner of GOG.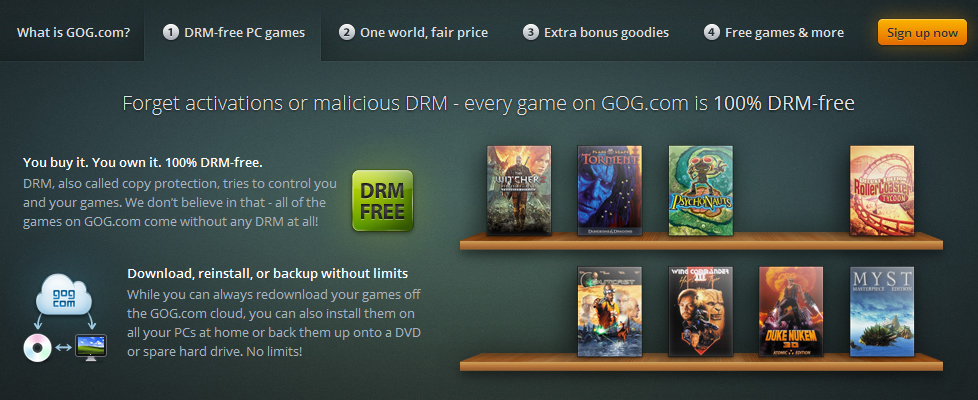 ---
Search Older Geeks Downloads

Custom Search
Pinned: PC Tools Spyware Doctor™ with AntiVirus
PC Tools Spyware Doctor™ with AntiVirus Powerfully simple protection to stop viruses and spyware faster. PC Tools Spyware Doctor with AntiVirus delivers powerfully simple protection against dangerous viruses and spyware. Along with antivirus and antispyware guards, new Scam Alerts keep you safe from the latest cybercrime schemes created to exploit breaking news, hot entertainment topics, or whatever else cybercriminals have ripped from the headlines. Built on award-winning technology, yet made straightforward for everyday use, it's the powerful, easy, and fast way to defend your important personal information against viruses and spyware.
No Votes
18
Mar 05, 2012
PCTools
Comodo Firewall
Comodo Firewall is your first step in keeping hackers, viruses, and malware out of your PC. Featuring Default Deny Protection™, our Firewall checks an extensive list of over two million known PC-friendly applications. If it's not there, Comodo Firewall lets you know before opening your PC's door. Firewall Features: Keeps you updated on all suspicious files Prevention-based technology stops viruses Default Deny Protection™ so only safe files execute Easily learns your PC habits for personalized alerts Automatic updates for the most current protection Winner of PCMag.com's Editor's Choice Award
30
Apr 10, 2012
Comodo Security Solutions, Inc.
| | | |
| --- | --- | --- |
| Showing rows 1 to 2 of 2 | Showing Page 1 of 1 | 1 |
Search - Statistics & RSS - Contact Admin - -
PHCDownload 1.1.2 - Copyright (c) 2005 - 2013 - 0.1251 seconds