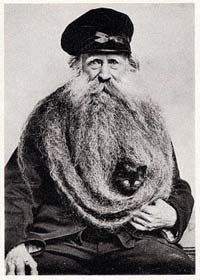 Please read before downloading below:

This is a 100% crowdfunded download site. No ads, fake download buttons
or adware to pay the bills. The only way the operating costs get paid
is through donations. If you download something, please donate a little.
The figures below need to be pretty close to each other by the end of
the month to keep this project alive. Thank you.
Happy computing! -Randy & Deanna (The Older Geeks)

Monthly operating costs = $480
Donations for October = $273
Extra donations go towards updating our server.

Processed securely through Paypal.
No PayPal account required.

Donate Bitcoin to this wallet address:
1KkUMXvQ2ko3xcJkzitB7WYgoW6m79WFfm
Donate Ethereum to this wallet address:
0x40E56922F43637224935CDC35e2c96E0392A8505



Recent Super Donors ($50+)
Thanks, Kathy!
Thanks, Emric!
Thanks, Joanna!

Recent Donors
Thanks, Jason
Thanks, Donald
Thanks, Joseph
Thanks, Thomas
Thanks, Joseph
Thanks, Norman
Thanks, Jeff
Thanks, William