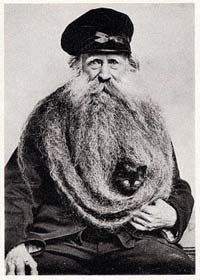 Please read before downloading below:

This is a 100% crowdfunded download site.
No ads, fake download buttons or adware
to generate income. The only way the HUGE
bandwidth bill gets paid is through your donations.
Will you please chip-in a little? Thanks!

Monthly operating costs = $480
Donations for September = $127
Extra donations go towards updating our server.

Processed securely through Paypal.
No PayPal account required.

Donate Bitcoins to this wallet address:
1KkUMXvQ2ko3xcJkzitB7WYgoW6m79WFfm
Donate Ethereum to this wallet address:
0x40E56922F43637224935CDC35e2c96E0392A8505



Recent Super Donors ($50+)
Thanks, Emric!
Thanks, Joanna!
Thanks, Karla!

Recent Donors
Thanks, Robert
Thanks, Todd
Thanks, Shane and Kathleen
Thanks, Chuck
Thanks, Ronald
Thanks, Richard
Thanks, James
Thanks, Bitcoin donor!