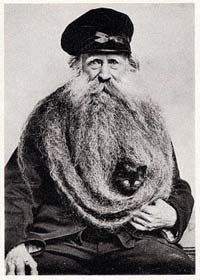 Wait...
Please read this whiny plea before downloading below.

Since this website has no ads, the only way we can pay the
HUGE bandwidth bill is through donations. If you download
something, please donate below so we can keep this project
going. If everyone helps a little we can show those annoying
download sites that we are sick of their fake download buttons.

Thanks! -Deanna & Randy (The Older Geeks)

Monthly operating costs = $480
Donations for October = $575.53
Extra donations will be used to upgrade our server.
It's currently 98% full. :(

Donations are processed securely through Paypal (no account required).



Recent Super Donors ($50+)
Thanks, David!
Thanks, Nicholas!
Thanks, H.B.!

Recent Donors
Thanks, Shane!
Thanks, John!
Thanks, Fred!
Thanks, Sequoia!
Thanks, Triston!
Thanks, Martin!
Thanks, Conrad's Computers!
Thanks, Larry!