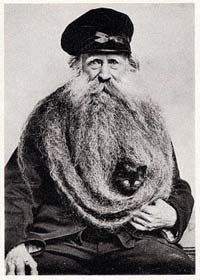 Don't forget the tip:

You wouldn't leave a restaurant without leaving a tip.
Please leave one for our hard work. We have no ads on
this site so donations are the only way it stays running.

Thanks! -The Older Geeks Staff (Deanna and Randy)



Monthly operating costs = $480
Donations for October = $99



All donations are processed securely through Paypal.
No account required.

Follow OlderGeeks on Pinterest

Recent Donors

Thanks, Giovanni!
Thanks, Frederic!
Thanks, Jim!
Thanks, William!
Thanks, JestaCom!
Thanks, High Octane!
Thanks, Richard!
Thanks, Brendan!
Thanks, Awed-1!
Thanks, Jeff!