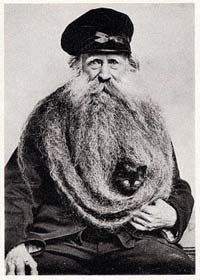 Please read before downloading:

Wasn't it nice not being bothered by any ads?
This site is kept alive 100% by donations.
It only takes a minute to donate and you
get your name posted over there -->
Your mom would be so proud.
Please donate.

Thanks! -The Older Geeks Staff (of two)



Monthly operating costs = $480
Donations for November = $322



All donations are processed securely through Paypal.
No account required.

Follow OlderGeeks on Pinterest

Recent Donors

Thanks, Martin!
Thanks, LeAnne!
Thanks, Richard!
Thanks, Alex!
Thanks, Jen!
Thanks, Michael!
Thanks, Mark!
Thanks, Robert!
Thanks, James!
Thanks, Jason!