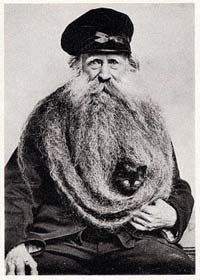 We need your help.
Please read the following before downloading below.
Monthly operating costs = $480
Donations for April = $355
We're trying to upgrade our server.
It's currently 98% full.
Extra donations will go for that.
(Home Computer Repair LLC is our computer store)
Processed securely through Paypal.

Donate Bitcoins to this wallet address:
1KkUMXvQ2ko3xcJkzitB7WYgoW6m79WFfm



Recent Super Donors ($50+)
Thanks, Tech and Toner LLC!
Thanks, John!
Thanks, Jeff!

Recent Donors
Thanks, Stephan!
Thanks, Malcolm!
Thanks, Chris!
Thanks, Aaron!
Thanks, Jake!
Thanks, Richard!
Thanks, Henry!
Thanks, Ray!